Mar 23, 2020 01:34 PM Central
Stefanie Melo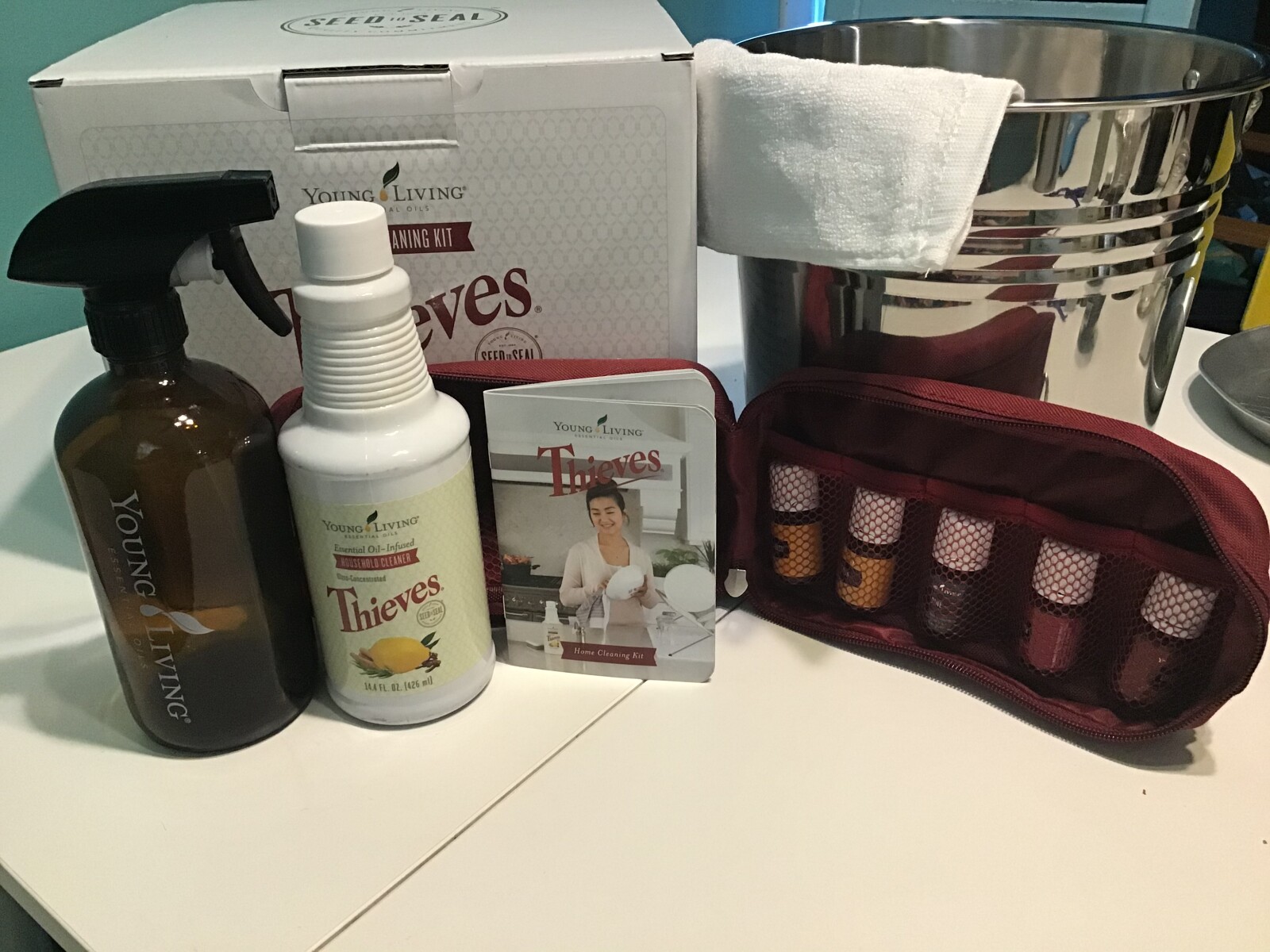 I have been watching Hoarders on Amazon prime lately. I come from a long line of clutter bugs so I can relate to holding on to things you don't really need. However I cannot relate to dirtiness being acceptable. In the global health crisis we find ourselves, we must do our part to keep things clean.
I am by no means an ideal housekeeper. However, there are surfaces in our homes that are cleaned daily and with products safe for our children and our waterways. How do we keep surfaces clean to avoid the spread of germs?
We use five main products in our cleaning routine:
We really love the
Thieves Home Cleaning Kit
as it comes with a high-quality stainless steel bucket, a recipe book for making a multitude of household cleaning products, five essential oils, thieves household cleaner and spray bottle. Though if you are brand new to YL, I suggest the
Thieves Starter Kit

🚽
For cleaning the toilet of course we spray the outside surfaces with Thieves household cleaner and wipe it. the inside of the toilet we also spray and we scrub with a brush. Our water does tend to leave stains, so often times the kids prefer to shake baking soda mix with Thieves cleaner over spraying.
🧽
Kitchen table and countertops garbage cans refrigerator door, Light switches door handles
Thieves household cleaner and a daily wipe down of the job.🦠
Floors
Two capfuls of thieves household cleaner & a gallon of hot water
Mirrors, Glass
Spray of diluted Thieves household cleaner, wiped with cloth and dried with polishing cloth.
Clothes 🧺
Thieves Laundry Detergent, safe gorgeous our cloth diapers too!
DIY Fabric Softener (1c vinegar, 1c water, 20 drops essential oil of choice, 12 cotton fabric squares in wide mouth mason jar)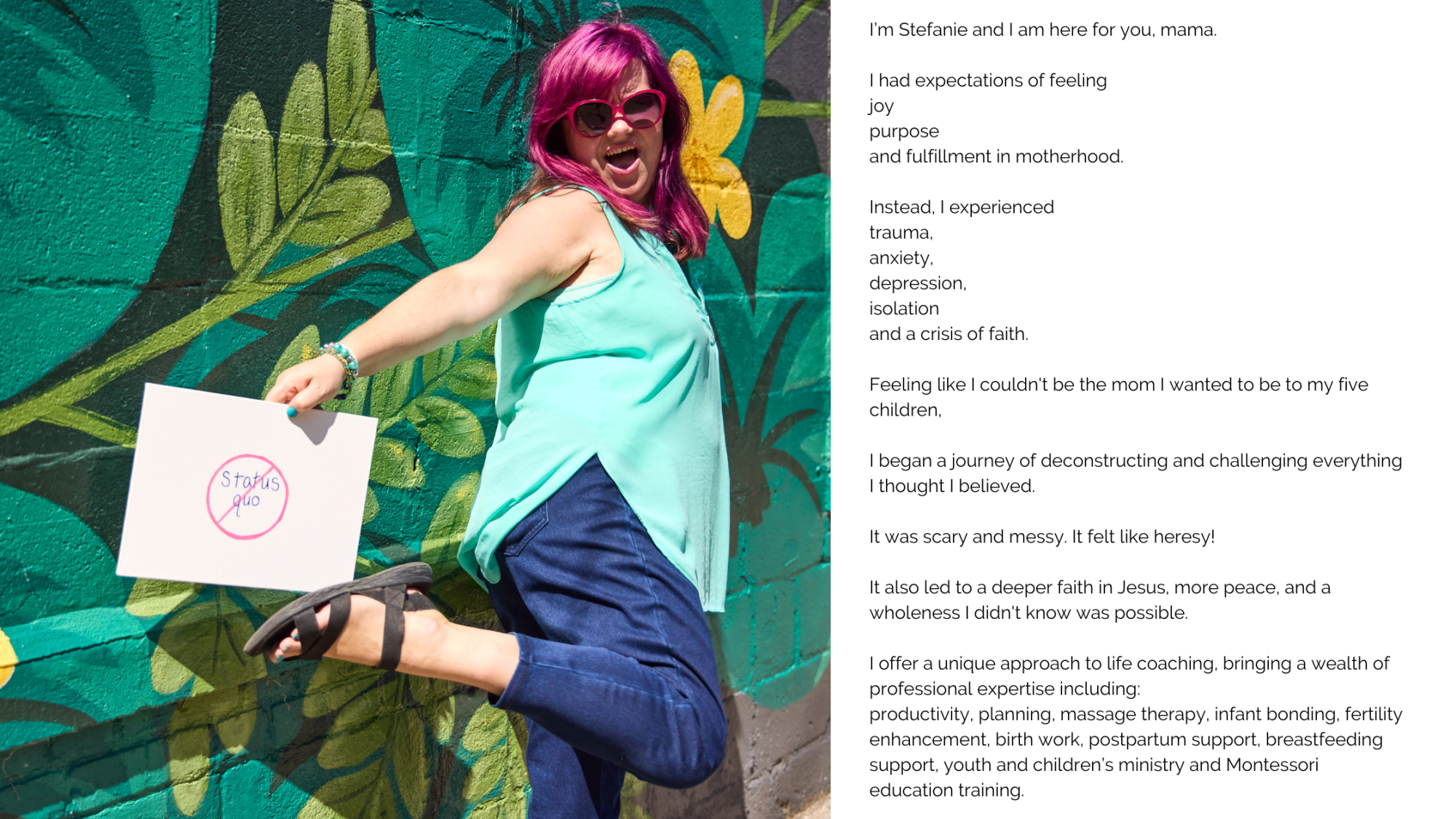 If you are looking for support that acknowledges your mind, body, spirit and human need for community, I am the coach for you!
Book a free planning & assessment session
with me to get clear on what you need. You'll be so glad you did!