Dec 2, 2020 05:44 PM Central
Stefanie Melo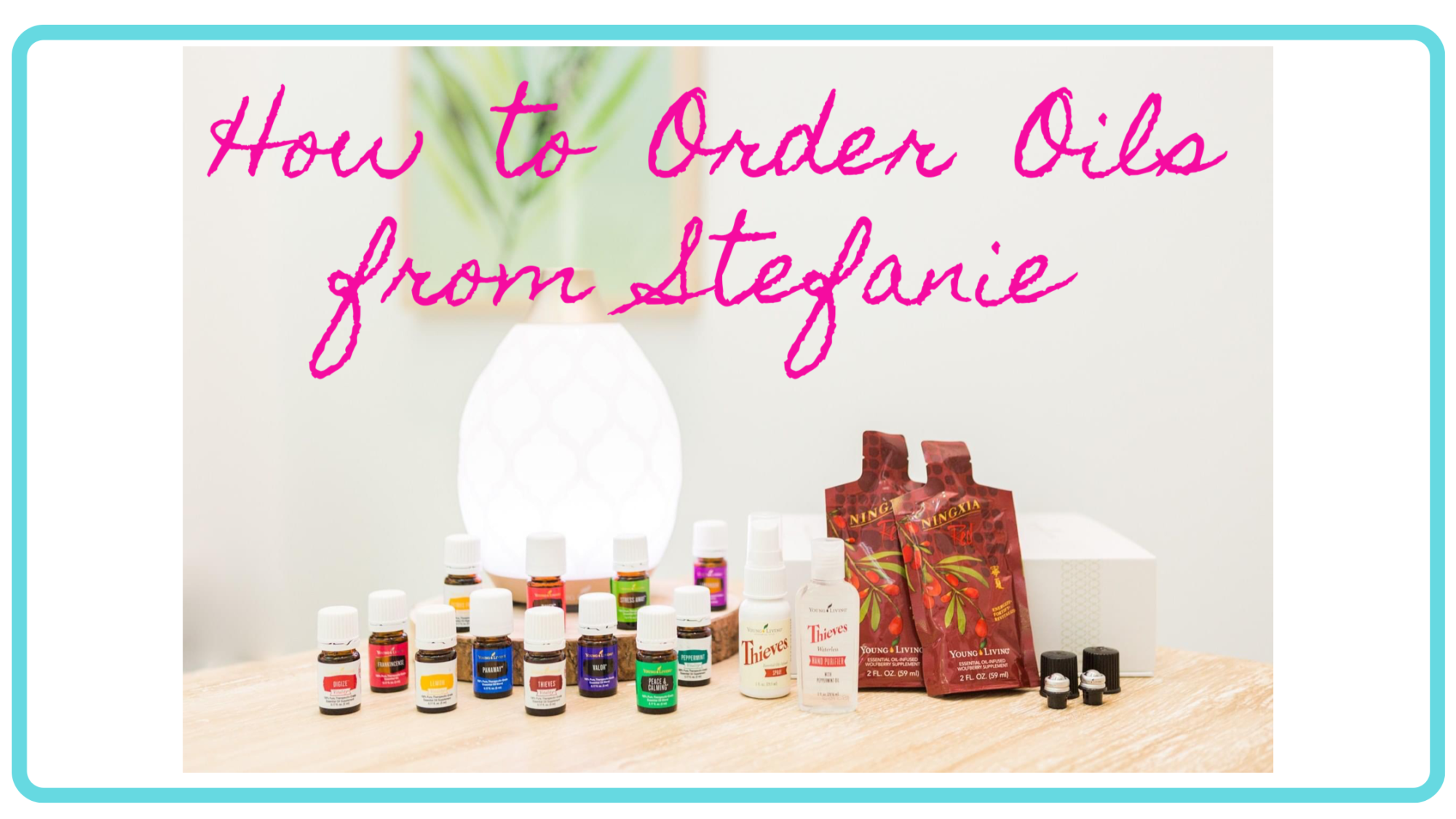 Thank you for coming on over to my website. Websites can be confusing and I want to make this easier for you. I created a few short videos to help make it easier.

Remember you can always text or call me and so can walk you through as well.
video 1 tells how to order at the lowest price possible.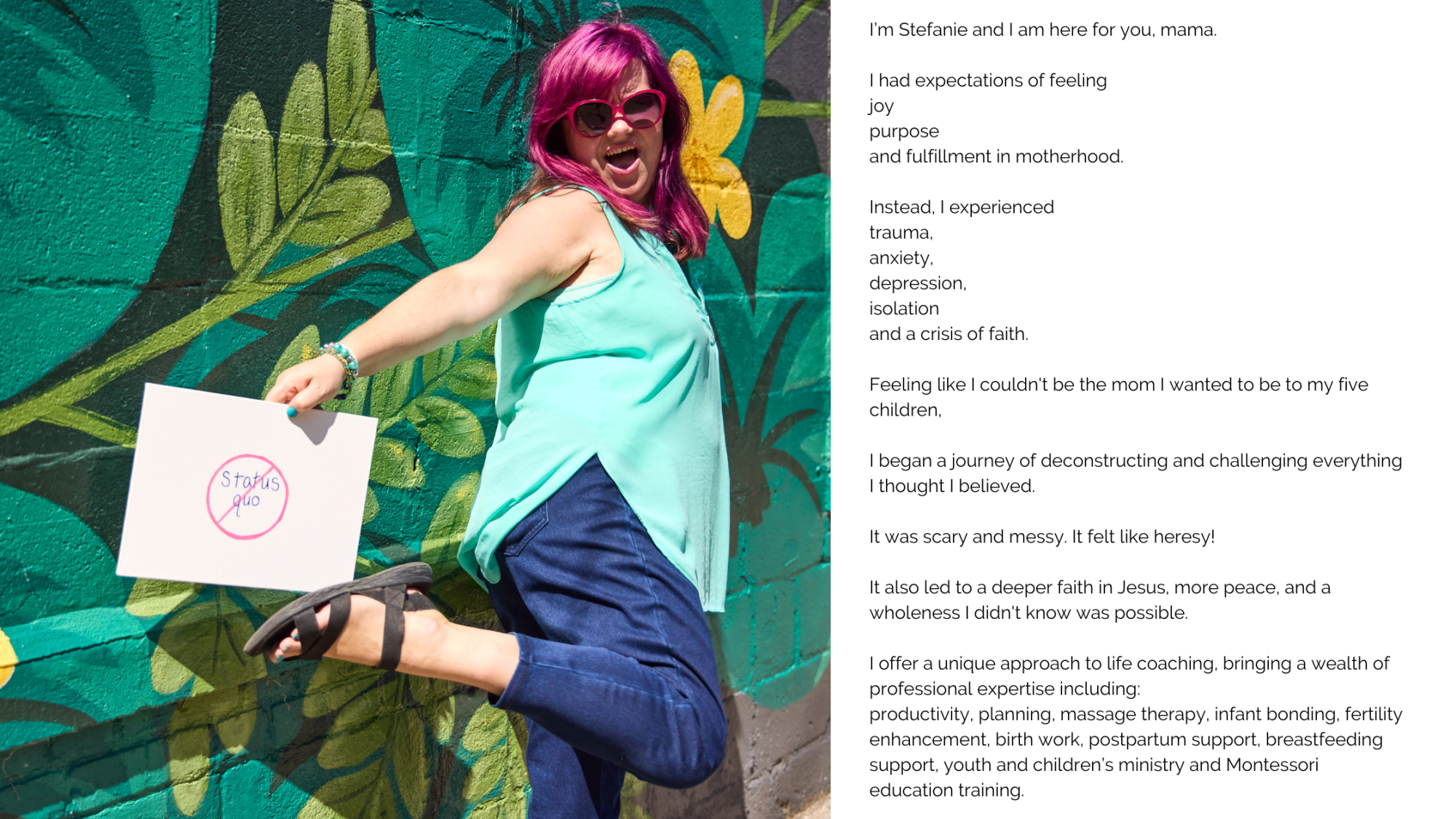 If you are looking for support that acknowledges your mind, body, spirit and human need for community, I am the coach for you!
Book a free planning & assessment session
with me to get clear on what you need. You'll be so glad you did!