Nov 18, 2022 03:21 PM Central
Stefanie Melo
If your kids are like mine, they love playing with Playdoh.
If you are a parent like me, it gets annoying constantly picking up new containers of playdoh at the store.
If you are also like me, you see the value of high-quality products without potential harmful ingredients like synthetic fragrance or colors.
As a a natural-leaning mama, you also know that aromatherapy is a great tool for your child's health too.
Cue Homemade Aroma Dough
Tools You'll Need
Pot
Strong Spoon
Spatula
Containers to hold the Aroma Dough
Ingredients You'll Need
2 Cups of Flour
1 Cup of Salt
2 Tablespoons of Salt
2 Cups of Water
2 Tablespoons of cream of tartar
4-8 Drops of Young Living Essential Oils
Mica Powder or your favorite food coloring
Suggested Color Pairings
Black or Grey - fennel, anise or Digize
Yellow - Lemon or Luscious Lemon
Orange - Orange, Tangerine, Citrus Fresh
Red (Wine if using Mica) - Christmas Spirit or Thieves
Pink - Joy or Ylang Ylang
Purple - Lavender or Valor
Green - Peppermint or Peace and Calming
Blue - Wintergreen
Gold - Frankincense or Myrrh
Brown - Copaiba & Vanilla
Instructions
Measure all ingredients into a pot: flour, oil, water, cream of tartar, salt
Mix ingredients together
Turn heat to medium and continue to stir dough over heat for 2 minutes
Turn dough out on to clean, flat surface (I sprinkled with extra flour and cream of tartar and knead until you have the right consistency.
Divide into the number of colors you wish to make. Ours created 10 colors, but we didn't divide perfectly evenly.
Knead dough in to a flat disc and add 1/2 teaspoon of mica powder and 4-8 drops of essential oil*
Repeat for each color
Store in air tight container for 4-8 weeks, or until your child mixes all the colors and you want a fresh batch.
Here are some of our photos from our aroma dough adventure. We made these on October 22 and they are still smelling great and feeling good to play with. We actually stored them in snack bags, becasue we ran out of old playdoh containers!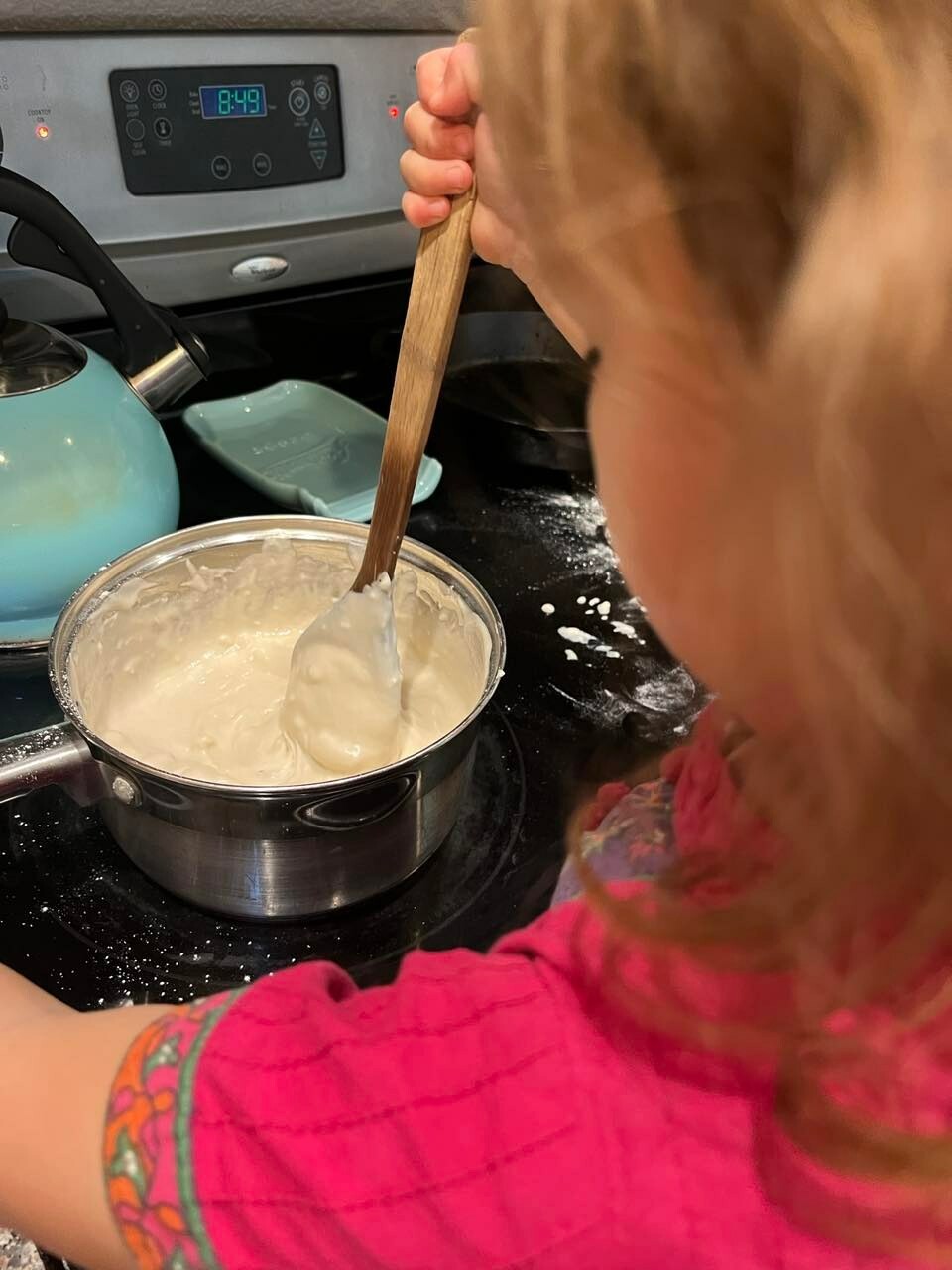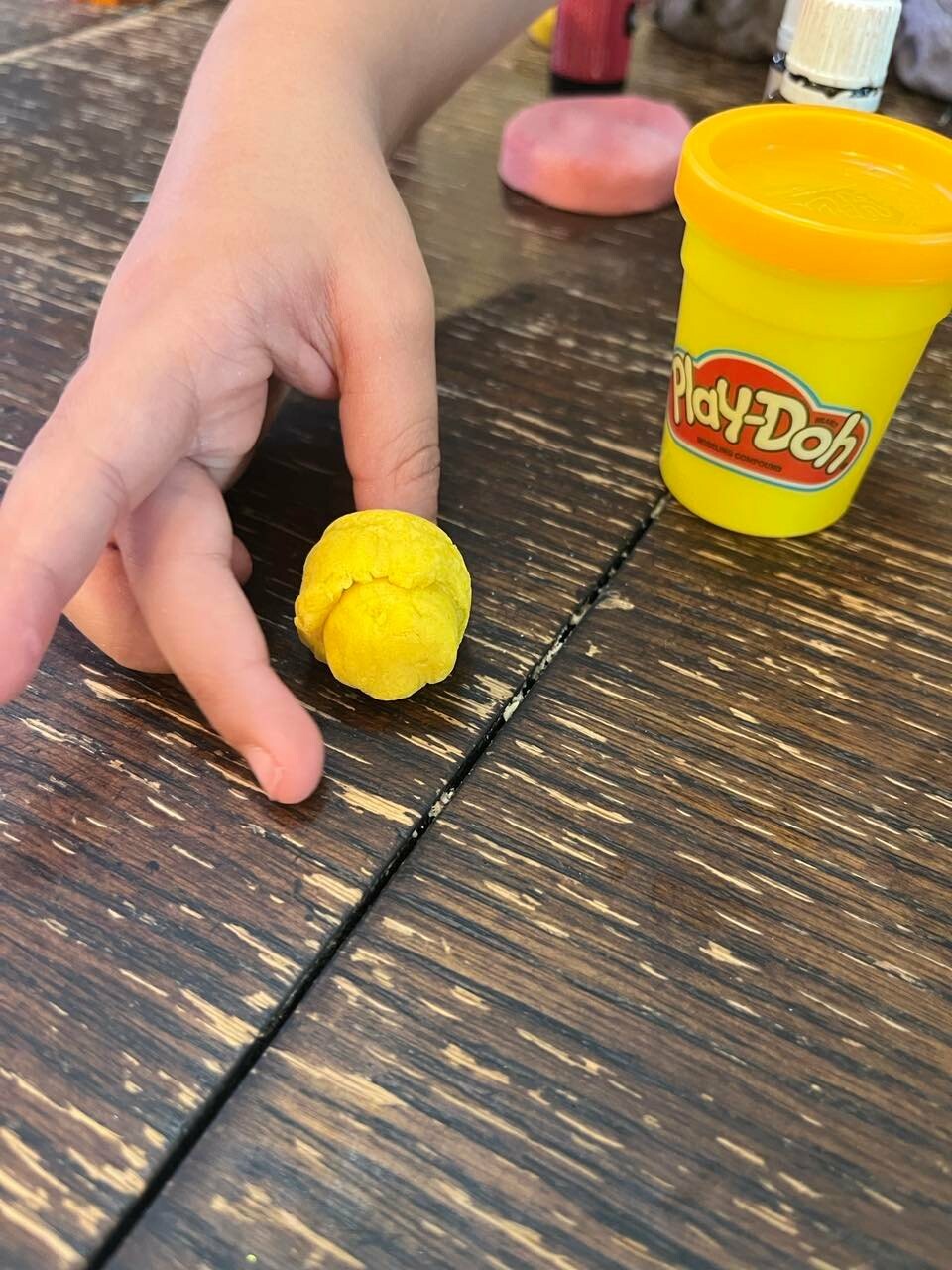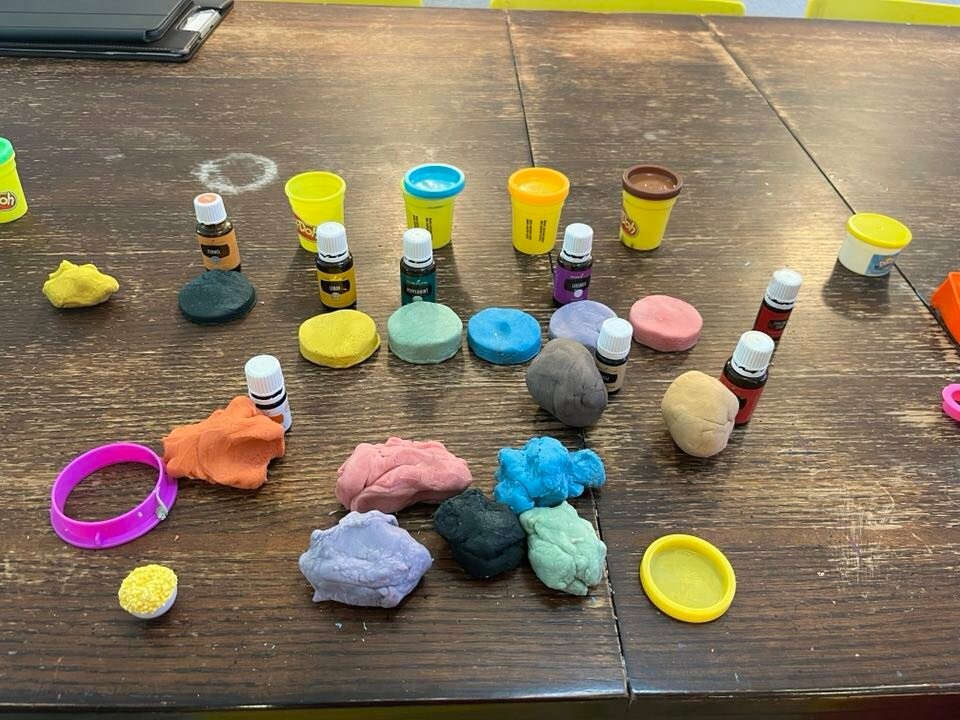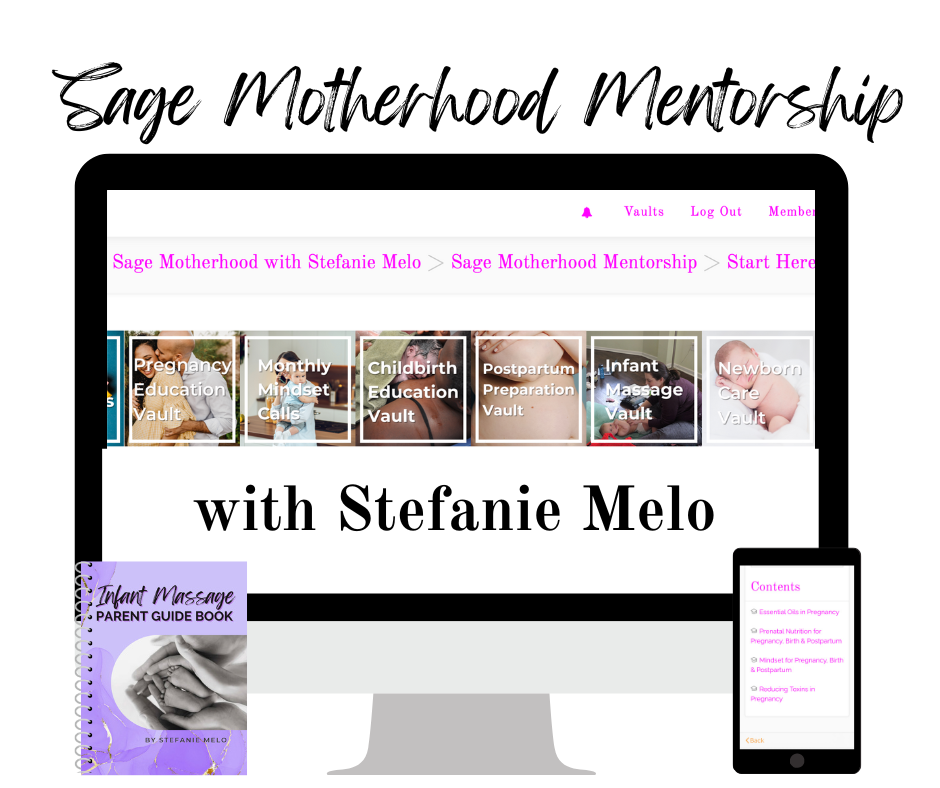 Birth is a very special time in your life, but it's one day out of the entire childbearing year.
You are meant to have a positive experience. You can navigate all the challenges and concerns during pregnancy, birth and beyond with grace and ease.
I support you with personalized coaching, pregnancy health, childbirth education, breastfeeding/formula feeding preparation as well as preparing for postpartum and even returning to work!