Nov 18, 2020 06:08 AM Central
Stefanie Melo
Going into Day 18 of our adventure, I find myself missing something. Something I miss much more than I imagined.
What Is It?
Certainly, I've missed a few things already, especially because of being displaced in a hotel. I miss our trailer, the security of our own home. I have missed our old home too. Despite being in Minnesota, I've missed having a Target nearby, and I miss Outpost.
Thing thing I miss most is part of our educational philosophy, something that has become a true hobby for me. Montessori Three Part Cards.
What Are Three Part Cards?
A Three Part Card is a set of 3 cards (cardstock usually, but sometimes paper or laminated paper). The three parts are: The image with the label, the label and the image.
What is the Ojective?
The goal of 3 Part Cards to enhance a child's vocabulary. It's a wonderful resource in the home or classroom because it brings into the child's space objects not easily accessible. For example, you may have a keyboard in your home, or a piano. However, your probably don't have access to most instruments in the orchestra.
How is this done?
Simple matching, the child lays out the picture card with label and then matches the picture card, then the word card.
Kids enjoy extensions too, such and flipping them upside down and making it a memory game. Another task my children enjoy is sorting the cards by color.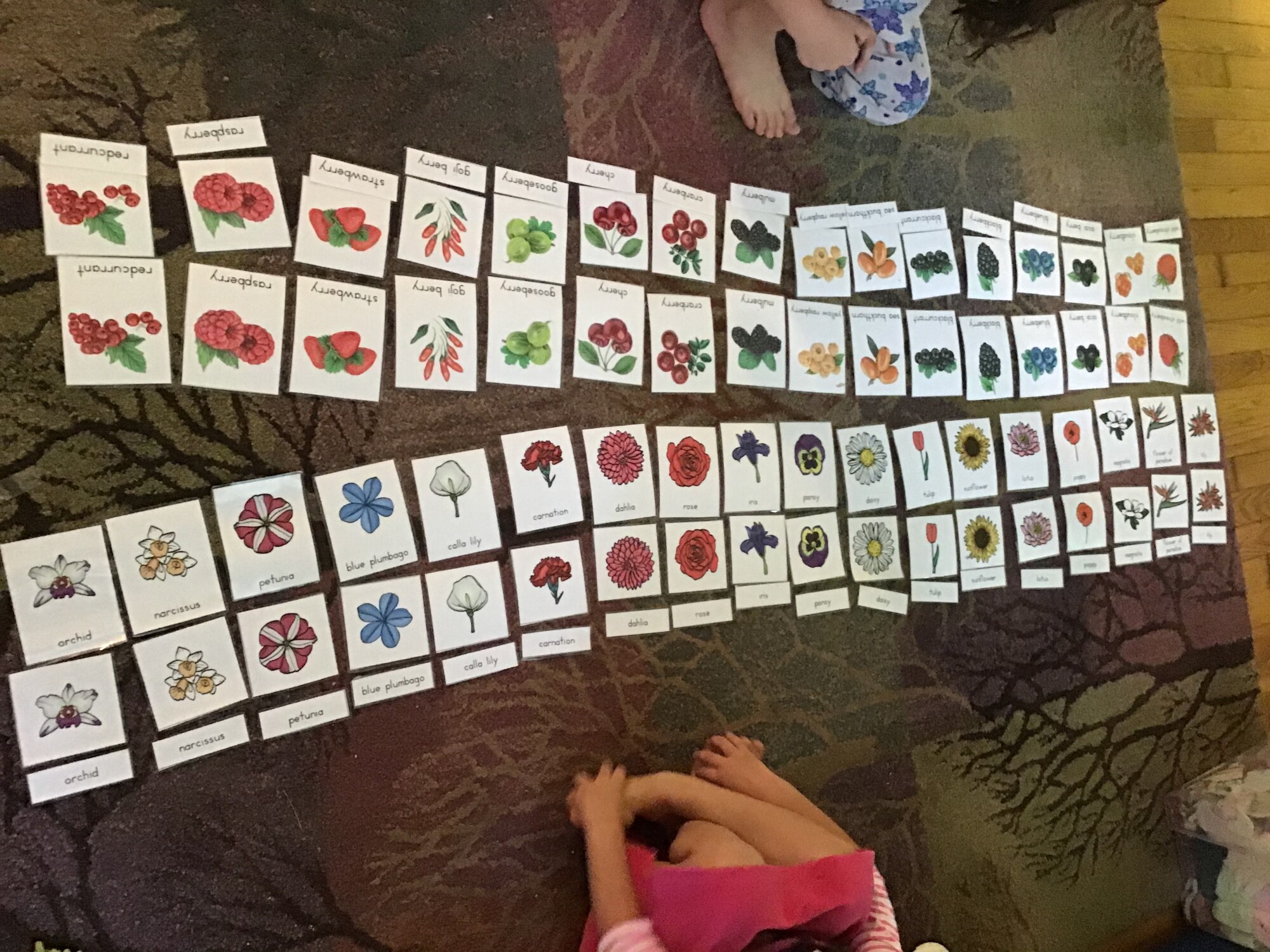 Berry Cards & Flower Cards from Hands on Kids Activites Club
There Are Elementary 3 Part Cards Too
Elementary cards consist of a picture card, word label and a definition. For the primary (3-6) student it's aligned with their absorbent mind: taking in the information from the environment. For the elementary child (6-12) it's aligned with their reasoning mind: understanding how, why, etc.
Elementary Cards from
Backpack Sciences
Where Can I Get 3 Part Cards?
I am glad you asked! I have used dozens of resources from Montessori blogs and I recently discovered Little Spark Company. Amanda is the genius behind this company and has a wonderful FREE printable library you can get access to right now.
So while I long for my
printer
and
laminator
and wait patiently to be reunited so I can print these orchestra cards: you can already get started today.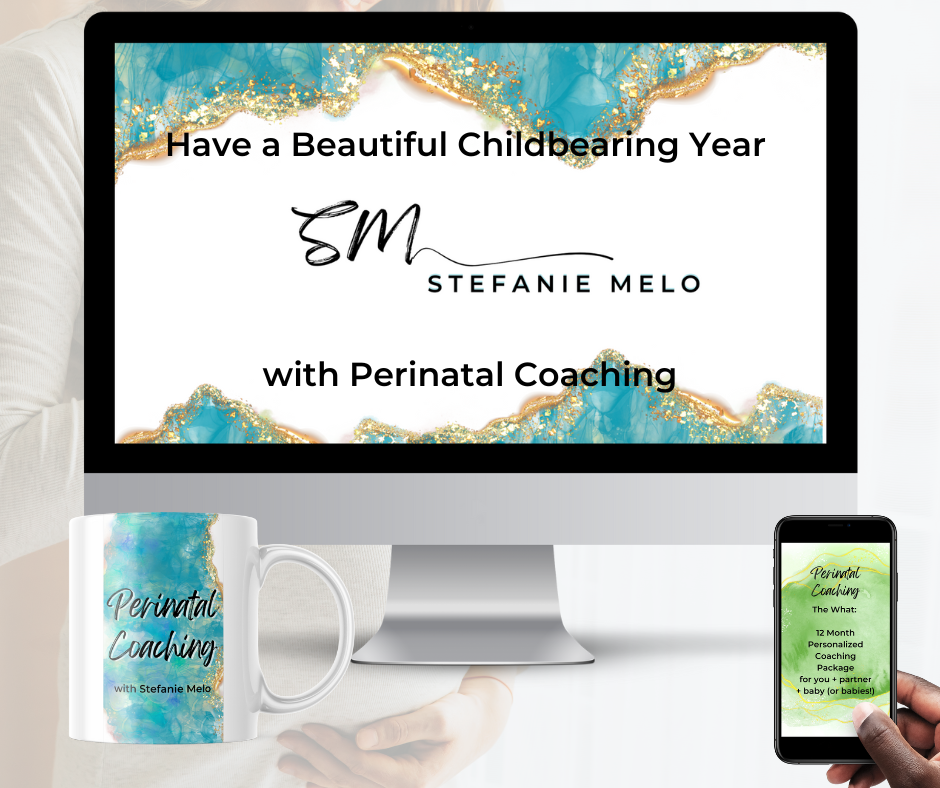 Birth is a very special time in your life, but it's one day out of the entire childbearing year.
You are meant to have a positive experience. You can navigate all the challenges and concerns during pregnancy, birth and beyond with grace and ease.
Let me guide you through it all!
I support you with personalized coaching, pregnancy health, childbirth education, breastfeeding/formula feeding preparation as well as preparing for postpartum and even returning to work!
Book your free consultation now and see how working with me can help you unlock the childbearing year of your dreams.