Sep 28, 2022 10:49 AM Central
Stefanie Melo
Imagine with me a 21 year old Stefanie.
Awake before the cold, Minneapolis sun hits her window, she gathers her things and leaves her dorm room.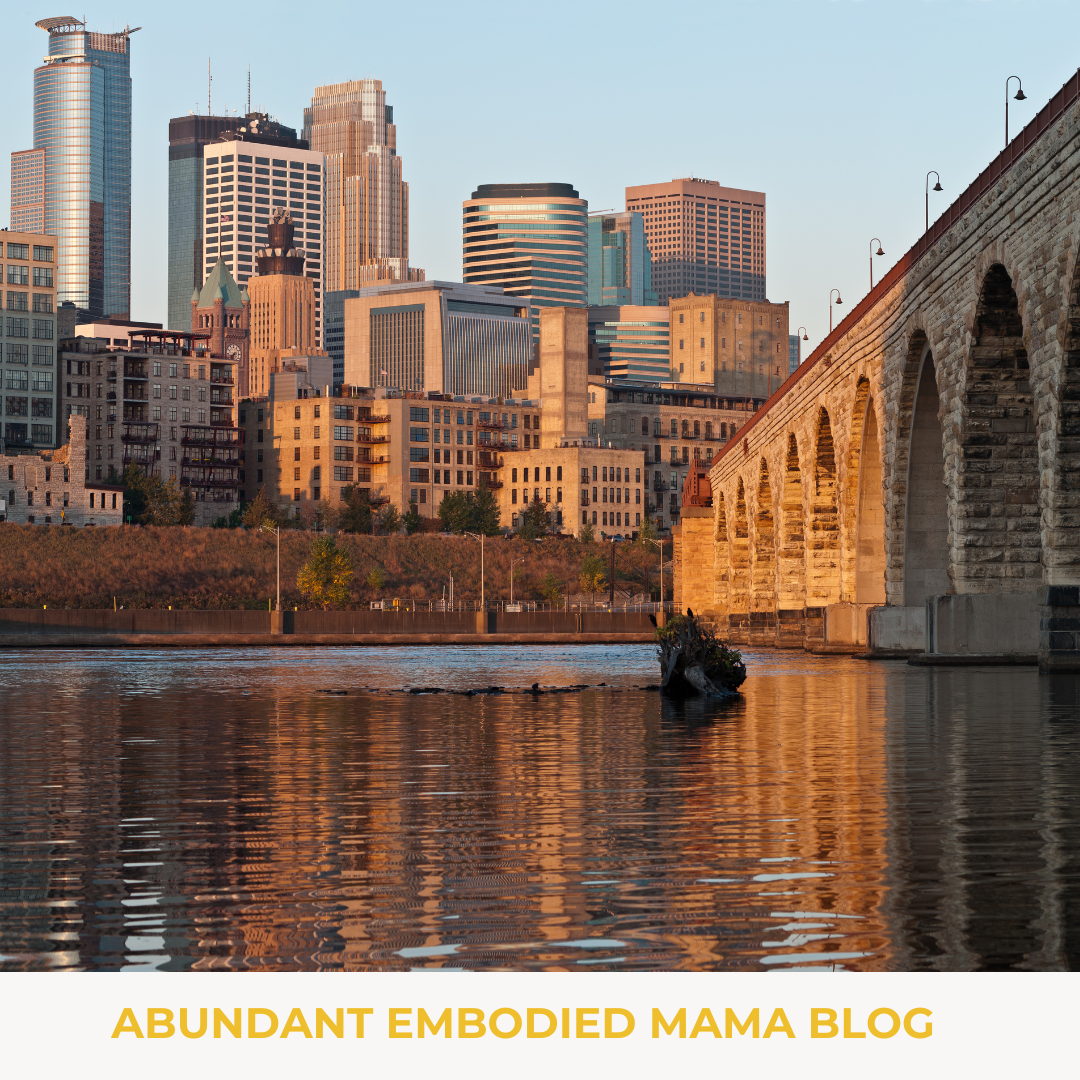 Having been in a Residence Life meeting until 10:30 p.m. last night: she is tired.
Her best friend has a thermos of coffee, mugs and they get in the elevator on the slow (like 30 seconds) ride from the fifth floor to the first.
They grab a booth in the mail room with their friend from another residence hall.
They sip, no guzzle, the coffee, chat and plan out the week ahead.
Before Stefanie worked for the leading time management company in the world (by the way thank you Heather for suggesting I apply for a position there!) she was checklist junkie.
She made lists,
lists for lists,
and lists of things she already done,
because dopamine and checklists are her jam.
She took 42 credits her freshman year (including the summer semester) and socialized pretty much all of the time.
Her first semester was pretty much all Cs, and her GPA never quite recovered.
For all her checklists, she didn't really meet her goals that first semester.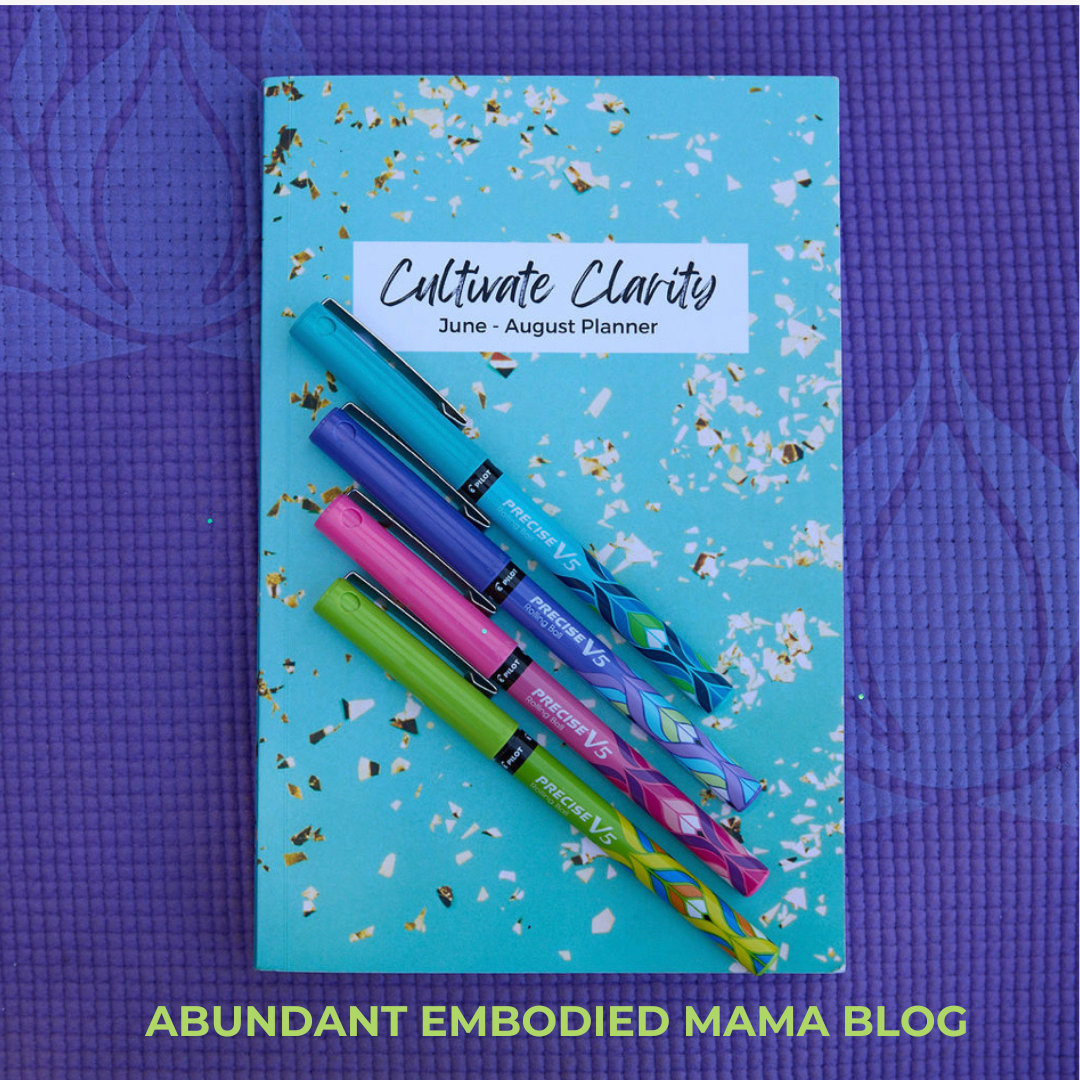 These weekly planning sessions were part of the key to turning around the ship, wi becoming antisocial.
Weekly planning has been a key to my success as a college student, resident assistant, retail manager, business owner, massage therapists, doula and coach.
But here is something you need to know: weekly planning is the icing on a delicious cake NOT the cake itself.
When you only plan your days and weeks, you end up in your own little hamster wheel accomplishing urgent tasks but sometimes skipping the truly important ones.
You want to build your life on a foundation that is solid, your weekly schedule and tasks are not solid.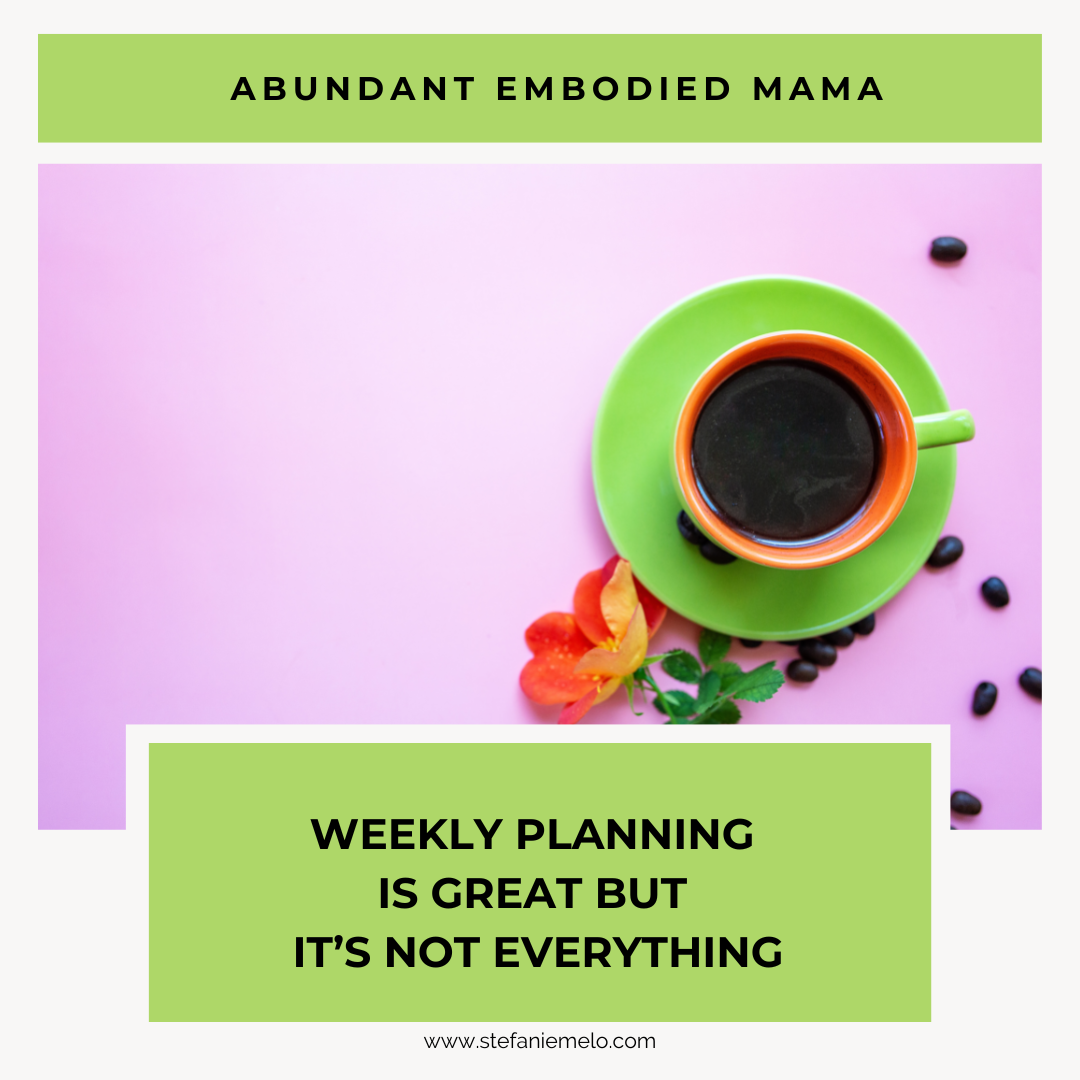 Build on the foundation of your values.
Values light your path and help you make tough choices, determine how you spend your time and invest your money.
In Cultivate Clarity, I guide you to clarify your values and deeply understand what that means on a practical level.
Your life is made up of the intention, thoughts and emotions you bring to your days.
Are the intentions, thoughts and emotions supportive of your goals, dreams and purpose?
If not, it is not too late.
It is the self-guided course you never knew you needed.
Here is what Gina says about it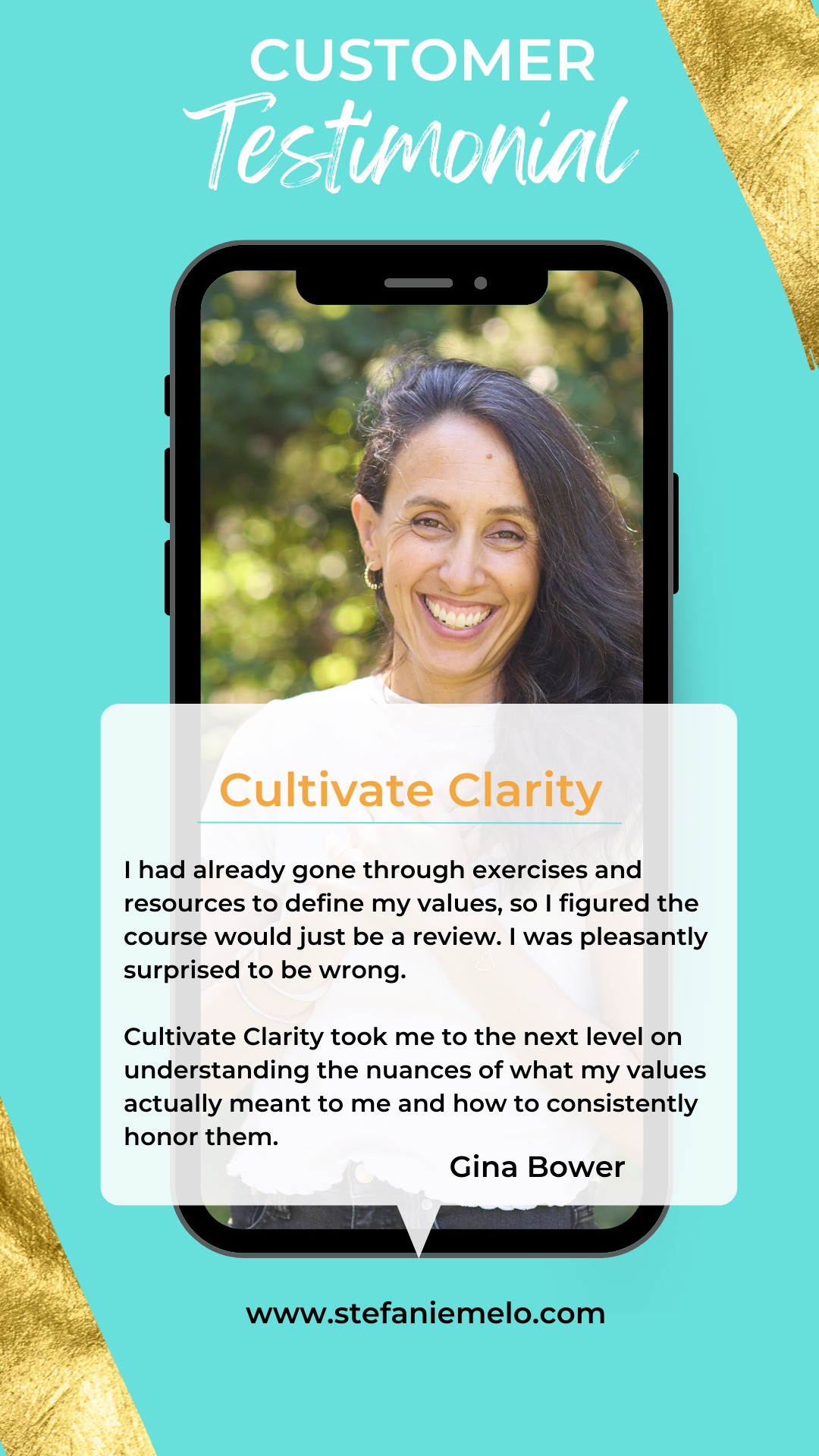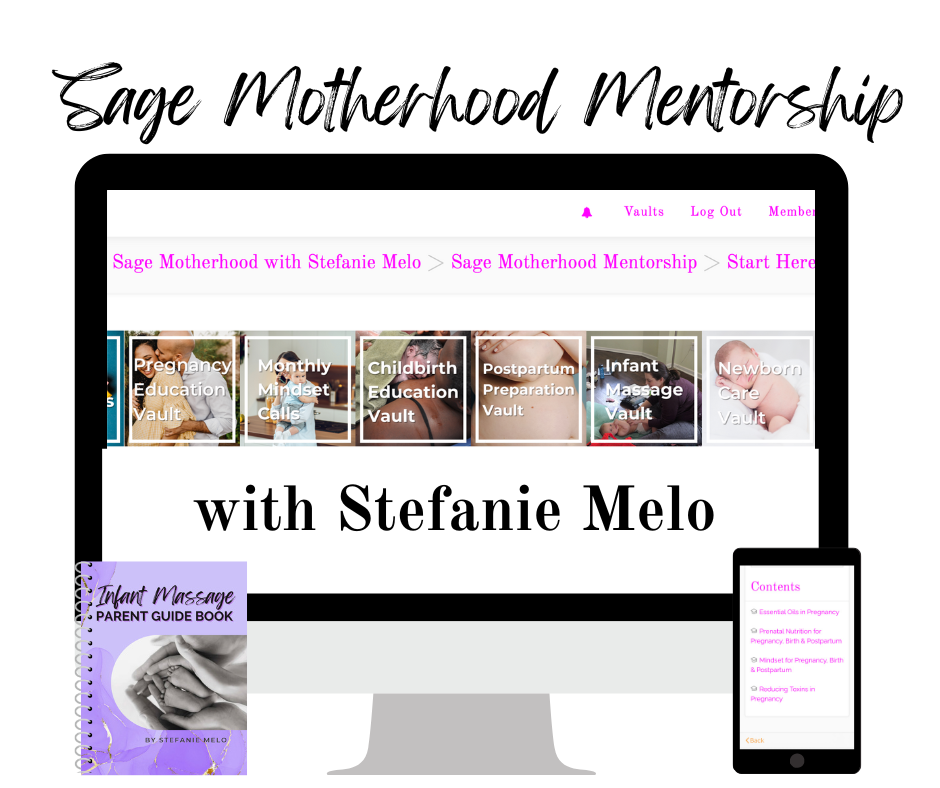 Birth is a very special time in your life, but it's one day out of the entire childbearing year.
You are meant to have a positive experience. You can navigate all the challenges and concerns during pregnancy, birth and beyond with grace and ease.
I support you with personalized coaching, pregnancy health, childbirth education, breastfeeding/formula feeding preparation as well as preparing for postpartum and even returning to work!