Dec 20, 2022 11:55 AM Central
Stefanie Melo
You're Invited to a FREE Workshop Tomorrow at 8am MST. You sign up here Join us live or watch the recording.
Last December, I was reflecting on the year and creating my goals for 2022. I participated in a workshop and started seeing goal setting & vision boards in a new light.
When I learned time management, goal setting and planning those were highly logical, systematic approaches to life. I grew up learning that the dominant male influence in business + was the only way to be successful. I also learned that women shouldn't be in business, but that is a story for another day.
The problem was, I was moving away from my natural inclinations: relationships, intuition, creativity and all the complex emotions of being human. My natural bent is also not particularly visionary, I am more of a words person. I can't generally "see" a project or a vision in my head: I need outside support do to that (a sketch, a magazine picture, etc)
In the past, when I did vision boards I didn't really FEEL anything, though I knew all the experts said that it's a good exercise.
There was a disconnect and suddenly: it all made sense.
The imagery + the emotions + the words + the goals + the planning all "clicked." The Envision Workshop was born. This year we have offered four workshops, one for each season and this time around we are offering one on the Winter Solstice.
As Solstice is the darkest day of the year, it also reminds us: the light is returning. Yet, it's still dark: what purpose can darkness offer our lives and business?
We often associate darkness with uncomfortable things: like depression, loss, suffering and loneliness, PMS.
There is another aspect to darkness and we need that as humans, especially as women. Rest. Reflection. Intuition. The Hygge, the cozy. How can Winter offer you wisdom, insight, and help you take critical action as a busy mama running a business?
Join us
and we'll show you.This is an interactive, reflective workshop. Whether you join live, or watch the recording, this 90 minutes is going to help you reflect, rest, envision and align your actions in this season.
The Female Entrepreneur Feeling Burnout

The Mompreneur who longs for more rest

The Woman wear of non-stop hustle energy

The Business owner building a business that supports a life she loves.

The Entrepreneur who wants intentional business growth

The Woman who knows the value of enjoying the wins and celebrating her success

The woman tired of thinking the mensural cycle is a hinderance to her life & business
P.S. That was really long! Here's the recap: We are hosting a free workshop tomorrow to help female entrepreneurs connect their goals and vision without ignoring the natural rhythms of the seasons and the female design. Sign up
here
: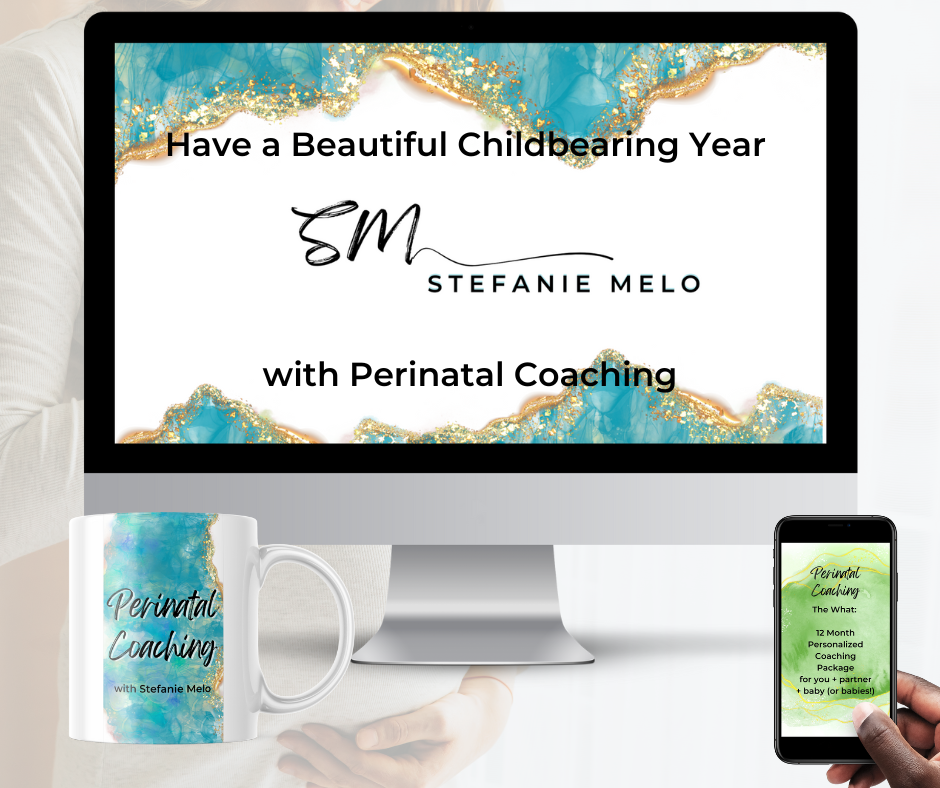 Birth is a very special time in your life, but it's one day out of the entire childbearing year.
You are meant to have a positive experience. You can navigate all the challenges and concerns during pregnancy, birth and beyond with grace and ease.
Let me guide you through it all!
I support you with personalized coaching, pregnancy health, childbirth education, breastfeeding/formula feeding preparation as well as preparing for postpartum and even returning to work!
Book your free consultation now and see how working with me can help you unlock the childbearing year of your dreams.