Nov 7, 2020 06:43 PM Central
Stefanie Melo
We imagined we would leave on Sunday, we actually left on Wednesday.
Originally, we were bound for campground that seemed to be open about two hours way. Sadly, I forgot about the time change moving the sunset earlier. I suggested we park in our friends yard and dry camp for the night. Everyone agreed.
A long, cold night.
It took us about two hours to get things running somewhat smoothly. We filled up our water tank, which I am pretty sure as a leak. We got the electricity running. We got the heat on too!
It was such a mess though, we had WAY too many things and were literally tripping over things. It was a pretty big disappointment to realized that, just like everyone else who RVs full time, we also didn't eliminate enough things.
Once the kids were asleep Hernando said we should call it quits too. I tidied a tiny bit and we were ready for bed and ZAP! No power. In the frosty temps HerNandi worked against the wind to get our power back up with no luck. Now power in a RV also means NO HEAT.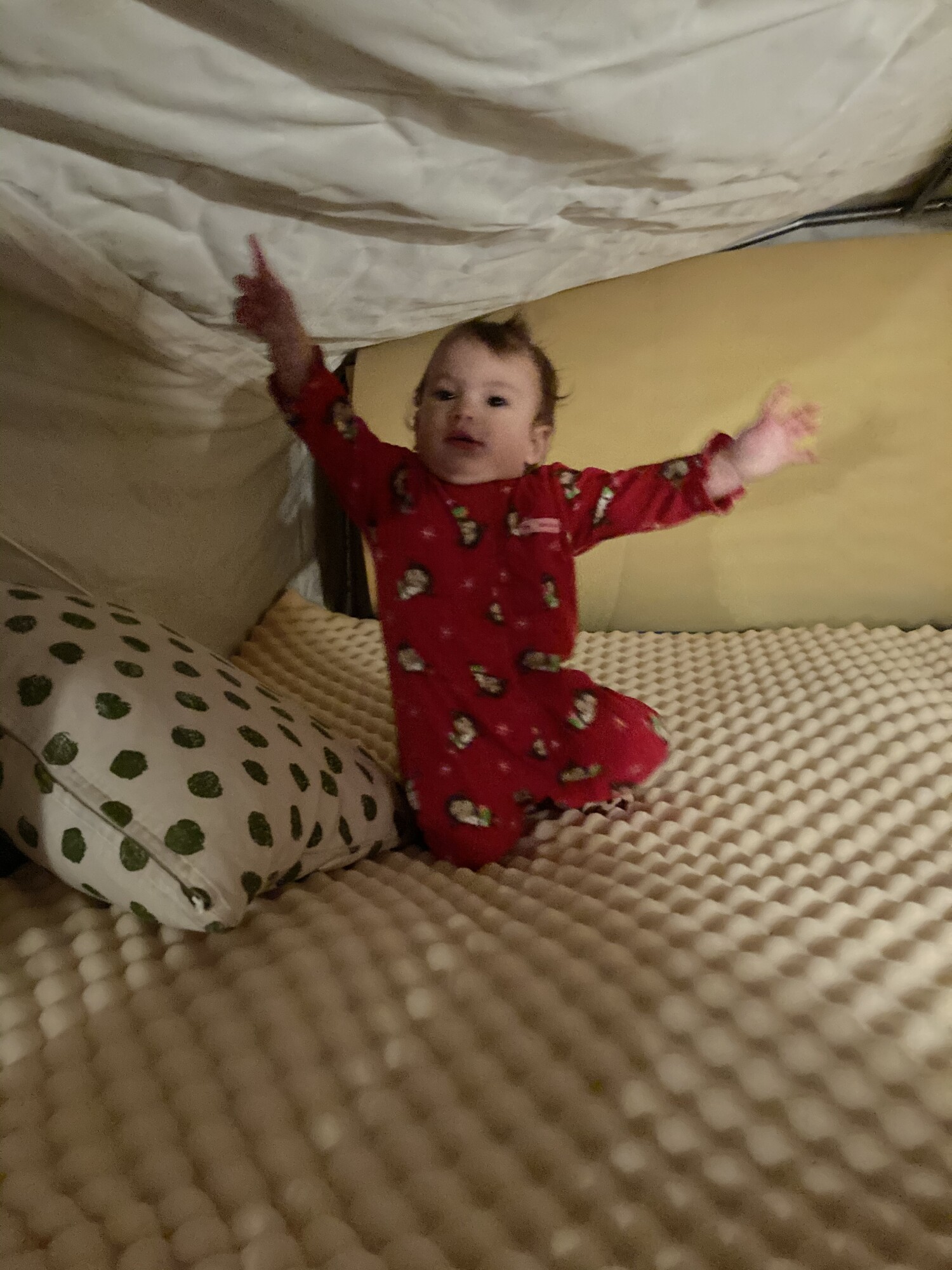 At 11 pm I was too cold to sleep so Hernando gave it another go. Nothing worked, he got in the van to warm up and prayed for help. The idea came to him, he did it and vioila! We had power and heat.
Of course the cold damage was done, I had eaten a banana only to find it was beginning to freeze, HA! So we closed up the pop up bed and slept in the kids room for warmth. It was a rough night, and everything did work out!
Another False Start
Monday, we were ready by 11 am and the brake controller wouldn't connect, nor would ANY power to the trailer. It was extremely frustrating because, well it worked the day before. We spent most of the day troubleshooting and ultimately got an appointment for our van for Tuesday morning.
That night, we downsized a TON. We brought WAY TOO MUCH STUFF. It probably sounds like we did nothing, but even a small task can take a long time without five kids. So go ahead and throw on the time it takes to be there or five kiddos.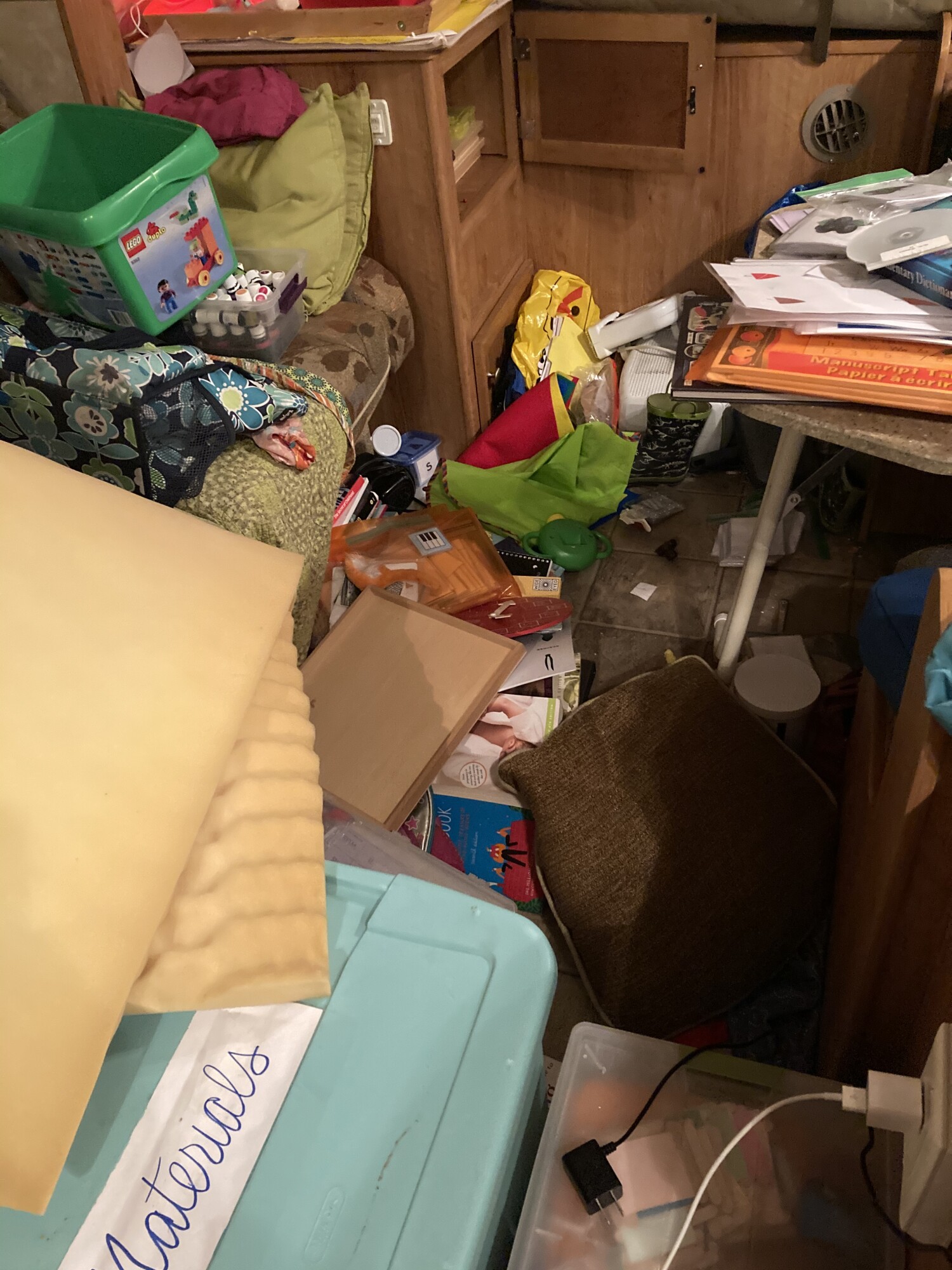 You won't believe this!
While Hernando took the van in for repair (it was the grounding wire) the kids and I did laundry outside, enjoyed the unseasonably warm weather.
Tuesday night after the kids were in bed I was hanging out with Monique and got a text that our bed had broken. Well, that sounds pretty unpleasant, right? Yes, especially when you consider our bed is a fold out over our propane tanks! We couldn't see the full damage until morning, but it turns out the wood that supports our weight cracked almost all the way across the front of our trailer.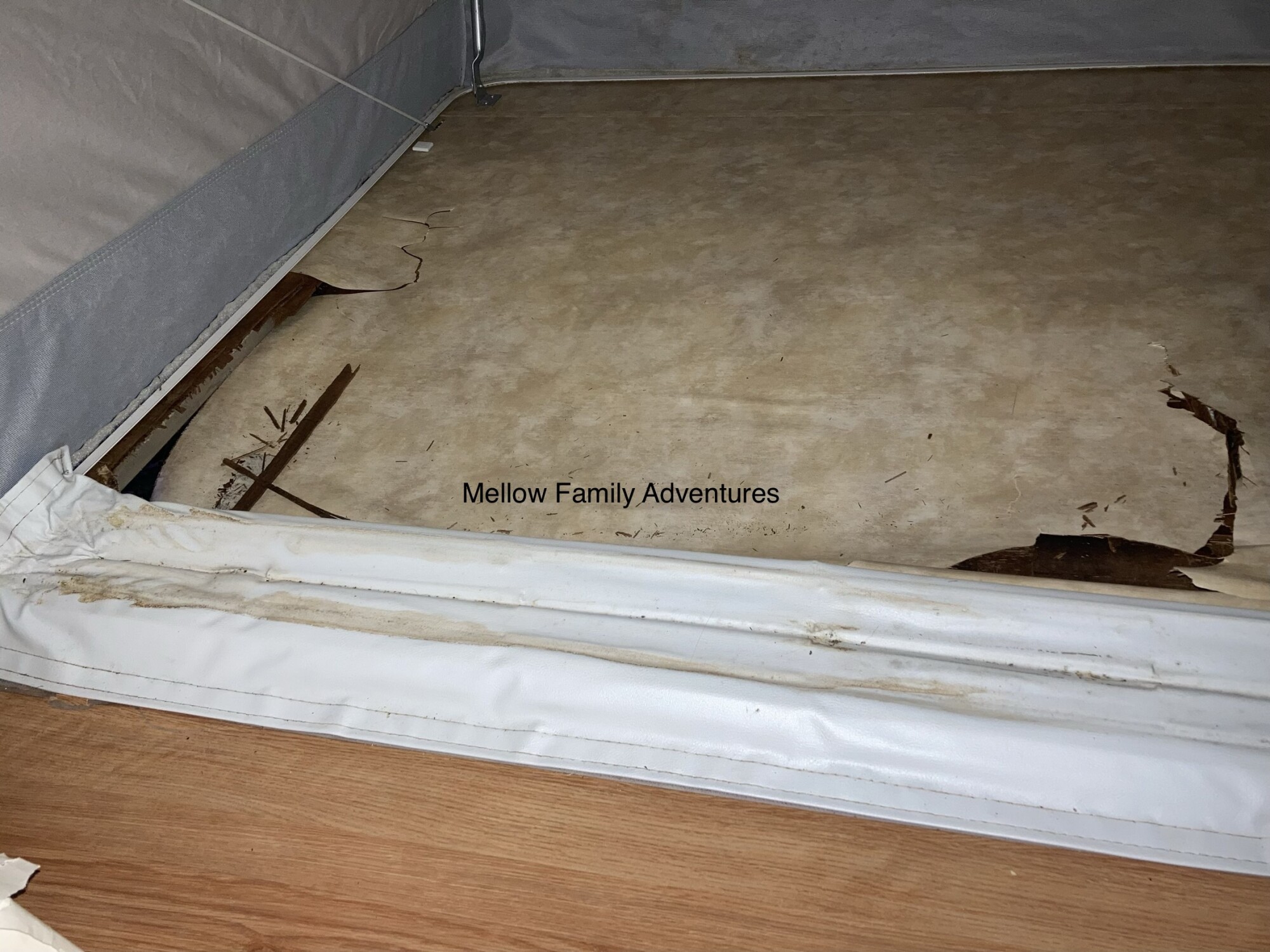 Hernando once again took Jemma's bed and I took the floor. Thankfully with the warmer weather it was a pretty cosy night, and we were ready to take off Wednesday morning.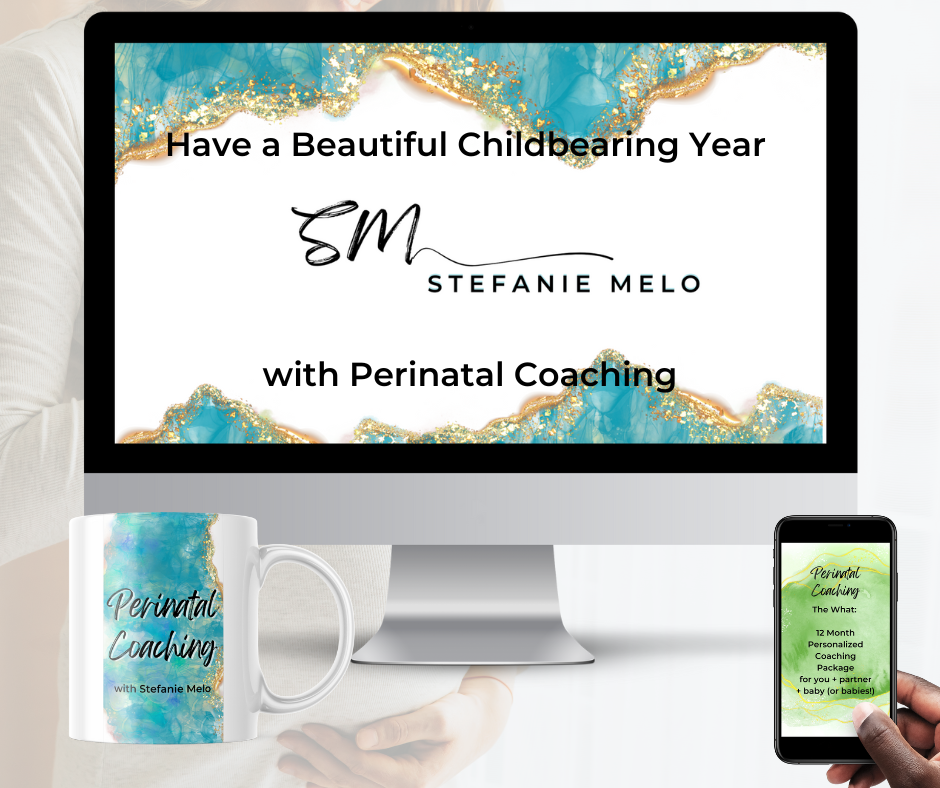 Birth is a very special time in your life, but it's one day out of the entire childbearing year.
You are meant to have a positive experience. You can navigate all the challenges and concerns during pregnancy, birth and beyond with grace and ease.
Let me guide you through it all!
I support you with personalized coaching, pregnancy health, childbirth education, breastfeeding/formula feeding preparation as well as preparing for postpartum and even returning to work!
Book your free consultation now and see how working with me can help you unlock the childbearing year of your dreams.