Feb 15, 2021 01:18 PM Central
Stefanie Melo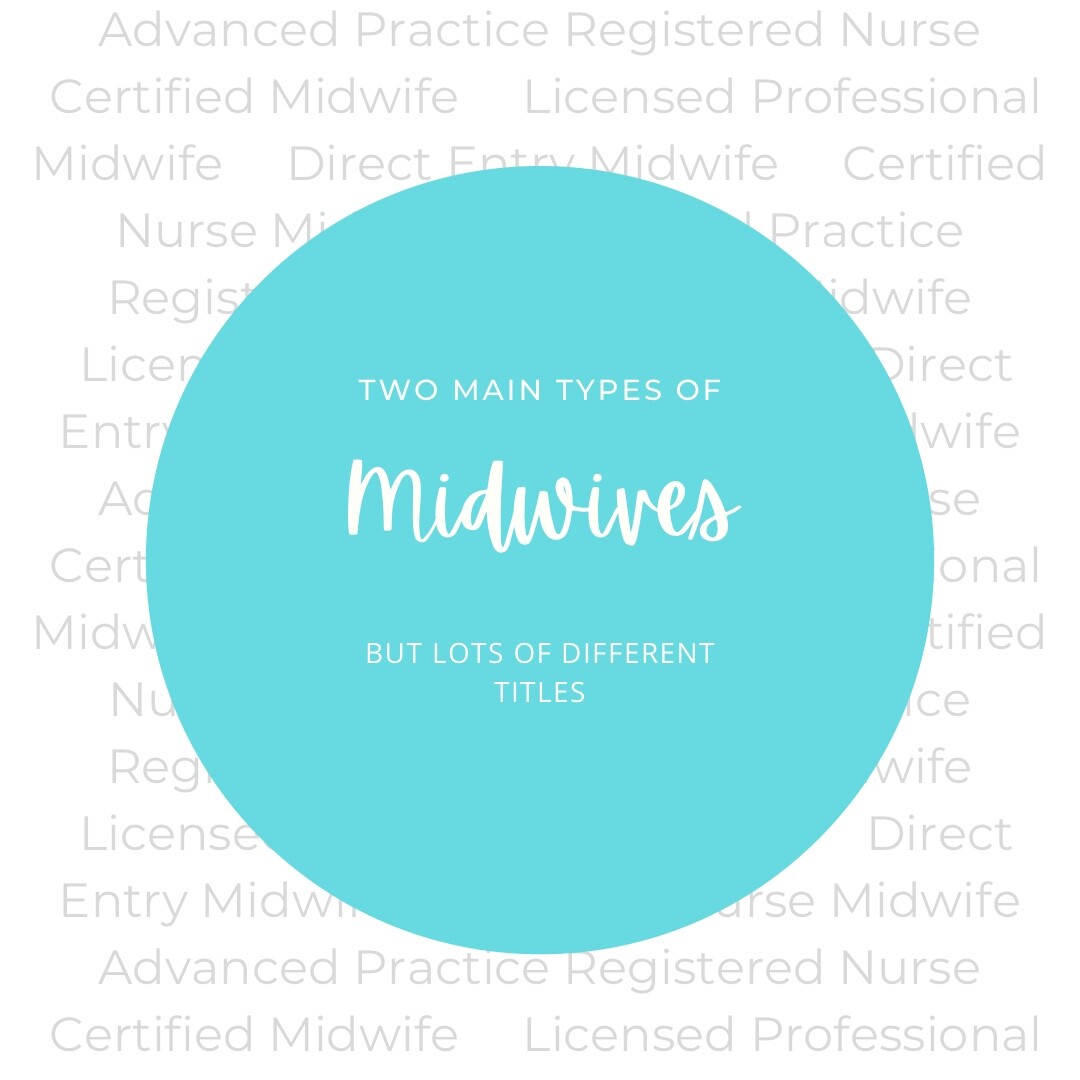 In the United States there are two major umbrellas to the field of midwifery.

Certified Nurse Midwives and Direct Entry Midwives

A Direct-Entry Midwife (DEM) is an independent practitioner educated in the discipline of midwifery through apprenticeship, self-study, a midwifery school, or a college/university-based program distinct from the discipline of nursing.

Depending on the state you will see their licensure or credentials as Licensed Professional Midwife, Certified Professional Midwife, Certified Midwife, Licensed Midwife, Registered Midwife.

Typically: Direct Entry Midwives provide care out-of-hospital, home and community births.


A Certified Nurse Midwife is educated in the disciple of Nursing and Midwifery. CNMs are nurses who have completed a graduate-level nurse-midwife program and passed a certification exam from the American Midwifery Certification Board. They provide not only pregnancy, birth and normal newborn care but also reproductive through end of life well woman care.

Typically: CNMs provide care within the hospitals, often under the authority of an obstetrics practice.

Finally, there is a lesser-discussed,, but no less important, Midwife. A Traditional Midwife practices without official credentialing and may choose not to for religious, philosophical or cultural reasons. A Traditional Midwife may also be called a Community Midwife and feels accountable to the community and the clients served and that a birthing person has the right to choose who attends her.

Tomorrow, I'll be sharing more information on midwifery across the 50 states, so you can narrow down you choices

Which type of midwife do you use for your care?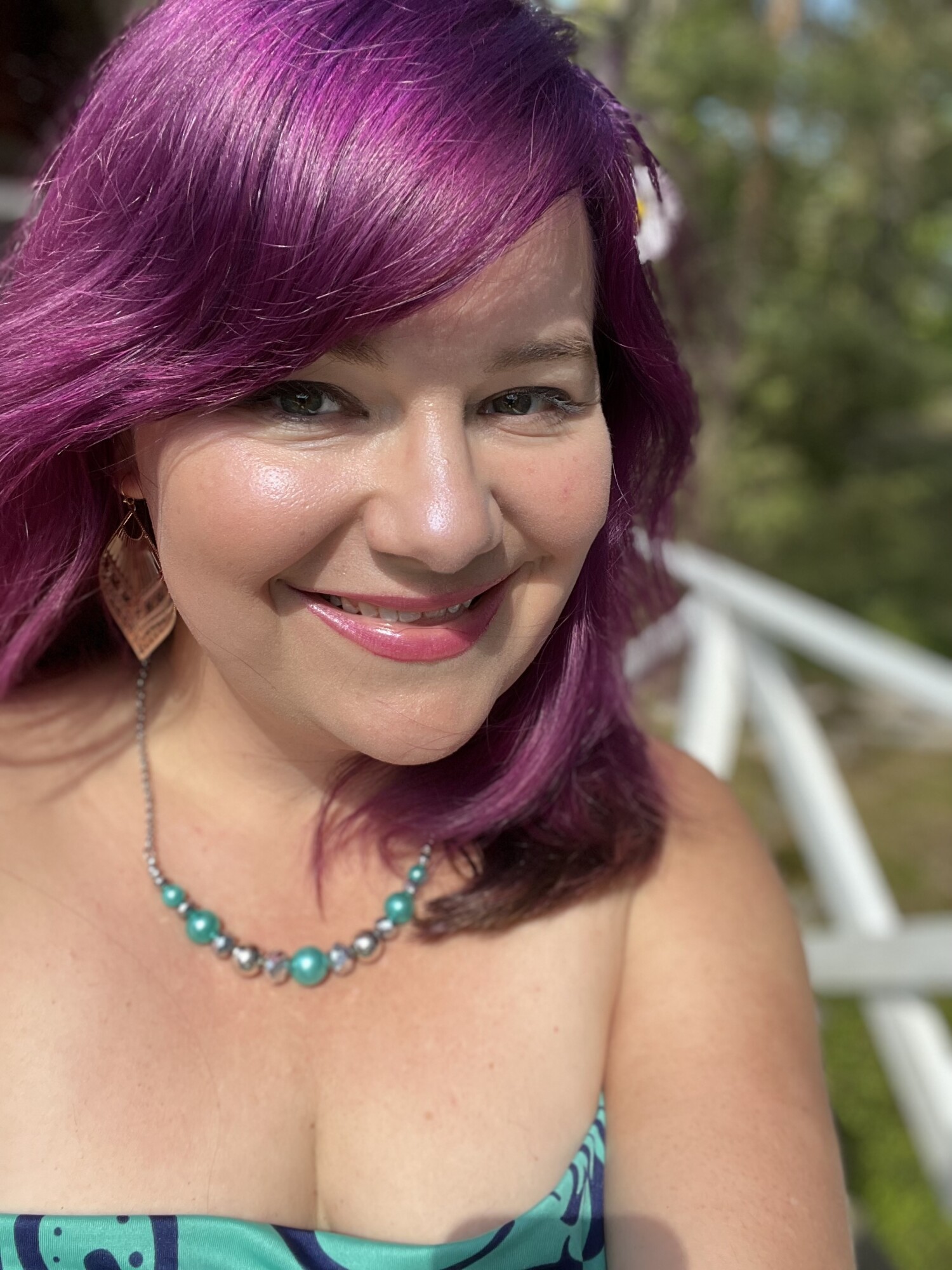 I'm Stefanie and I am here for you, mama.
I had expectations of feeling purpose and fulfillment in motherhood. Instead, I experienced trauma, anxiety, depression, isolation and a crisis of faith.
Feeling like I couldn't be the mom I wanted to be to my five children, I began a journey of deconstructing and challenging everything I thought I believed. It was scary and messy. It felt like heresy! It also led to a deeper faith in Jesus, more peace, and a wholeness I didn't know was possible.
Today, I am based in Arizona where I Montessori homeschool my 5 children ages 2-10 with my husband, Hernando. I am alligned with my calling as a feminist Jesus lover and a holistic coach to help mamas who are at any point in their evolving journey of faith to reclaim a little more sparkle!
I coach women to understand and integrate their beliefs, thoughts, and emotions to create a life that offers more clarity, more peace, more joy — a life that is simply better.
I offer a unique approach to life coaching, bringing a wealth of professional expertise including: productivity, planning, massage therapy, infant bonding, fertility enhancement, birth work, postpartum support, breastfeeding support, youth and children's ministry and Montessori education training.
If you are looking for support that acknowledges your mind, body, spirit and human need for community, I am the coach for you!
Looking for resources for Montessori Homeschooling, Fertility, Birth Preparation, Breastfeeding and Holistic Wellness? Join my wellness community and get free access to all of that including group coaching calls. Learn how by
messaging
me