Feb 9, 2021 11:18 PM Central
Stefanie Melo
Today we are talking about Midwives. What is a midwife? What do midwives do? Who should hire a midwife?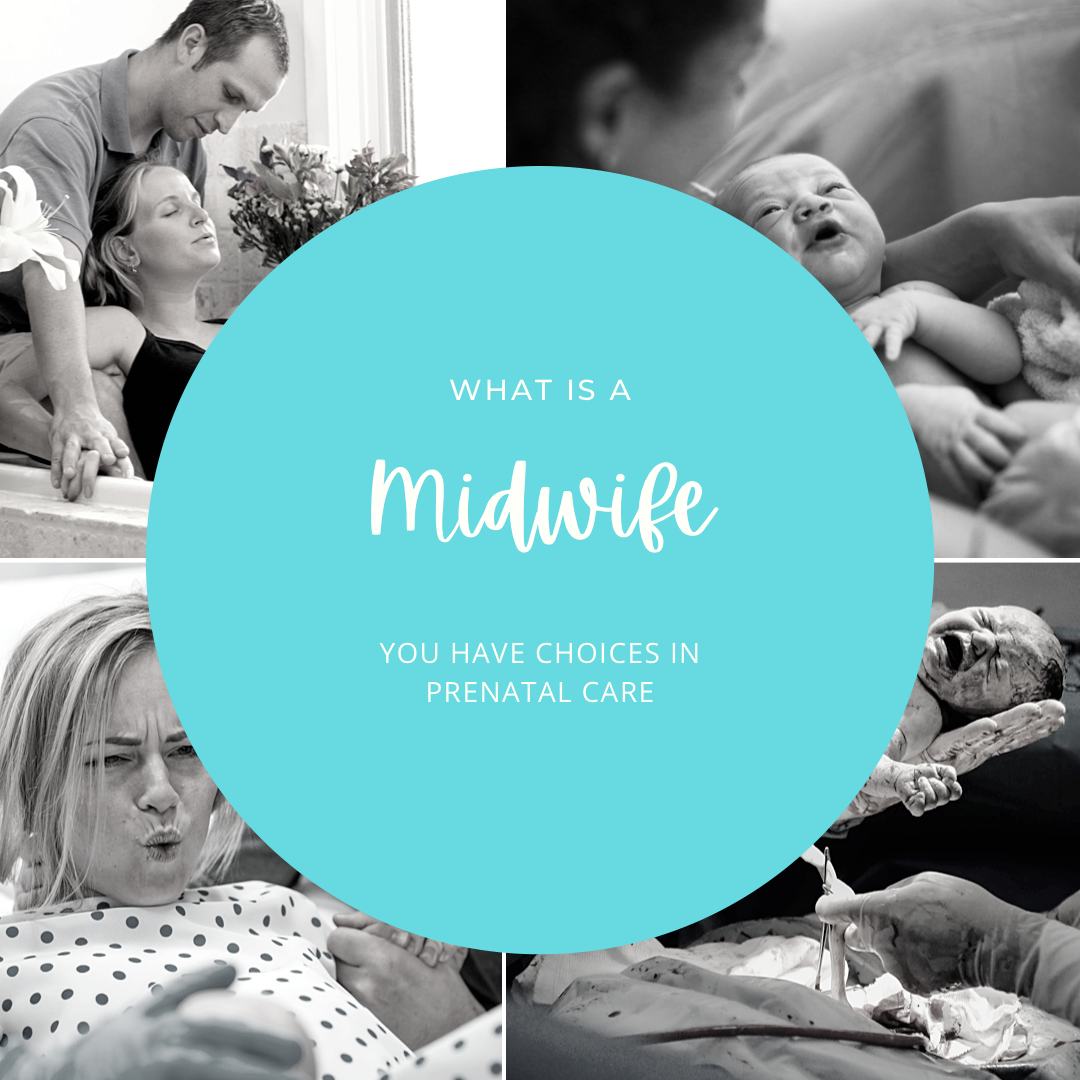 What is a Midwife?
A little history here, the word midwife dates back in a English to the 14th century, it literally means "with woman." Modern language it means a person, typically a woman, who supports a woman during childbirth.
What do Midwives Do?
How that looks now is a midwife provides prenatal, birth, early postpartum care and newborn care. So when you work with a midwife, you are on the same
schedule of appointments as your friends seeing OBs, your midwife will order and interpret lab works, ultrasound, etc.
The are variances in titles, scope of practice and licensure by state, but in general....a midwife provides complete wellness care for pregnant and birthing women.
Who Should Hire a Midwife?
Most women should hire midwives. At least according to the World Health Organization. The cite that across the globe 87% of pregnancy, delivery and normal newborn care can safely be provided by trained midwives. Of course there is a small minority of women and babies who require attention from an Obstetrician or Perinatologist.
Let me know in the comments if you learned something new here. If you have worked with a midwife, tell me about it. I would love to hear your experience.
Stay Tuned to the blog & my Instagram to learn more about prenatal care, particularly in the USA.
Worried about giving birth? Grab my guide
here
.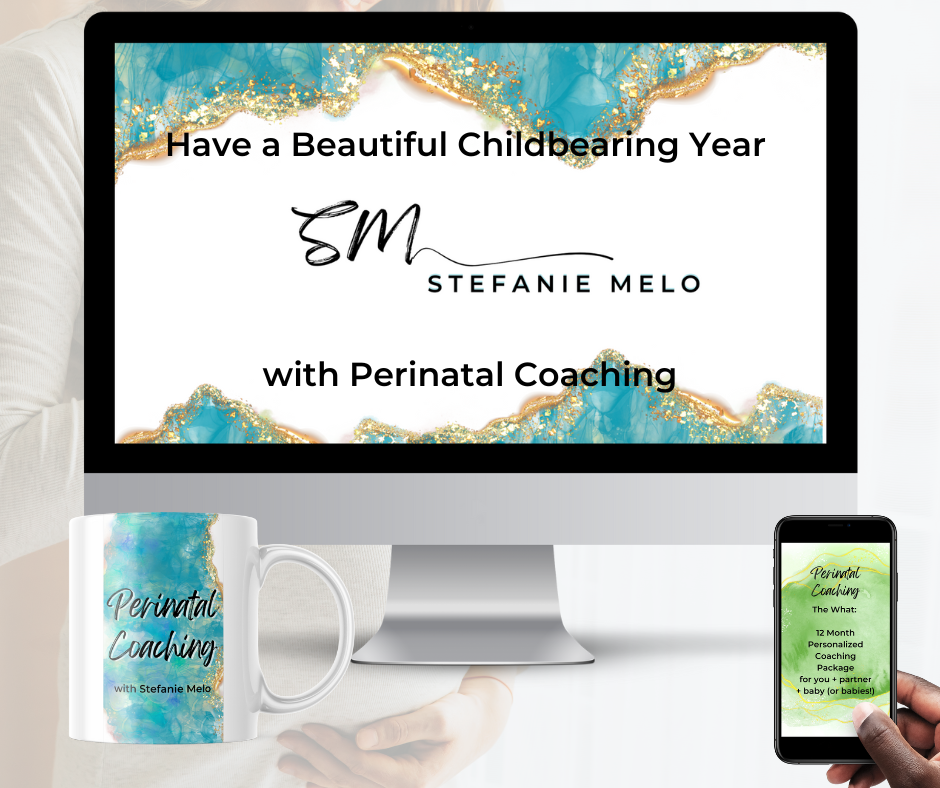 Birth is a very special time in your life, but it's one day out of the entire childbearing year.
You are meant to have a positive experience. You can navigate all the challenges and concerns during pregnancy, birth and beyond with grace and ease.
Let me guide you through it all!
I support you with personalized coaching, pregnancy health, childbirth education, breastfeeding/formula feeding preparation as well as preparing for postpartum and even returning to work!
Book your free consultation now and see how working with me can help you unlock the childbearing year of your dreams.