Dec 6, 2020 11:26 AM Central
Stefanie Melo
We are not a Catholic or Luteran family. But we are from Milwaukee.
Milwaukee has a very strong German heritage and the kids are 1/4 German/Swiss.

December 6 is the feast day of St. Nicholas as we have always celebrated this tradition with our kids.
My mom grew up to treats in her SHOES, we use stockings. We got these embroidered ones a Target for quite the deal, except Veda's. V is so rare we paid full price 🤣
If you are unfamiliar with this tradition, you can read more about the history
here

Keeping it simple because we are still hooked up and mama didn't want totry buying things late at night in Vegas.

The kids each got something that fits their personality, but Q refused to be photographed.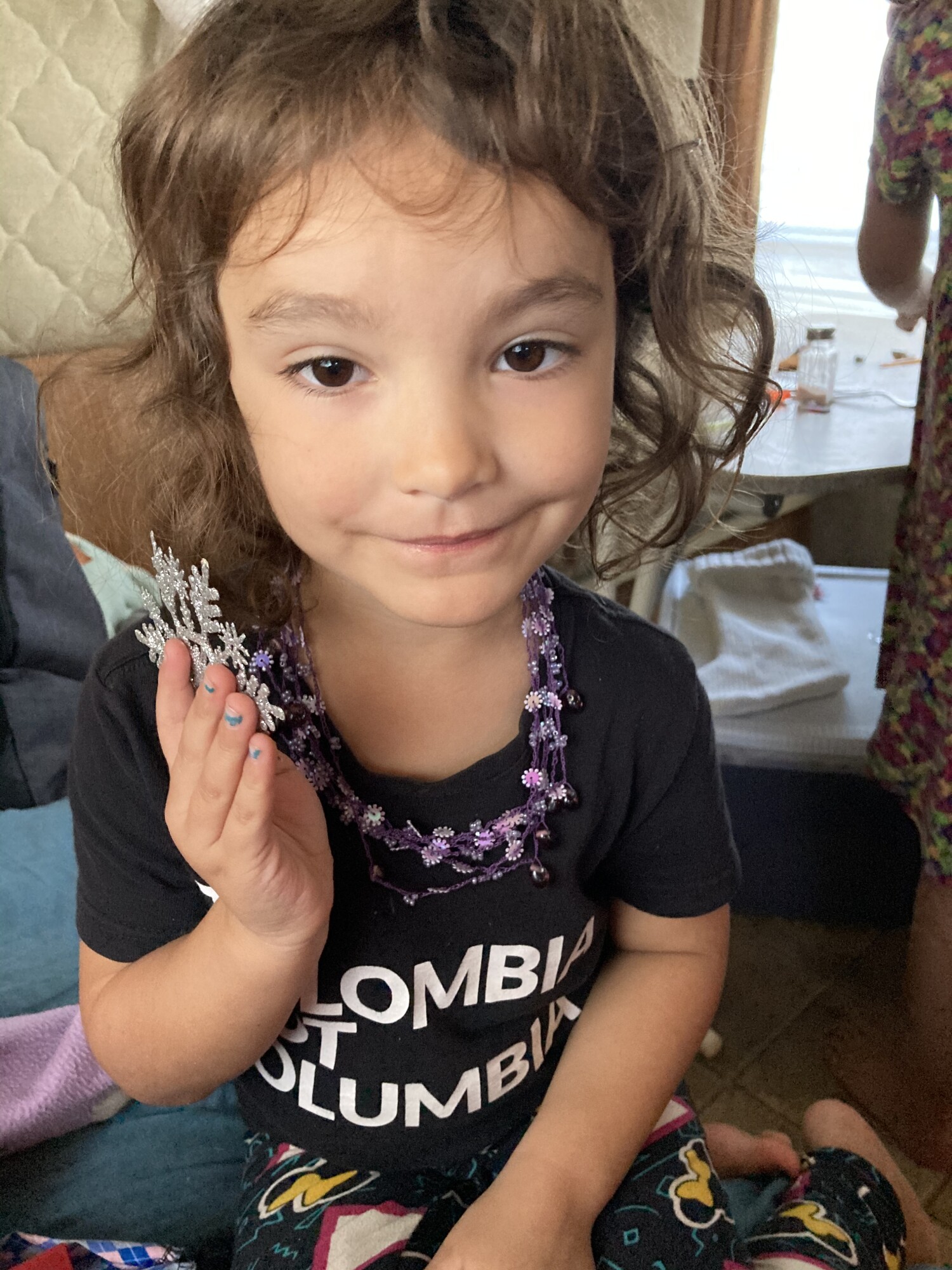 Purple necklace, honey stick and Ferraro Rocher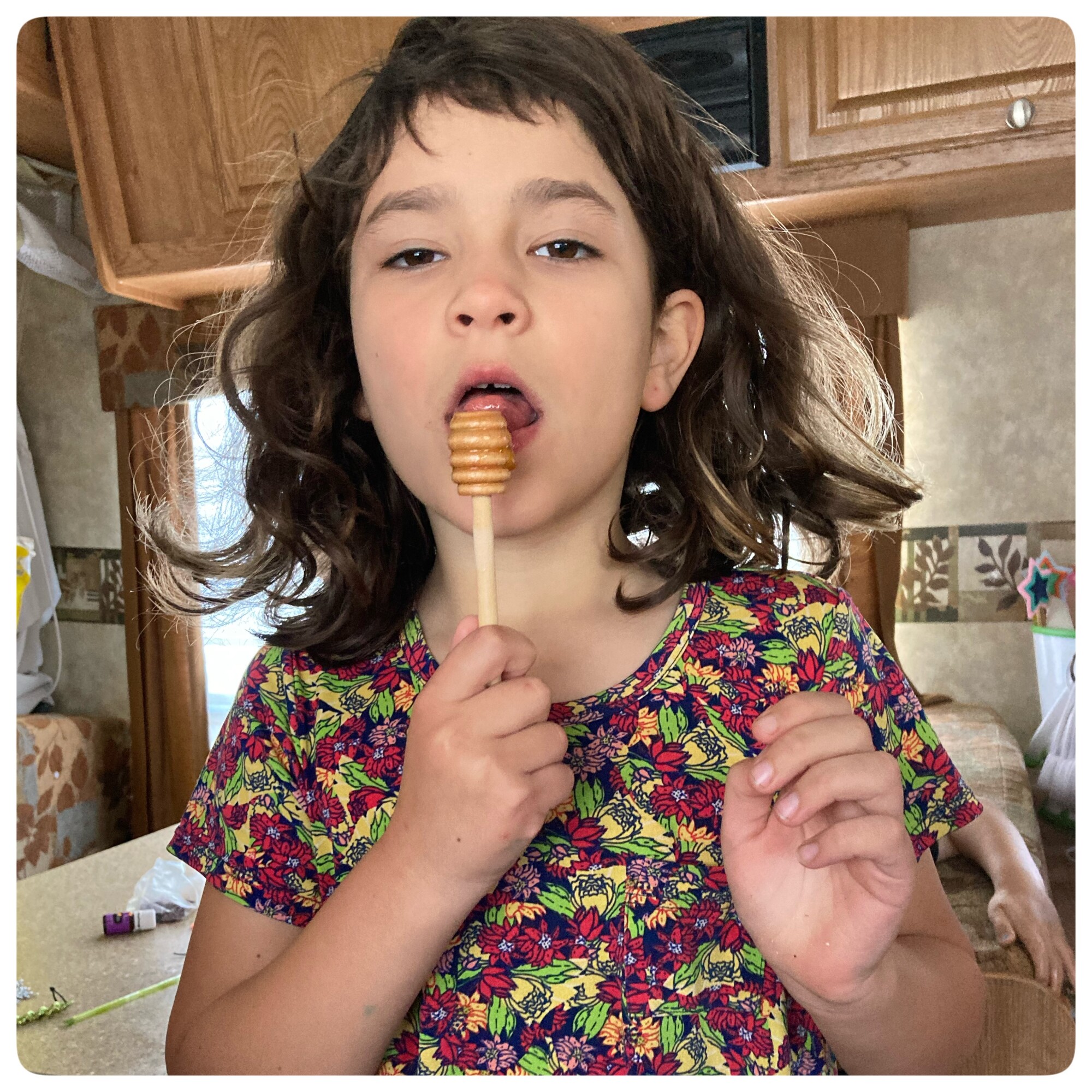 Honey Spoon, Honey Stick and Ferraro Rocher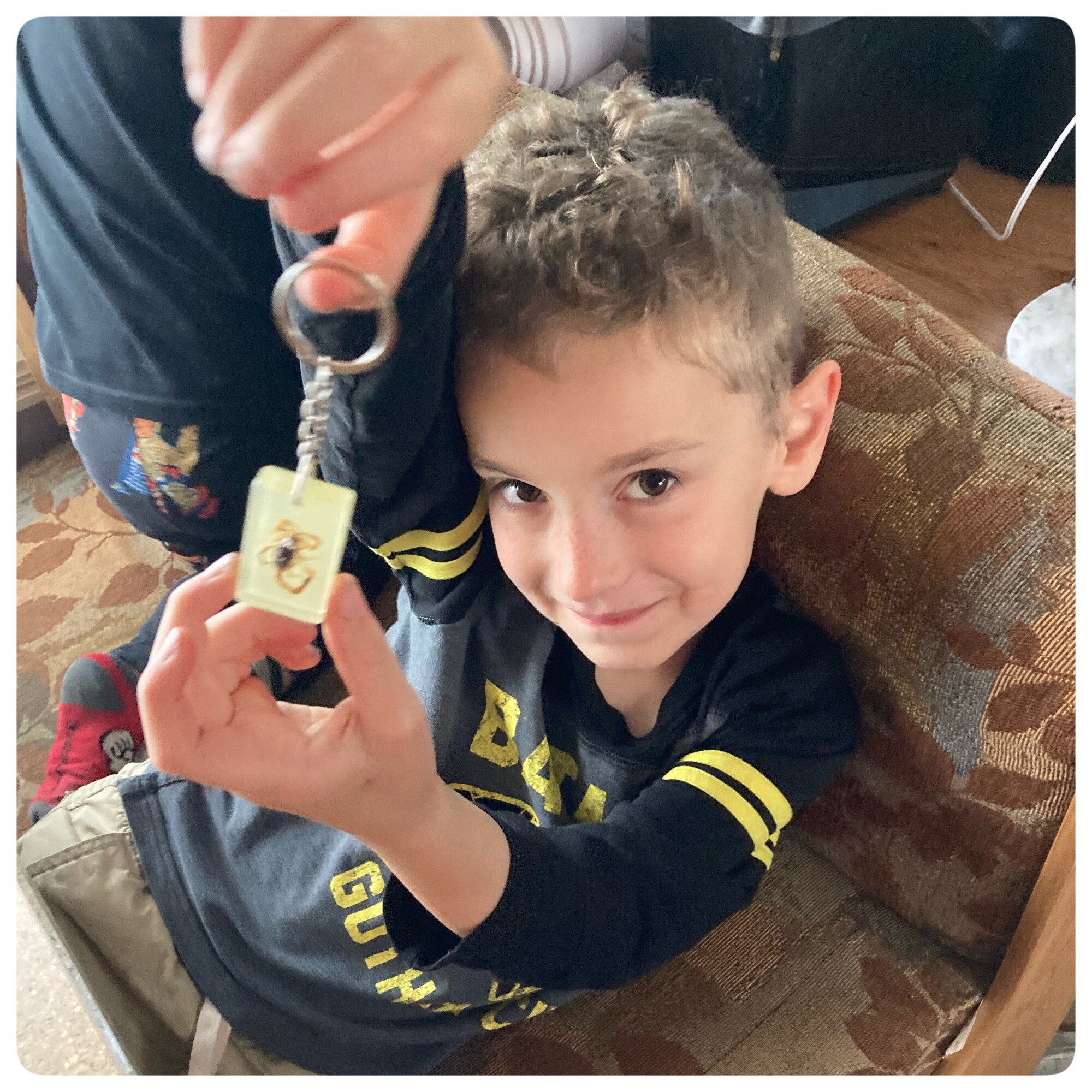 Amber encased Scorpion, Honey stock and Ferraro Rocher
Do you celebrate St Nick's?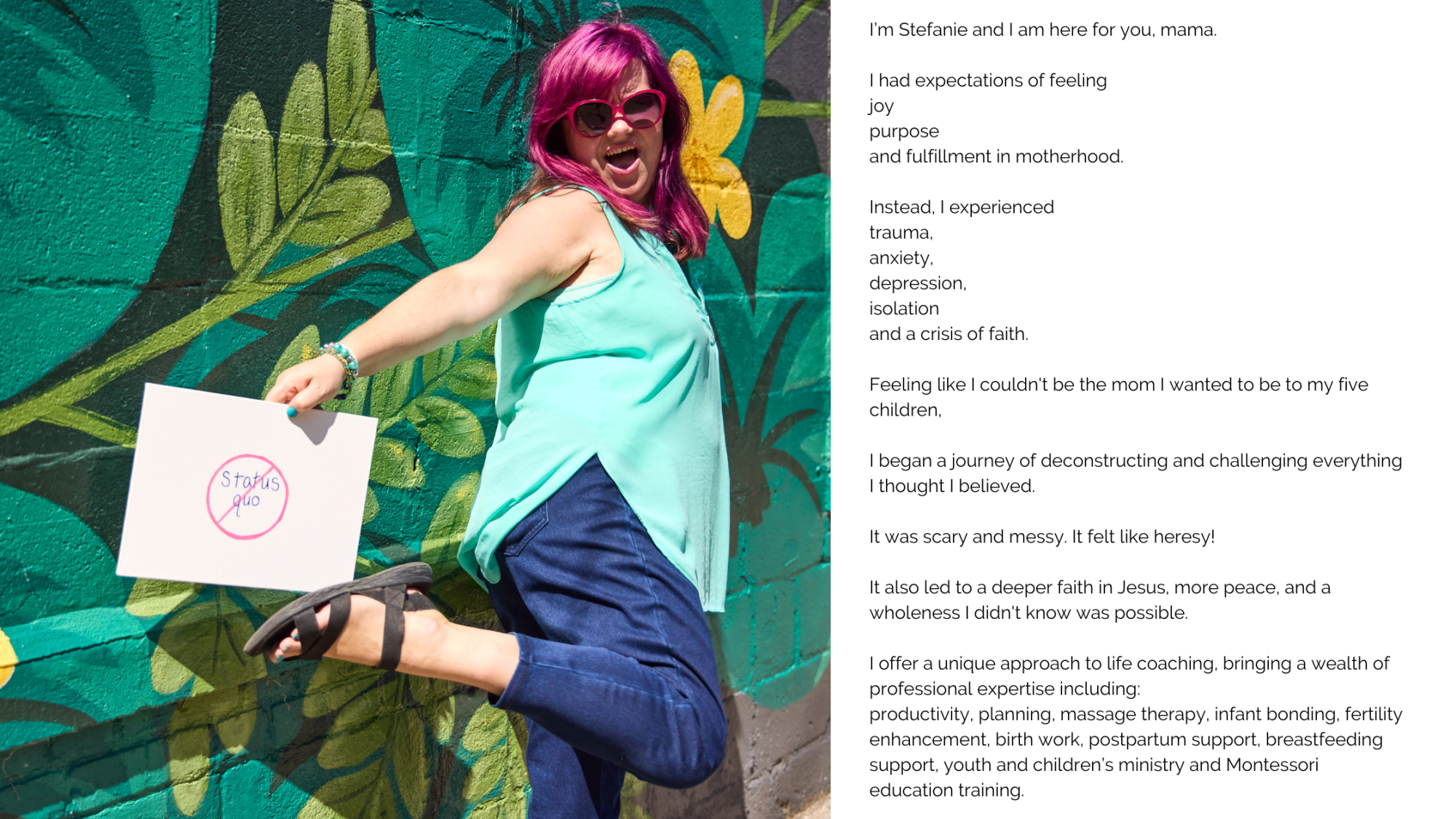 If you are looking for support that acknowledges your mind, body, spirit and human need for community, I am the coach for you!
Book a free planning & assessment session
with me to get clear on what you need. You'll be so glad you did!