Feb 3, 2021 02:21 PM Central
Stefanie Melo
Let's call out the elephant in the room. Many people are terrified of network marketing or Multi-Level Marketing. You choose your own fears, just like I do. So if you are not in a place to have that view challenged, go ahead and buy lower quality products from Target or buy the same products and let Jeff Bezos take your money.
Our friend Greg is a bartender/server at a restaurant we love. When we want food from there, or the ambiance, we go and ask to be seated in his section. We can support him (emotionally it's great to see a friendly face too) and that our money goes to HIM instead of the other servers we don't know. You know what else we do? We tip more than 20% because it is in our power to bless our friend for his honest work.
That is what you can do for your friends who are network marketers. Friends, I am one too. I stand by the ethics, sourcing and quality of the products I represent. So here is how you can support be, based on what your purchasing power allows.
GOOD
Head over to www.youngliving.com and add items to your cart! You will pay the higher amount shown and set up a retail account. You can upgrade to a wholesale membership at any time if you wish to get a 24% discount on all your purchases!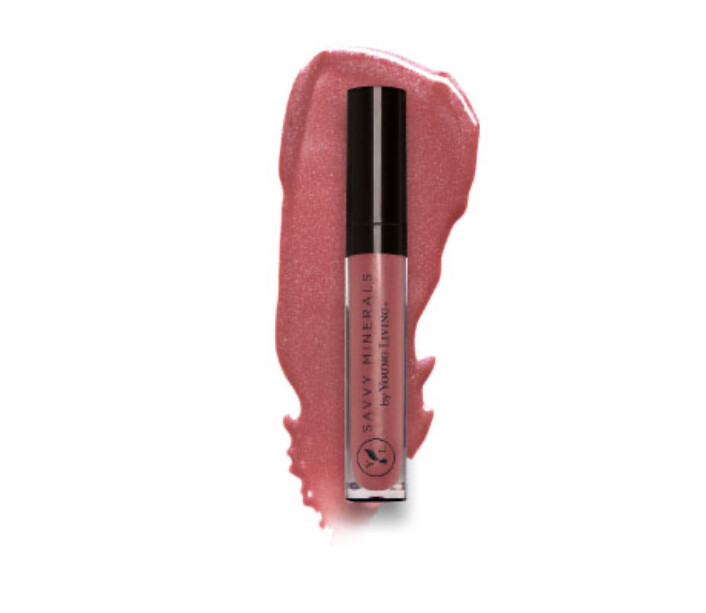 BETTER
Go ahead and upgrade that retail account to wholesale OR dive right in with the starter kit of your choice! These starter kits get you that coveted 24% wholesale discount on all your purchases plus access to even MORE membership perks like Essential Rewards and community support. Choose the kit that's right for you!
Here are you Starter Kit Choices
Essential Oils Premium Starter Kit $165

Includes 12 of the most popular oils, 10 Thieves Waterless Hand Purifier Sachets, Thieves Spray, 2 AromaGlide Roller Fitments, 2 NingXia Red 2-oz. Samples
Choice of diffuser: Desert Mist or Dewdrop, Rainstone (add $45)
Qualifies for FREE shipping

CBD Regular Strength Premium Starter Kit $165

300 mg Calm CBD Roll-On, 500 mg Citrus CBD Oil, 300 mg CBD Muscle Rub
Qualifies for FREE shipping

CBD Extra Strength Premium Starter Kit $250

600 mg Calm CBD Roll-On, 1000 mg Citrus CBD Oil, 600 mg CBD Muscle Rub
Qualifies for FREE shipping

KidScents Little Oilers Premium Starter Kit $135

Includes 5 KidScents prediluted oils plus Feather the Owl diffuser
Qualifies for FREE shipping

Premium Starter Kit with NingXia Red $135

NingXia Red 2-pack, 30 NingXia Red Singles, NingXia Nitro
Qualifies for FREE shipping

Premium Starter Kit with Thieves $125

Includes Thieves 15 ml, Thieves AromaBright Toothpaste, Thieves Fresh Essence Plus Mouthwash, 2 Thieves Household Cleaners, 2 Thieves Foaming Hand Soap, 2 Thieves Sprays, 2 Thieves Waterless Hand Purifiers
Qualifies for FREE shipping

Welcome Home Starter Kit $125

Includes four 5 ml and four 15 ml bottles of essential oils perfect for your home plus a wooden Vitality oil rack
Qualifies for FREE shipping

Basic Starter Kit $35

Includes Stress Away 5 ml, AromaGlide Roller Fitment, 10 Thieves Waterless Hand Purifier Sachets, Thieves Mints, 2 NingXia Red 2-oz. Samples
Qualifies for FREE shipping when an additional 100 PV is added
BEST
Grab a Premium Starter Kit AND say YES to Essential Rewards right away - Young Living's customizable subscription box program! You will earn spendable points on your starter kit, get FREE shipping on your order, and be THAT much closer to earning your first loyalty gift with Young Living!
Essential Reward Perks
Loyalty gifts (FREE oils)
Earn points that convert to product credit
Completely customizable from month to month
Access to exclusive discounted ER bundles
Qualifies you to receive $ for referring friends
FREE shipping on orders of 100 PV or more
Get bonus freebies depending on your monthly order total
Let's get you started! Which one are you leaning towards - GOOD, BETTER, or BEST?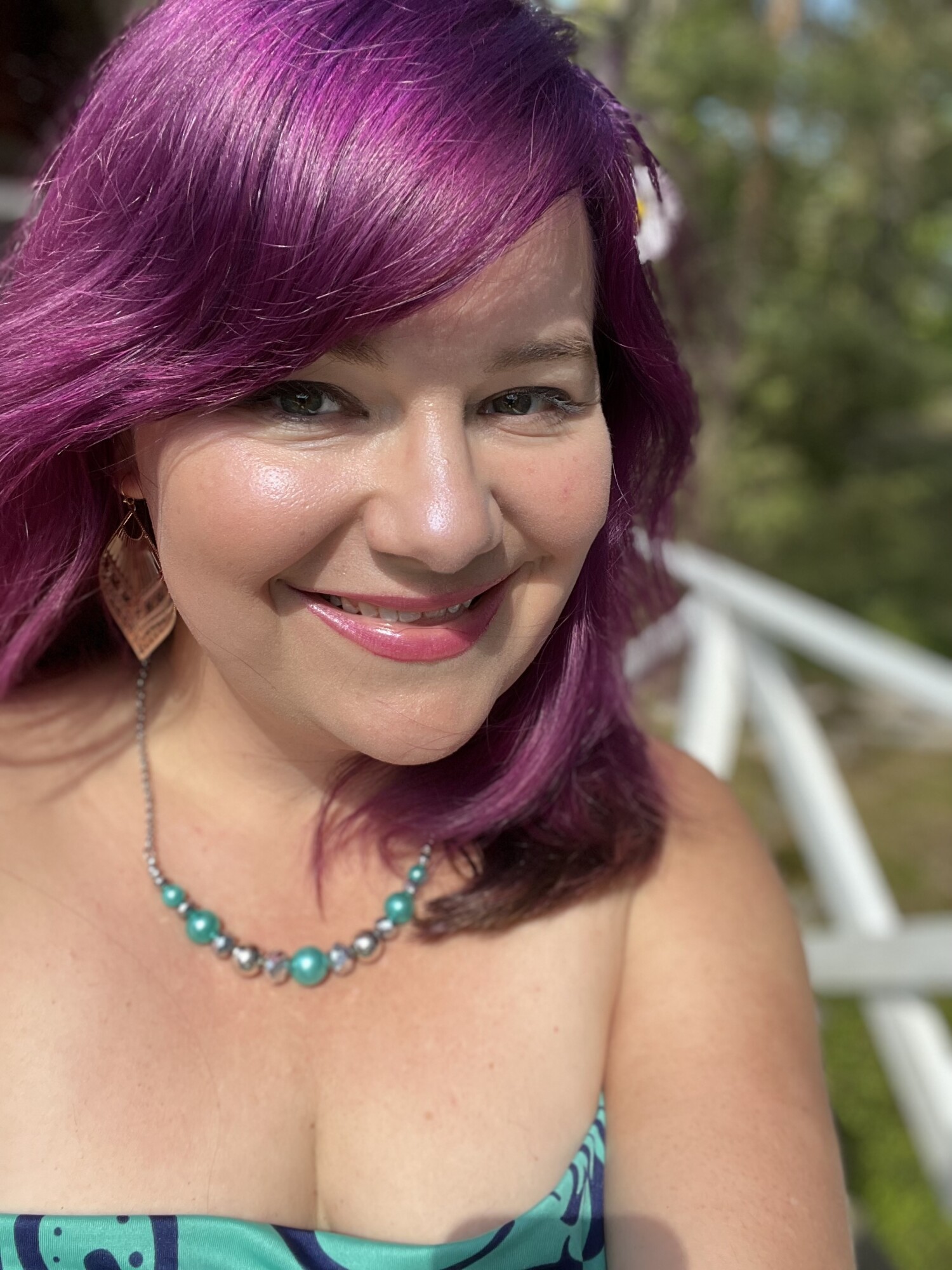 I'm Stefanie and I am here for you, mama.
I had expectations of feeling purpose and fulfillment in motherhood. Instead, I experienced trauma, anxiety, depression, isolation and a crisis of faith.
Feeling like I couldn't be the mom I wanted to be to my five children, I began a journey of deconstructing and challenging everything I thought I believed. It was scary and messy. It felt like heresy! It also led to a deeper faith in Jesus, more peace, and a wholeness I didn't know was possible.
Today, I am based in Arizona where I Montessori homeschool my 5 children ages 2-10 with my husband, Hernando. I am alligned with my calling as a feminist Jesus lover and a holistic coach to help mamas who are at any point in their evolving journey of faith to reclaim a little more sparkle!
I coach women to understand and integrate their beliefs, thoughts, and emotions to create a life that offers more clarity, more peace, more joy — a life that is simply better.
I offer a unique approach to life coaching, bringing a wealth of professional expertise including: productivity, planning, massage therapy, infant bonding, fertility enhancement, birth work, postpartum support, breastfeeding support, youth and children's ministry and Montessori education training.
If you are looking for support that acknowledges your mind, body, spirit and human need for community, I am the coach for you!
Looking for resources for Montessori Homeschooling, Fertility, Birth Preparation, Breastfeeding and Holistic Wellness? Join my wellness community and get free access to all of that including group coaching calls. Learn how by
messaging
me