Feb 17, 2021 01:42 PM Central
Stefanie Melo
I used to always feel stretched to thin.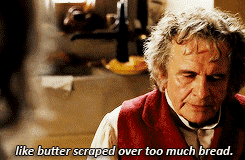 As an idealist and somewhat creative person, I was bubbling with idea, inspiration that I didn't know how to implement without burnout. It seemed like every message was HUSTLE and it just didn't resonate with my values.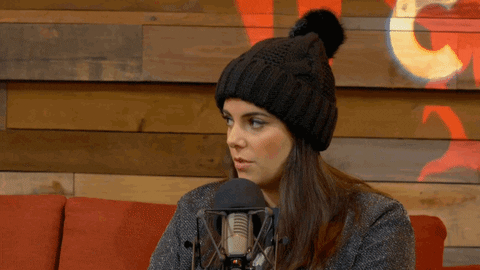 I was so frustrated, as in daily episodes of crying due to frustration, A fork fell on the floor could set me off to cry and send me on a cycle of shame for not being a better mom, entrepreneur, wife, adult.
I didn't know how to be myself and succeed in life while honoring my values.
Then things started coming together for me, ome teaching set the stage for that. I learned how to be a deeply feeling, introverted, profitable entrepreneur and present mom. This big lesson I learned from Christy Collins.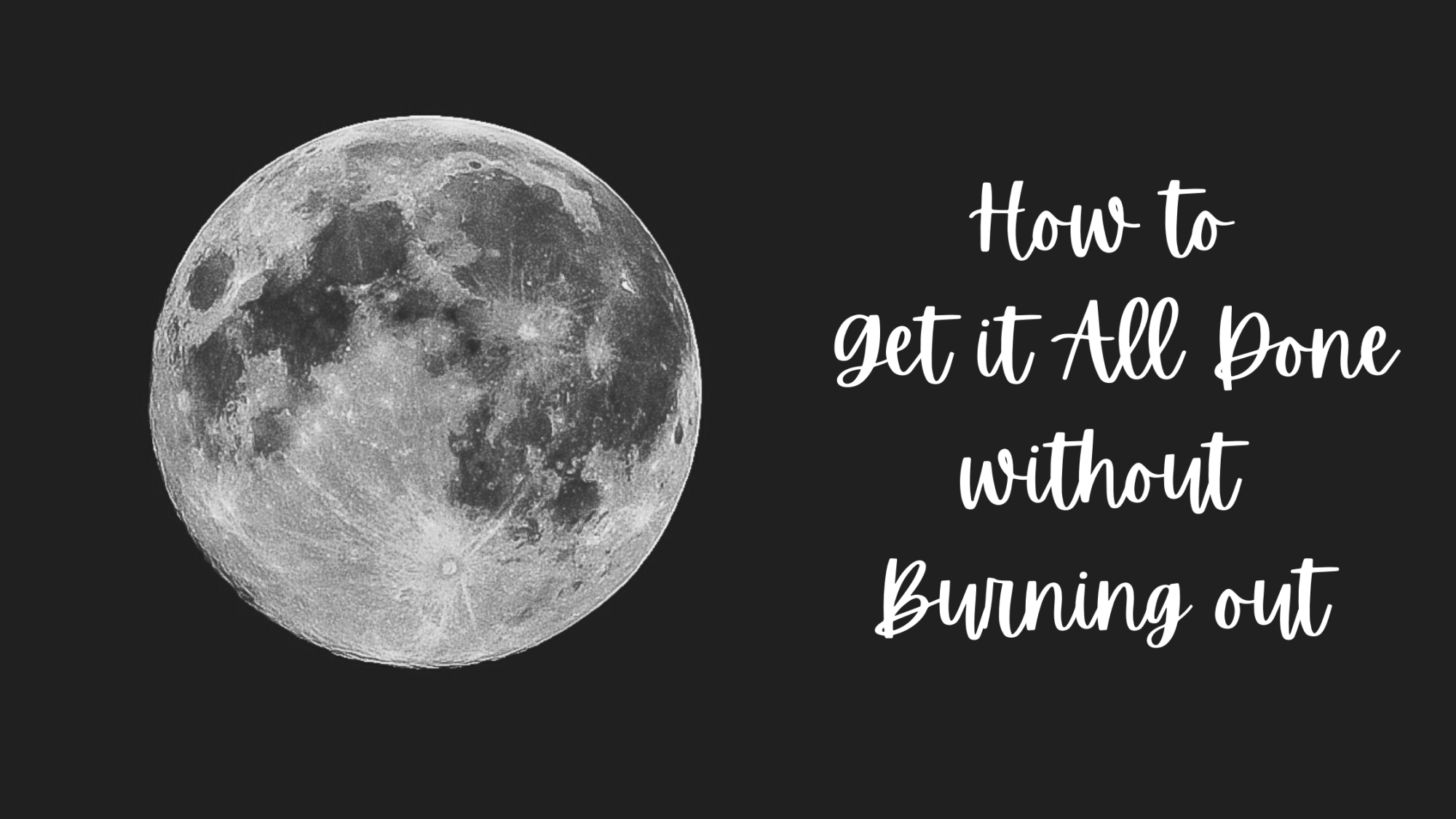 I already knew my values, I already knew how to plan. If you need help with that, you should go grab my signature course Cultivate Clarity. Shoot me a message for a MASSIVE discount code!

I didn't know how to have ebbs and flows of activity and rest. I didn't know that my menstrual cycle could be the key to unlocking my success as an entrepreneur.
I also didn't know that I had a bunch of beliefs and a poor mindset that kept holding me back. I developed a set of habits to shift me out of that.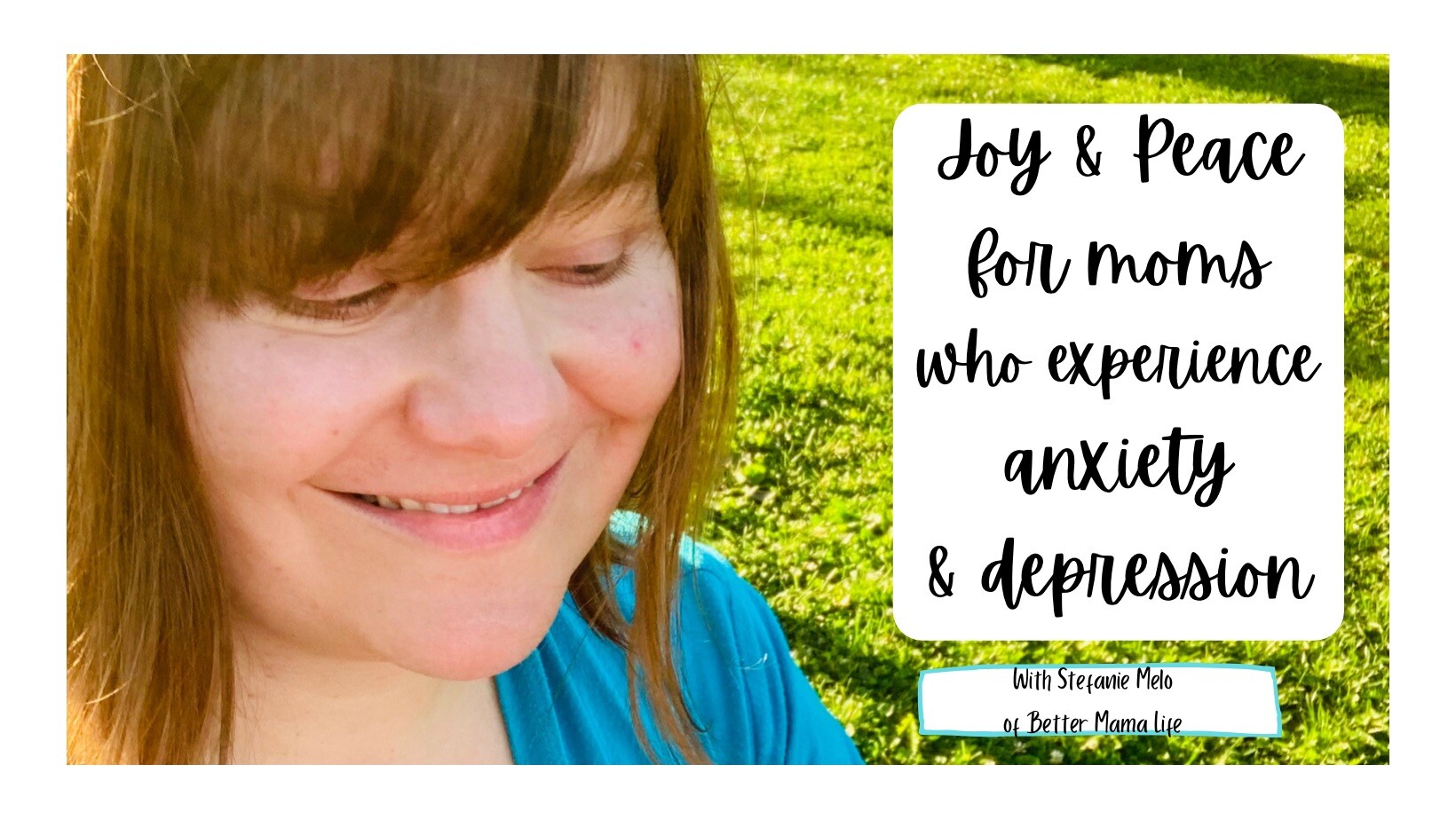 Now every month is a beautiful cycle of rest, activity, reflection and GETTING THINGS DONE without that awful, exhausting hustle. I'll see you in the group.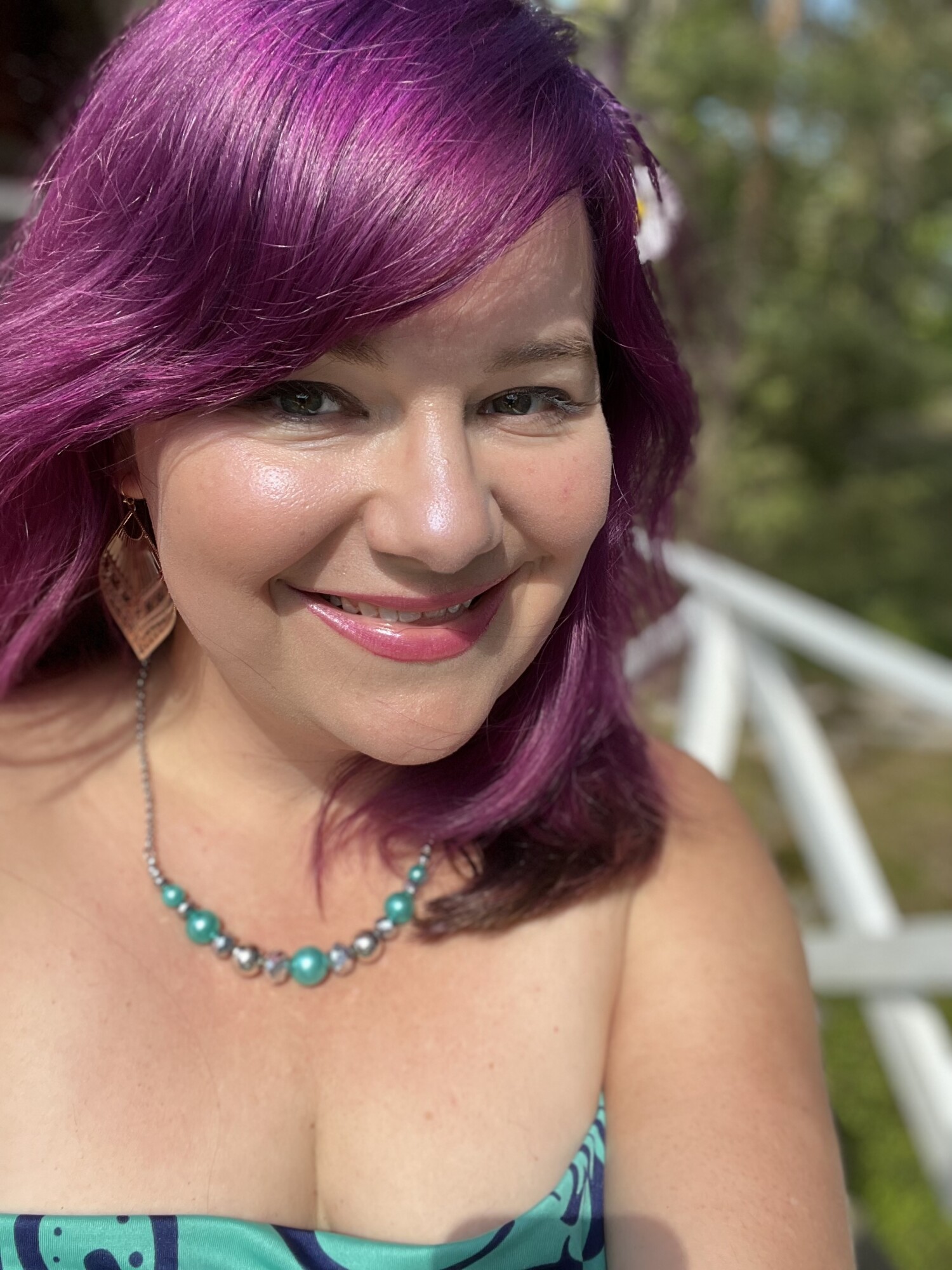 I'm Stefanie and I am here for you, mama.
I had expectations of feeling purpose and fulfillment in motherhood. Instead, I experienced trauma, anxiety, depression, isolation and a crisis of faith.
Feeling like I couldn't be the mom I wanted to be to my five children, I began a journey of deconstructing and challenging everything I thought I believed. It was scary and messy. It felt like heresy! It also led to a deeper faith in Jesus, more peace, and a wholeness I didn't know was possible.
Today, I am based in Arizona where I Montessori homeschool my 5 children ages 2-10 with my husband, Hernando. I am alligned with my calling as a feminist Jesus lover and a holistic coach to help mamas who are at any point in their evolving journey of faith to reclaim a little more sparkle!
I coach women to understand and integrate their beliefs, thoughts, and emotions to create a life that offers more clarity, more peace, more joy — a life that is simply better.
I offer a unique approach to life coaching, bringing a wealth of professional expertise including: productivity, planning, massage therapy, infant bonding, fertility enhancement, birth work, postpartum support, breastfeeding support, youth and children's ministry and Montessori education training.
If you are looking for support that acknowledges your mind, body, spirit and human need for community, I am the coach for you!
Looking for resources for Montessori Homeschooling, Fertility, Birth Preparation, Breastfeeding and Holistic Wellness? Join my wellness community and get free access to all of that including group coaching calls. Learn how by
messaging
me