Aug 11, 2020 10:45 PM Central
Stefanie Melo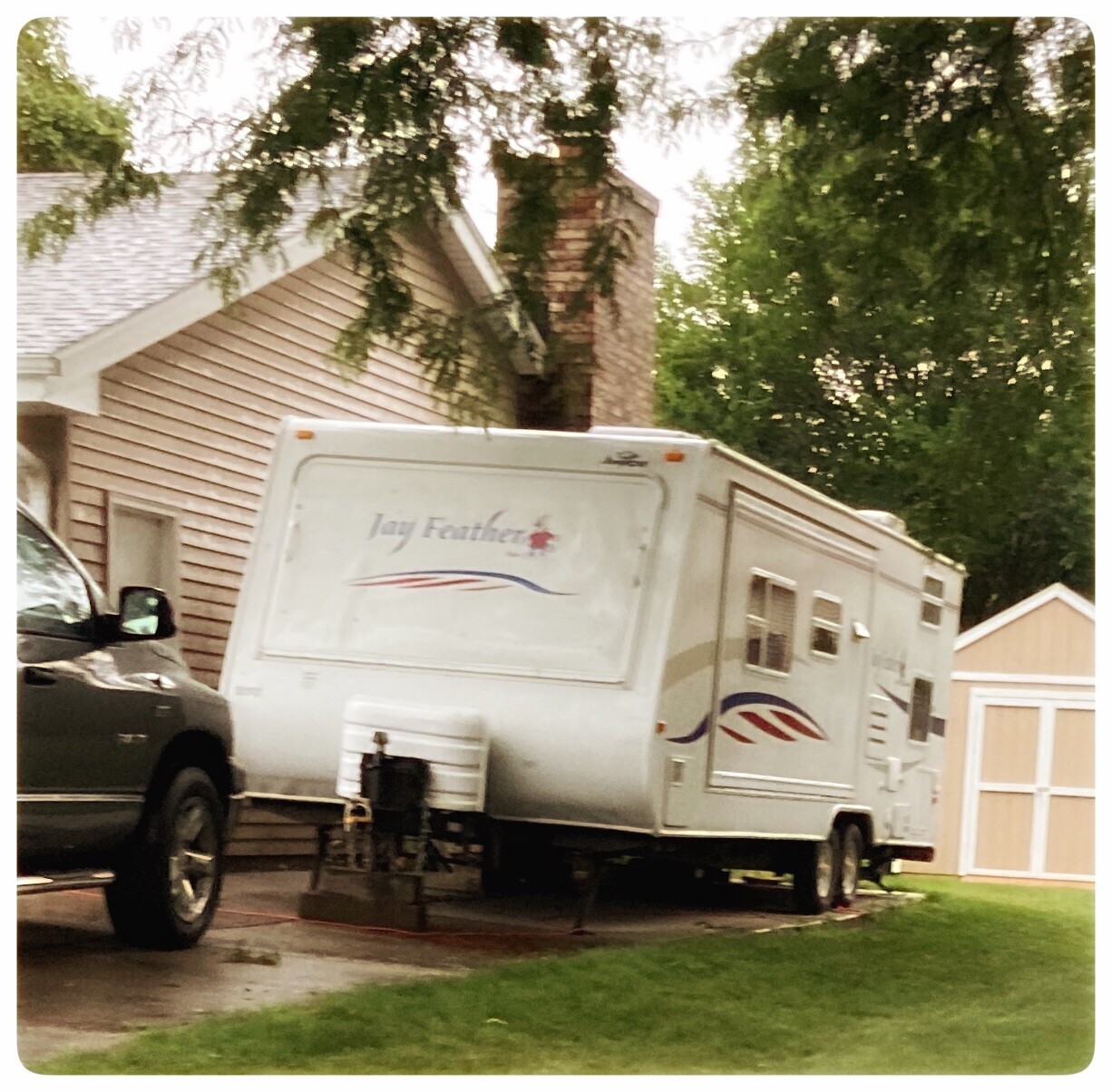 Today, I deliver some bittersweet news.
I close my massage practice on September 5, 2020.
For the past 12 years I've been practicing massage on some of the most wonderful people. Many of you have continued to see me through many maternity leaves and three different locations. I could not be more blessed and thankful for the opportunity to serve you. Thank you.
A few of you have prepaid massage packages that are not fully redeemed. I have set aside my last two weeks exclusively for your appointments. I will be in touch to issue your refund.
After four years of dreaming, our family will be hitting the road for the next four months in a 26' trailer traveling from Wisconsin to the Pacific Northwest and down the West Coast.
The pandemic has affected many of us in profound ways. For our family, we have decided to roll with this punch by spending more time nature, together as a family, with fewer possessions and get away from a Wisconsin winter.
I will continue to offer some of my services online: fertility consultations, birth preparation and infant massage. In addition to this, I'll be adding Montessori homeschool coaching to my online work. I'd be thankful for your referrals. I am always here to share muscle tips and essential oil tricks.
I thank you from the bottom of my heart for your business and the opportunity to do work that I absolutely love.
Please contact me with questions.
Stefanie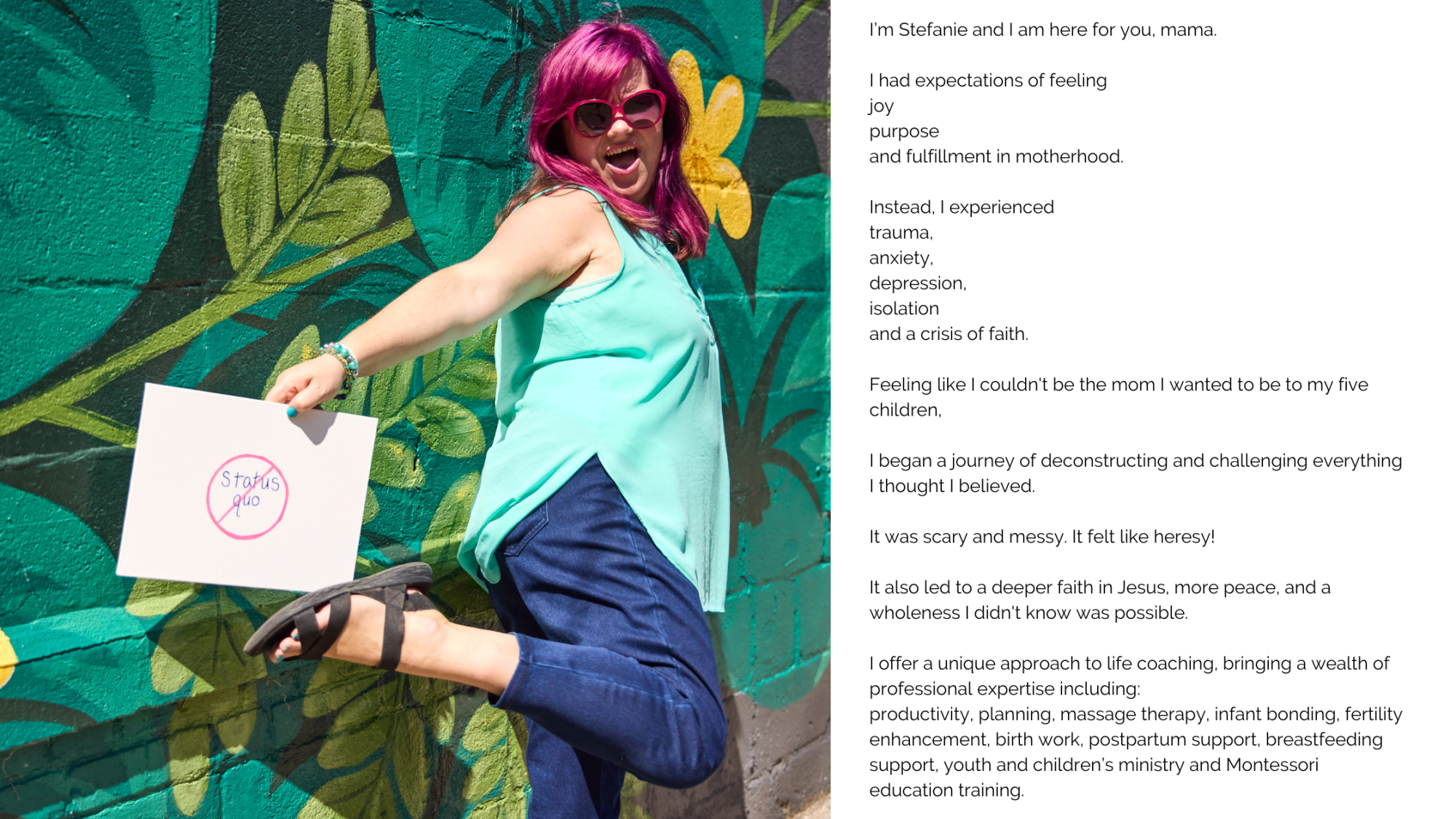 If you are looking for support that acknowledges your mind, body, spirit and human need for community, I am the coach for you!
Book a free planning & assessment session
with me to get clear on what you need. You'll be so glad you did!