Mar 16, 2020 08:11 AM Central
Stefanie Melo
Thankfully, the measures that will curb the spread are every day measures in massage therapy. I'll share more about that later.
Because I work with immune-compromised clients I will also be screening clients via phone prior to appointments. To be sure no one is exhibiting signs and symptoms of a virus, even clients experiencing allergies should reschedule. In order to protect my family and my clients, I am seeing a limited amount of clients, a maximum of five per week.
Any client having a fever should not have massage, and will be rescheduled. Any client who has tested positive, or provided care to someone who has tested positive should be rescheduled. See the Centers for Disease Control if you are unsure of the symptoms For COVID-19.
As we know, individuals carrying a virus are contagious prior to becoming symptomatic. To provide reassurance on how I work to protect you see below.
Everyday Sanitary Procedudes:
Laundry: Each linen, sheet, face cradle covers, towels and blanket are washed in hot water in a detergent with antibacterial, anti-viral, anti-fungal properties.

I disinfect the massage table, face cradle, stool and bolster after each massage.

I wipe down my iPad (music, payment, scheduling) with disinfectant between clients.

Door handles, chairs, light switches , all restroom surfaces are sanitized between clients.

The floor is sanitized between sessions.

I wash oil holsters between sessions & sanitize oil bottles and pumps between sessions.

I practice handwashing, armwashing, elbow washing before touching clients, and after touching clients.

I am also providing a hand purifier you are welcome to use in office.

My family is also practicing social distancing.

I wear a mask during sessions. Clients are encouraged to make their own decision when lying face down on the massage table about wearing a mask. Alernatively, clients may forgo the prone position for side lying to keep the mask on for the entire session.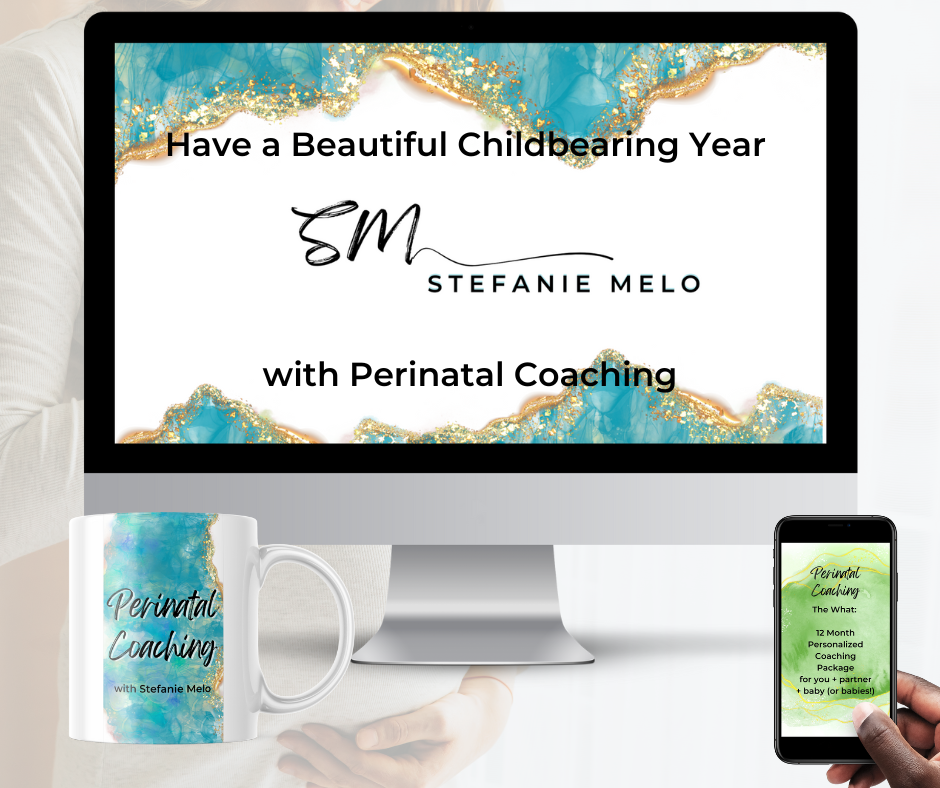 Birth is a very special time in your life, but it's one day out of the entire childbearing year.
You are meant to have a positive experience. You can navigate all the challenges and concerns during pregnancy, birth and beyond with grace and ease.
Let me guide you through it all!
I support you with personalized coaching, pregnancy health, childbirth education, breastfeeding/formula feeding preparation as well as preparing for postpartum and even returning to work!
Book your free consultation now and see how working with me can help you unlock the childbearing year of your dreams.