Aug 24, 2021 04:52 PM Central
Stefanie Melo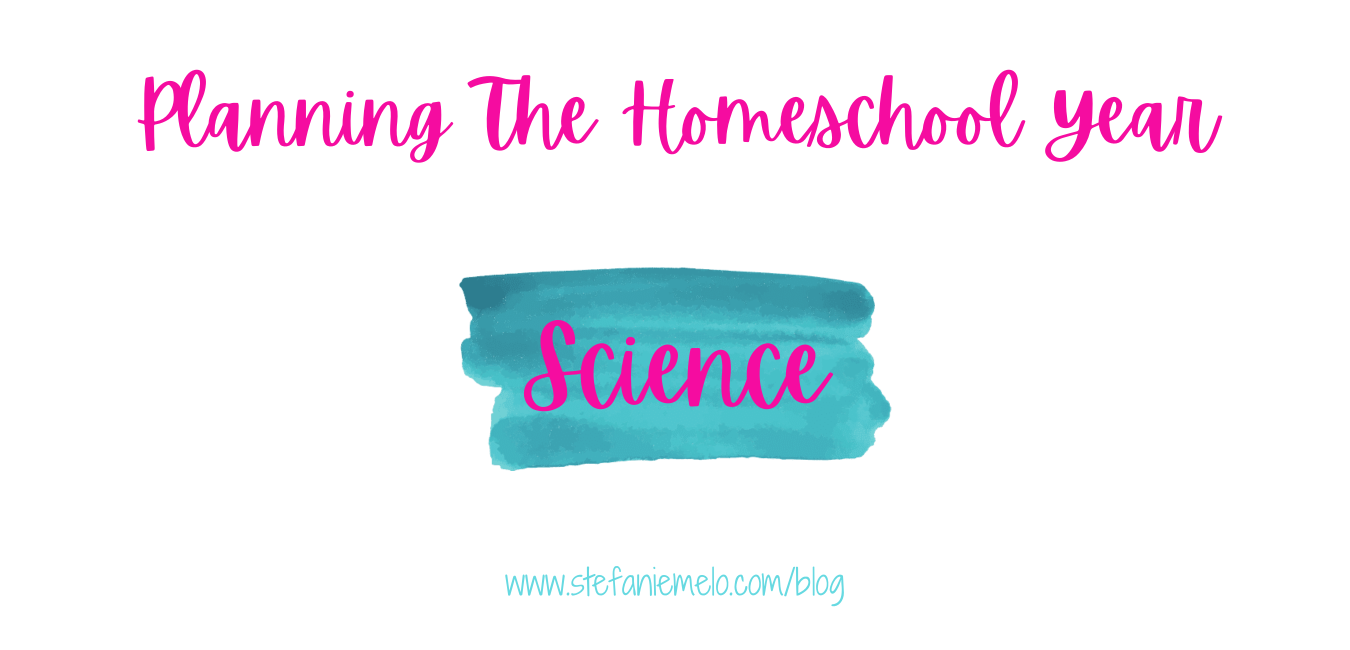 Planning the homeschool year is always really exciting time for me. Unfortunately, it easily becomes overwhelming and discouraging when I take the wrong approach. I shared about this on my
IGTV
if you enjoy video format.
I want to share with you a special aspect of planning that I believe is really important once you've already created your
homeschool routines
and know your own
values and goals
as a family. For those of us who are not trained Montessorians, it can be overwhelming since we don't have an "open and go" curriculum.
Planning by Subject, over the long term is how I do this. I'm talking more about this in Better Mama Life today, and I want to share with you how I simplify this on a subject I'm not strong in (at least based on my grades in traditional education - ha!)
Backpack Sciences
I use albums from an AMI Montessori Instructor. However, starting out I quickly discovered that I needed more planning time to learn the math concepts with the materials. While my kids progressed quickly through most math concepts, I didn't and felt a little behind. Since I devoted so much time to math, I wasn't offering as much science and my kids CRAVED. They won't all tell you they love science, but when you see their faces when we do Backpack Sciences…..they do love it.
I found out about Backpack Science in March of 2020. Jackie the founder offered a free series called Did You Know? and my kids gobbled it up. After that I was hooked and here is why:
1. I never have to wonder if Jackie's information is outdated. She is a wildlife biologist
2. I never have to worry that the follow up work will be expensive or difficult to reproduce.
3. I never have to worry if the style of teaching is Montessori aligned —She is a trained Elementary Montessori Teacher and state certified to teach Biology.
4. It's not labor intensive.
5. My kids enjoy it.
So, while I have not done every lesson she offers, yet I want to share with you how I plan Backpack Sciences into my school year.
1. I grab my year at a glance planner page, and I login to Backpack Sciences. In there I choose a "genre" if you will. Botany, Animal Behavior, The Science of Cooking, Outdoor Survival Skills, etc.
2. I choose one to begin with that aligns best across our other subjects. For example, Botany and Animal Behavior are excellent alongside the Second Great Lesson.
3. I schedule the WEEK that I want to make each presentation in PENCIL, just in case I change my mind.
4. Now I print out the PDFS she includes, because I am a pen and paper gal.
5. I watch the videos. These are the same videos that I show the children. This was I am easily immersed into the content before I start making my plans
6. I review the printables for any materials I may need to gather or purchase. Not going to lie, I love that she is an Amazon affiliate and I just order what she recommends.
7. The week of the presentation, I gather the materials for the follow up work, and my kids choose their project! Sometimes there is one I don't have emotional bandwidth for, and we just delay or skip it. It's totally okay to circle back to a concept later if I want.
If you find science a bit overwhelming, and you want to provide rich science experiences for your child, I highly recommend Backpack Sciences. On Saturday, Jackie is offering
Science Simplified
, a 4 day workshop for just $7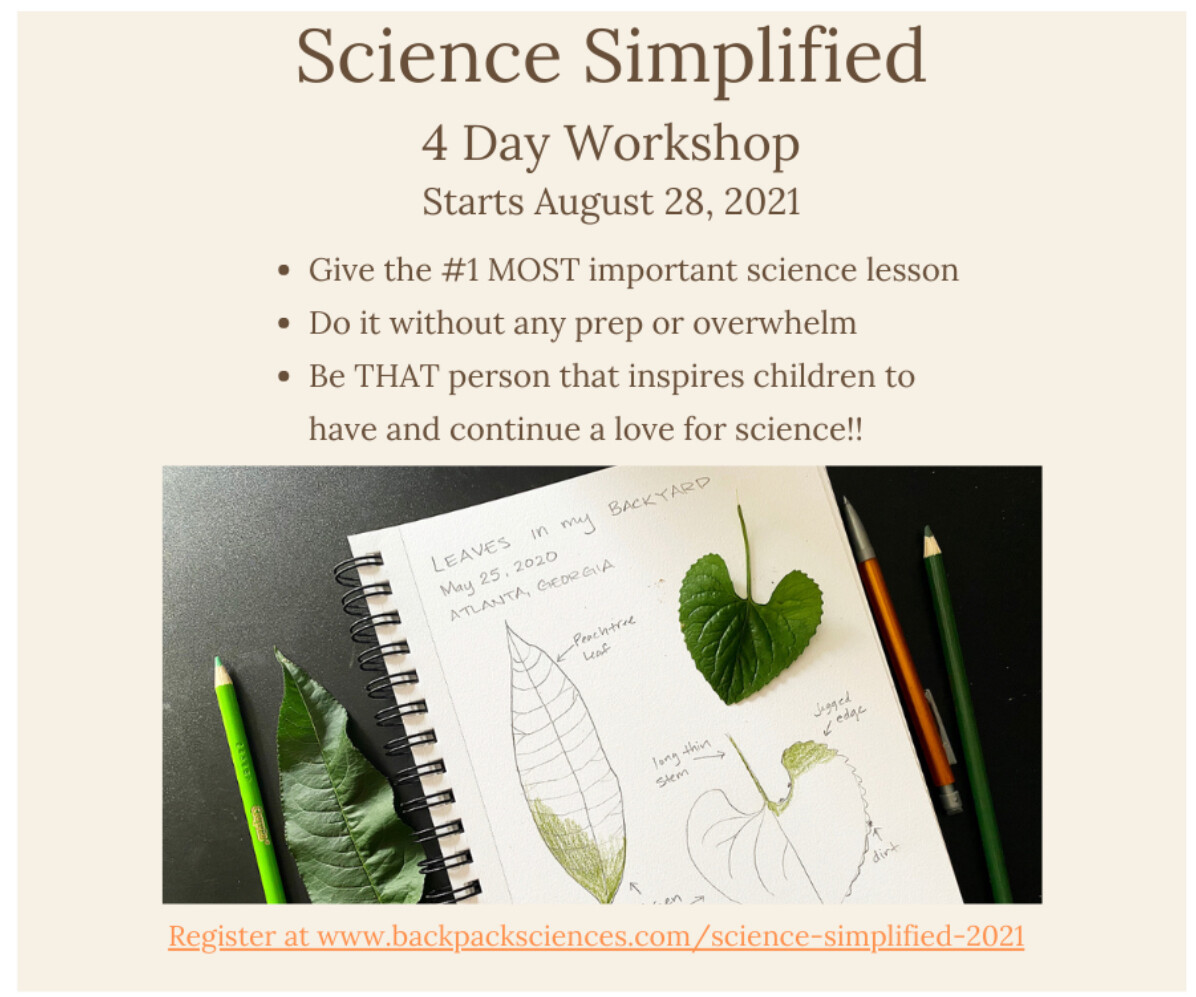 Teach the most important science lesson, avoid overwhelm, and fan the flame of curiosity about the world with your children.
I cannot speak highly enough of Backpack Sciences, I absolutely love it. Her customer service is ideal and her content engaging and diverse. If you are ready to buy in and make the planning process fun and easy, here is your (affiliate) link to get started.
JOIN THIS WEEK
AND GET LAST YEAR'S pricing!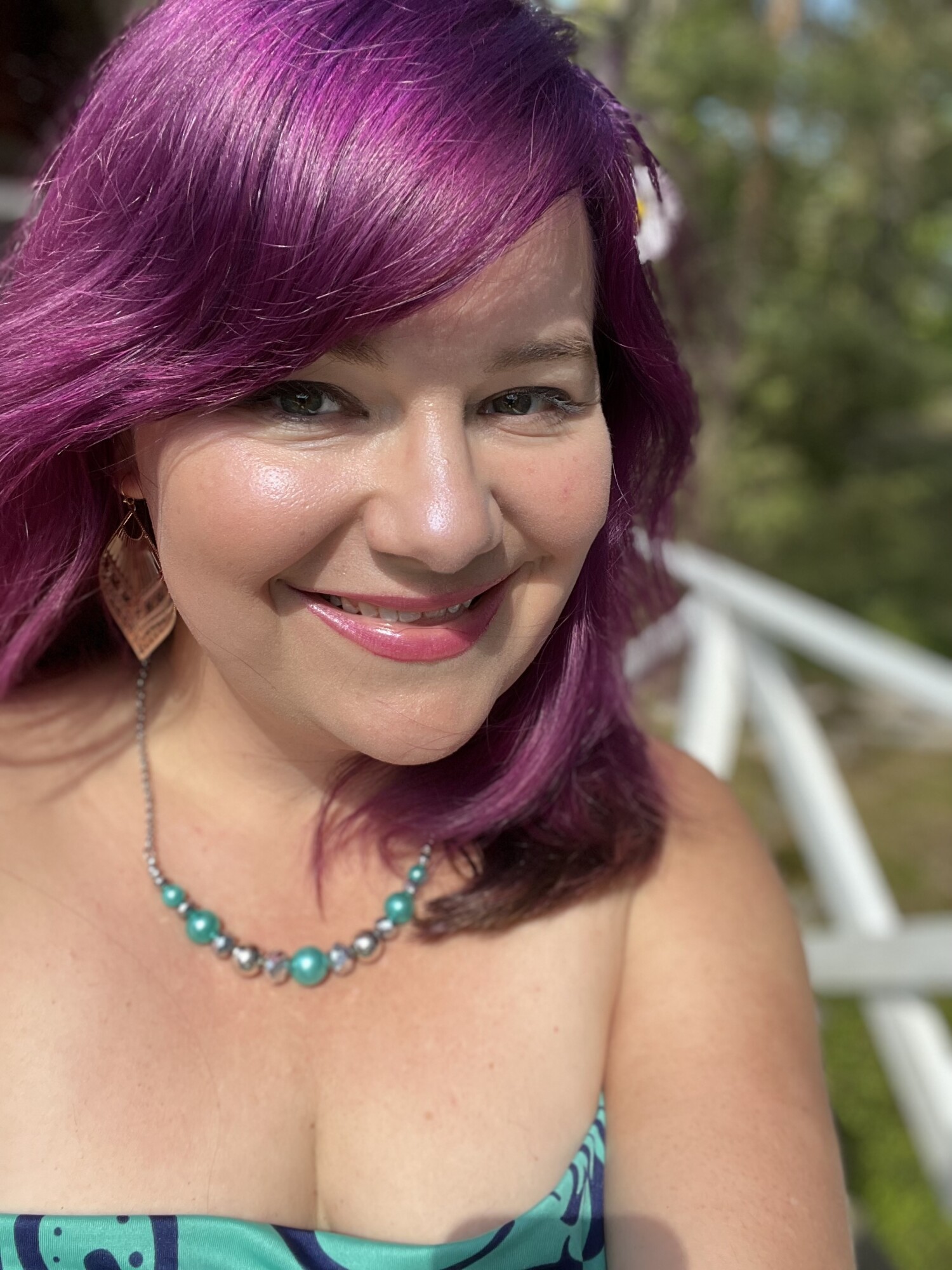 I'm Stefanie and I am here for you, mama.
I had expectations of feeling purpose and fulfillment in motherhood. Instead, I experienced trauma, anxiety, depression, isolation and a crisis of faith.
Feeling like I couldn't be the mom I wanted to be to my five children, I began a journey of deconstructing and challenging everything I thought I believed. It was scary and messy. It felt like heresy! It also led to a deeper faith in Jesus, more peace, and a wholeness I didn't know was possible.
Today, I am based in Arizona where I Montessori homeschool my 5 children ages 2-10 with my husband, Hernando. I am alligned with my calling as a feminist Jesus lover and a holistic coach to help mamas who are at any point in their evolving journey of faith to reclaim a little more sparkle!
I coach women to understand and integrate their beliefs, thoughts, and emotions to create a life that offers more clarity, more peace, more joy — a life that is simply better.
I offer a unique approach to life coaching, bringing a wealth of professional expertise including: productivity, planning, massage therapy, infant bonding, fertility enhancement, birth work, postpartum support, breastfeeding support, youth and children's ministry and Montessori education training.
If you are looking for support that acknowledges your mind, body, spirit and human need for community, I am the coach for you!
Looking for resources for Montessori Homeschooling, Fertility, Birth Preparation, Breastfeeding and Holistic Wellness? Join my wellness community and get free access to all of that including group coaching calls. Learn how by
messaging
me