Jul 26, 2021 04:59 PM Central
Stefanie Melo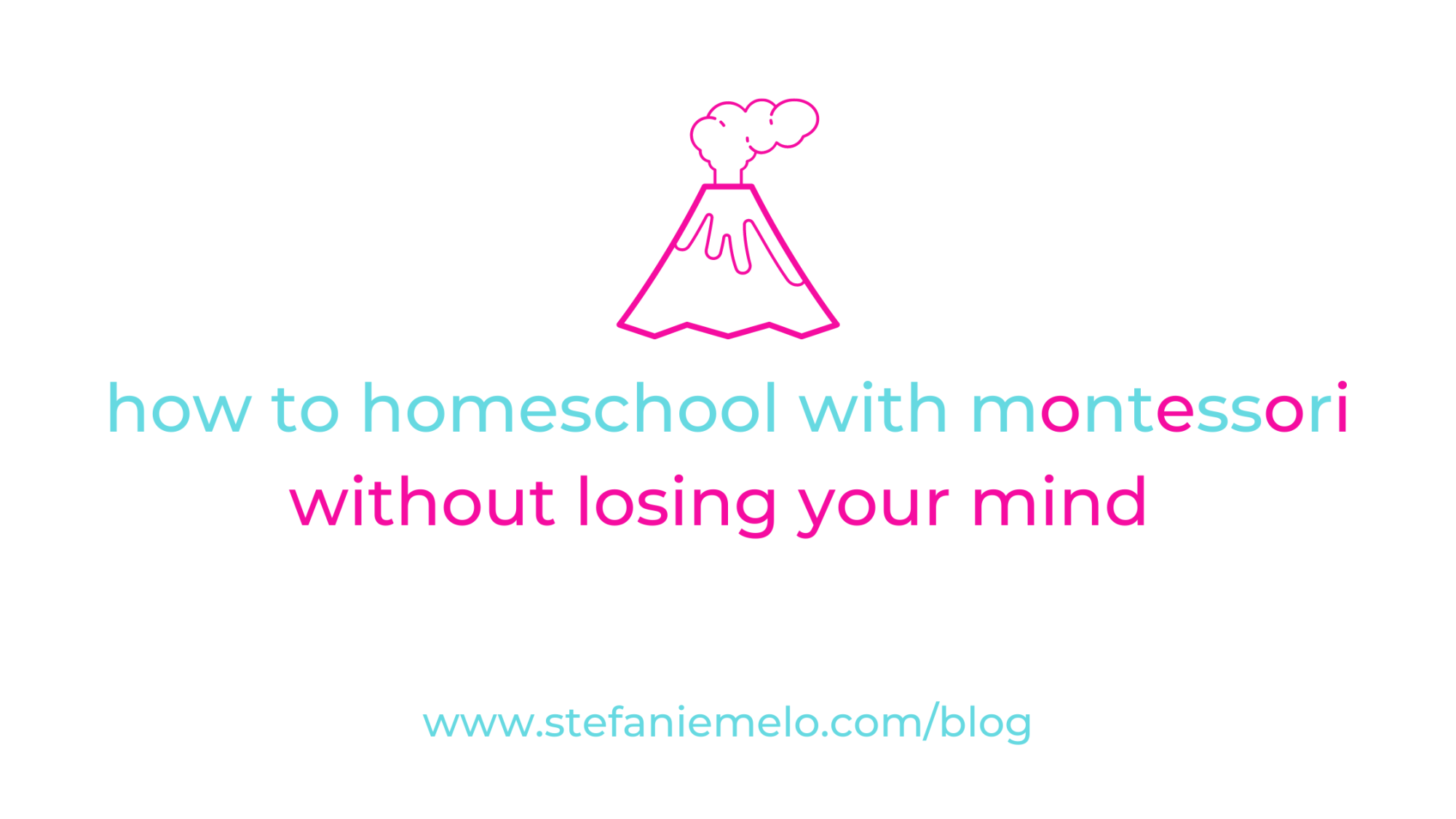 Montessori is so rarely spoken about as an option for homeschoolers. This is a great tragedy in my mind, because it's such a viable option and I think it aligns with the values of so many homeschooling parents.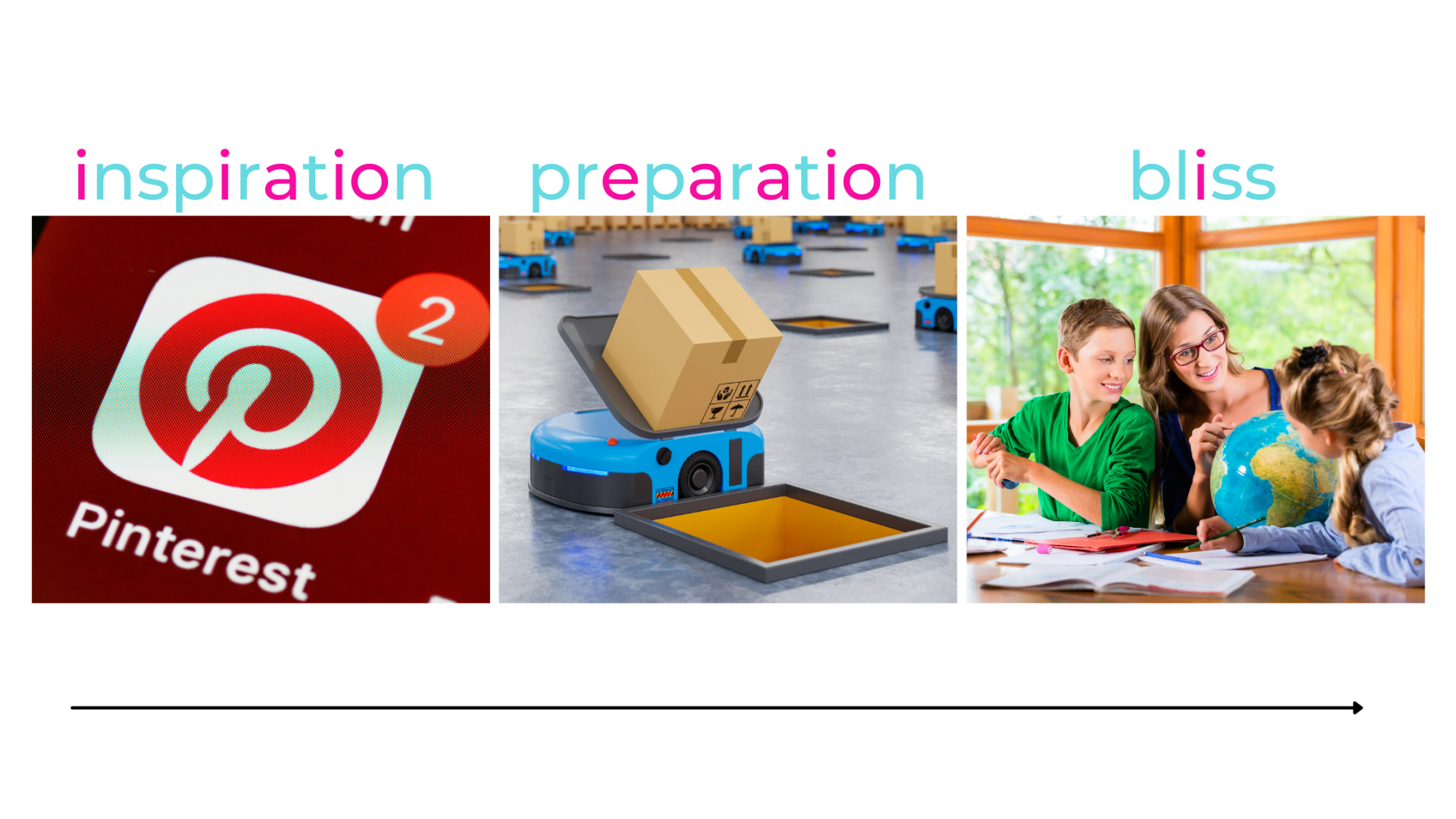 Now, if you are like me, you are jumping in online communities. You are going to hop on Pinterest and pin a dozen ideas. You are going to run to the store or click to the websites and order what you need....and you are going to DO THE THING. It's fun, engaging, exciting! This is it, it feels so good.
At some point, you become confused by all the options and aren't sure where to turn.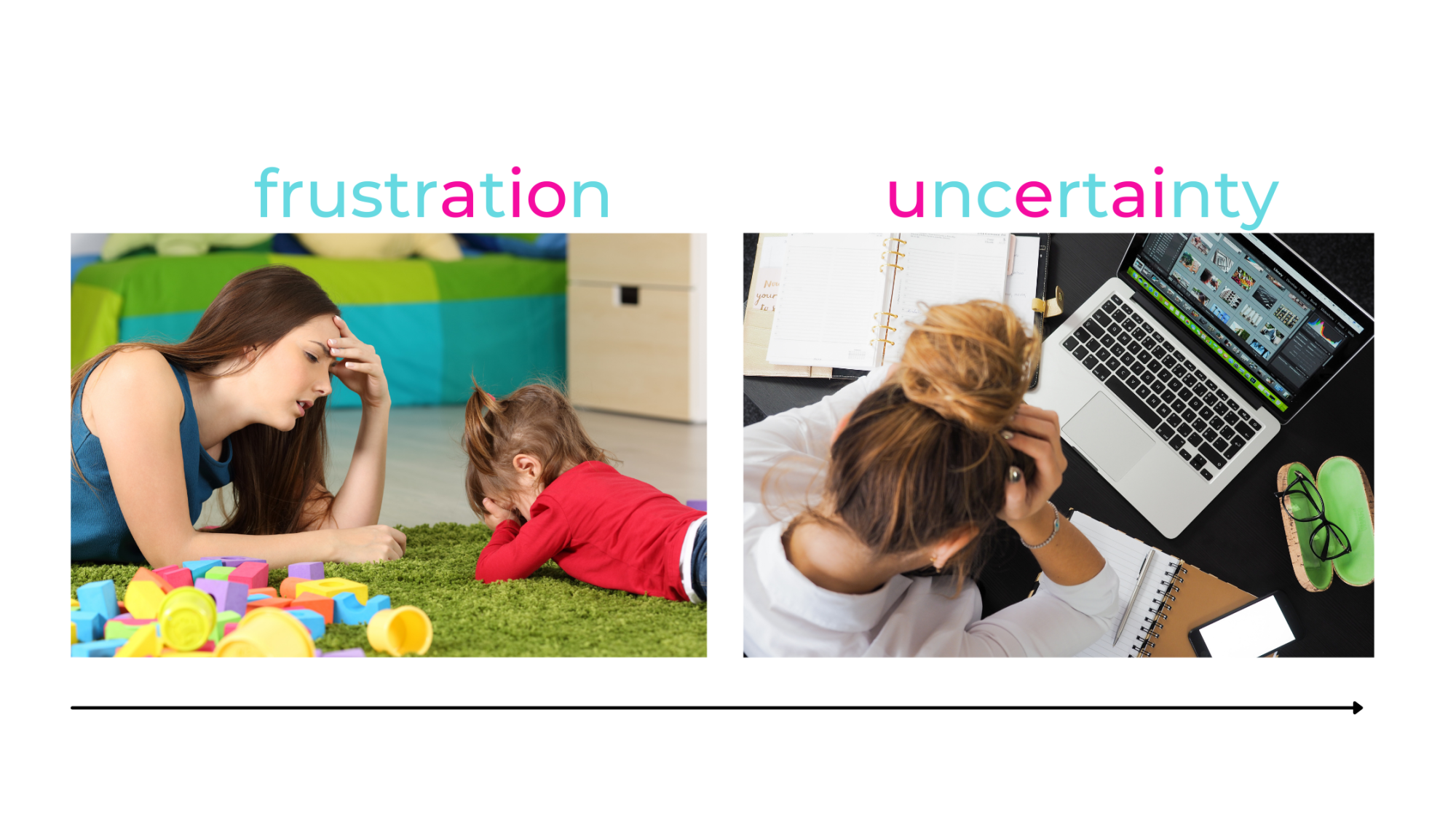 This is because search engines are almost never going to point you in the right direction. So what will point you in the right direction?
It's me. Hey, I'm Stefanie and I've done that cycle a few dozen times. I've gotten off the spinning wheel and I know how to stay off it and move in the direction you actually want.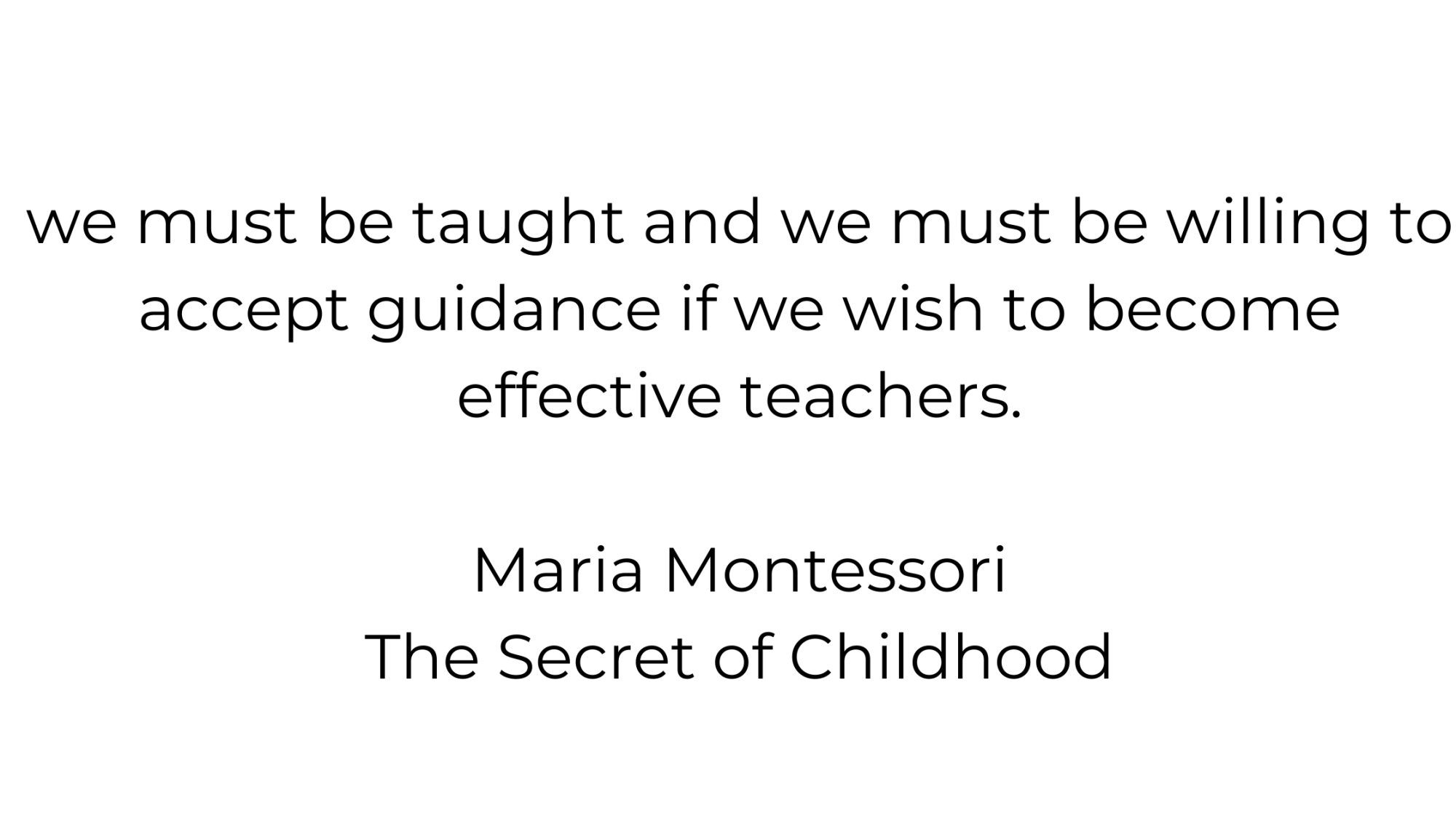 Preparing yourself is actually what you need to begin with. This can look different for each person and that's part of why this advice can seem arbitrary and confusing.
Preparing yourself might mean you need to deep dive into Montessori Theory, you need to grasp the concepts that make the method a method. The materials are wonderful, but if you don't know their purpose....it's a waste.
It might mean you need to deep dive into unraveling some of the ways you were parented or taught how to be with children.
It might mean you need to make changes in your lifestyle to parent as a Montessorian.
I had to do them all. I began parenting myself, and changing the way I viewed and interacted with my children. I had to read more books, blogs and I even took some trainings on the method.
Materials won't teach you things. Albums won't guide you on this. Printables wont do this. Subscriptions won't either.
Unless of course, it's actually designed to prepare you as the Montessori guide.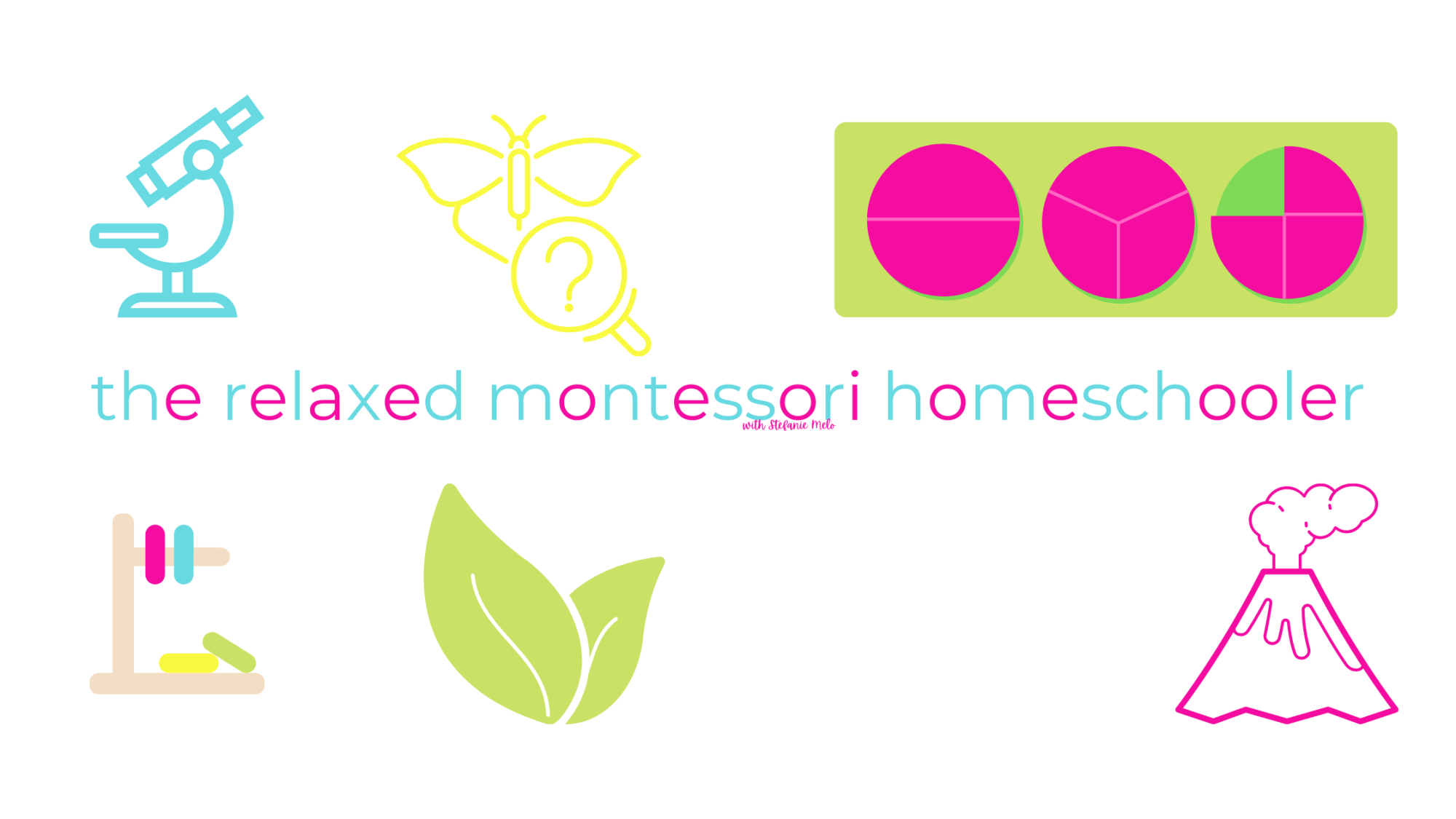 That is available to you and it's oh-so-affordable. A monthly subscription with access to the primary and elementary lessons, discounts and links to resources to serve you and coaching to help you be the guide your child needs.
If you need help to be the prepared adult then don't delay your success. The Relaxed Montessori Homeschooler is where you need to be.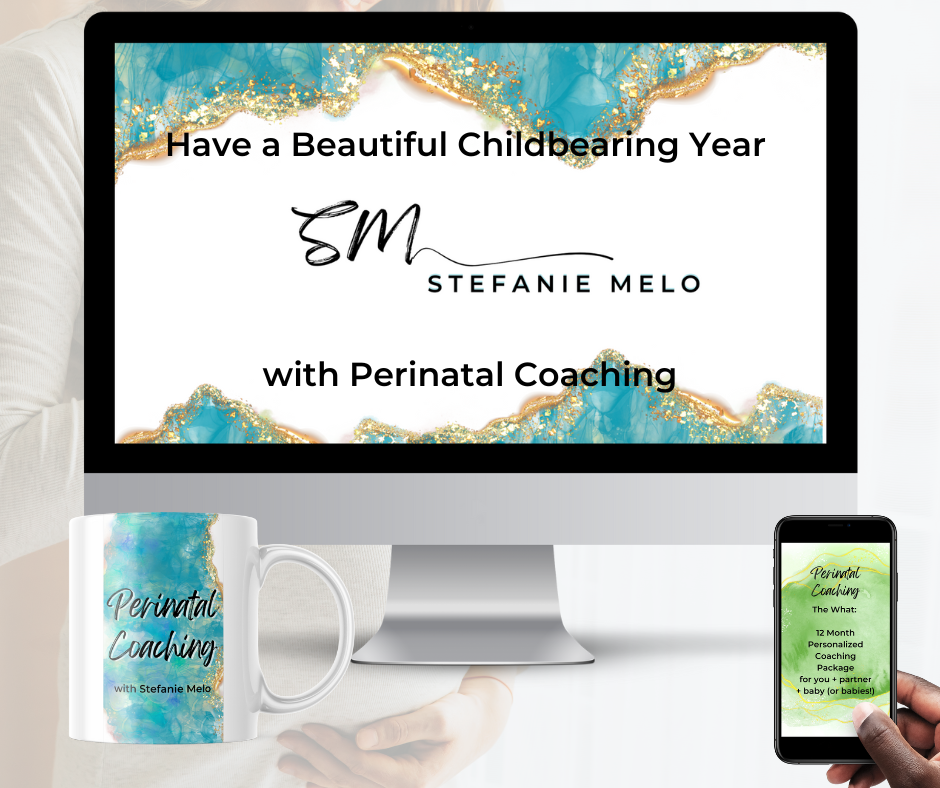 Birth is a very special time in your life, but it's one day out of the entire childbearing year.
You are meant to have a positive experience. You can navigate all the challenges and concerns during pregnancy, birth and beyond with grace and ease.
Let me guide you through it all!
I support you with personalized coaching, pregnancy health, childbirth education, breastfeeding/formula feeding preparation as well as preparing for postpartum and even returning to work!
Book your free consultation now and see how working with me can help you unlock the childbearing year of your dreams.