Jun 14, 2021 06:09 PM Central
Stefanie Melo
Summer time, summer break can often lead to parents and caregivers hearing, "I'm Bored" from the children.
My own children have told me their summer break plans include the following
Baking
Video Games
Watching Shows
Swimming
Have you experienced the side effects of too much screen time?
Do you feel intimidated to introduce FUN science to your children?
What if you could easily share scientific concepts, while providing your kids with lifelong skills?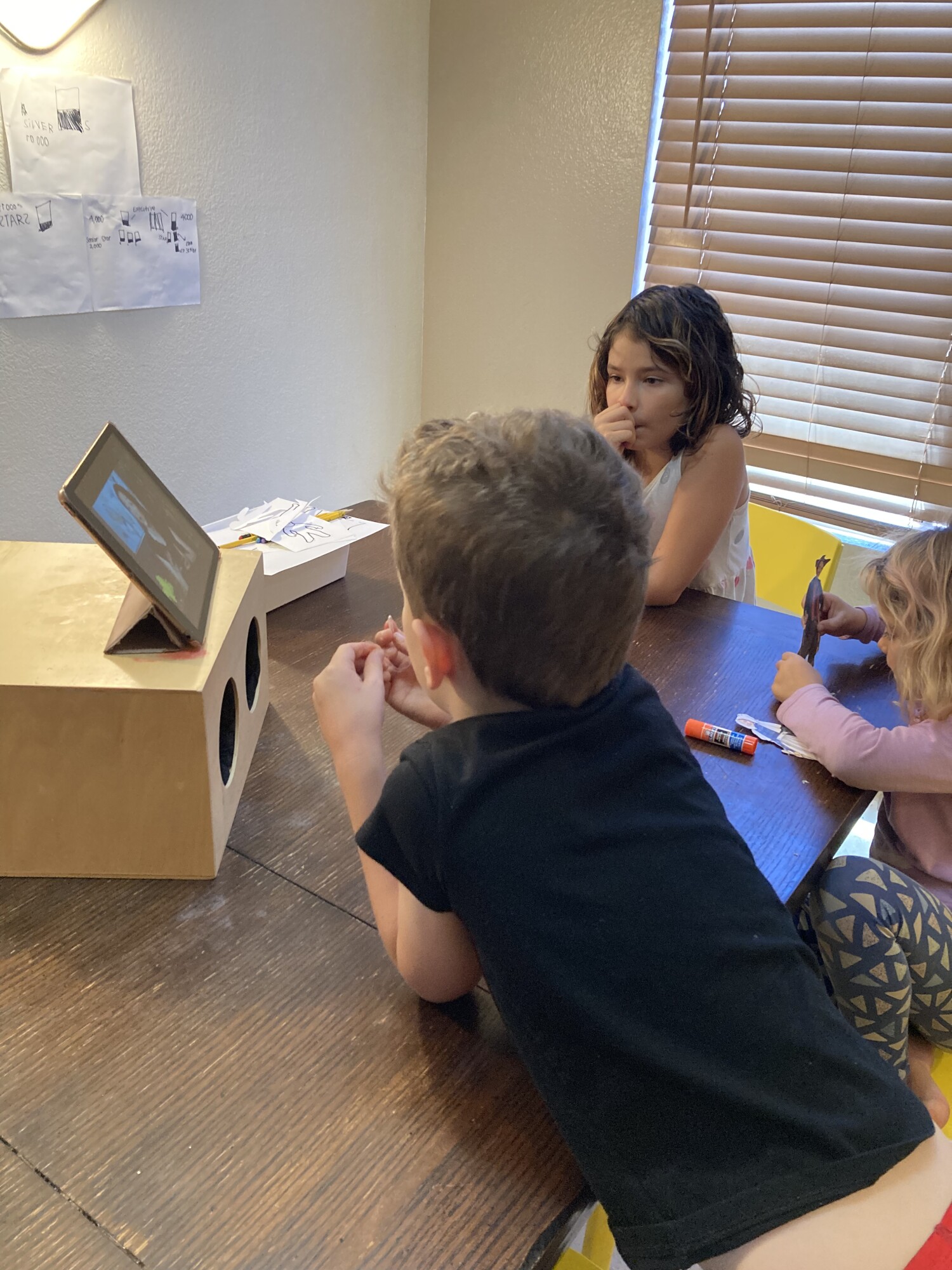 How
fun
would it be to have a video available at your fingertips to teach these concepts? What if you had a list of all the supplies you needed to help them perform a scientific activity or experiment? What if you could have a list to download of different activities to integrate the scientific information? What if your child could make you some bubble tea?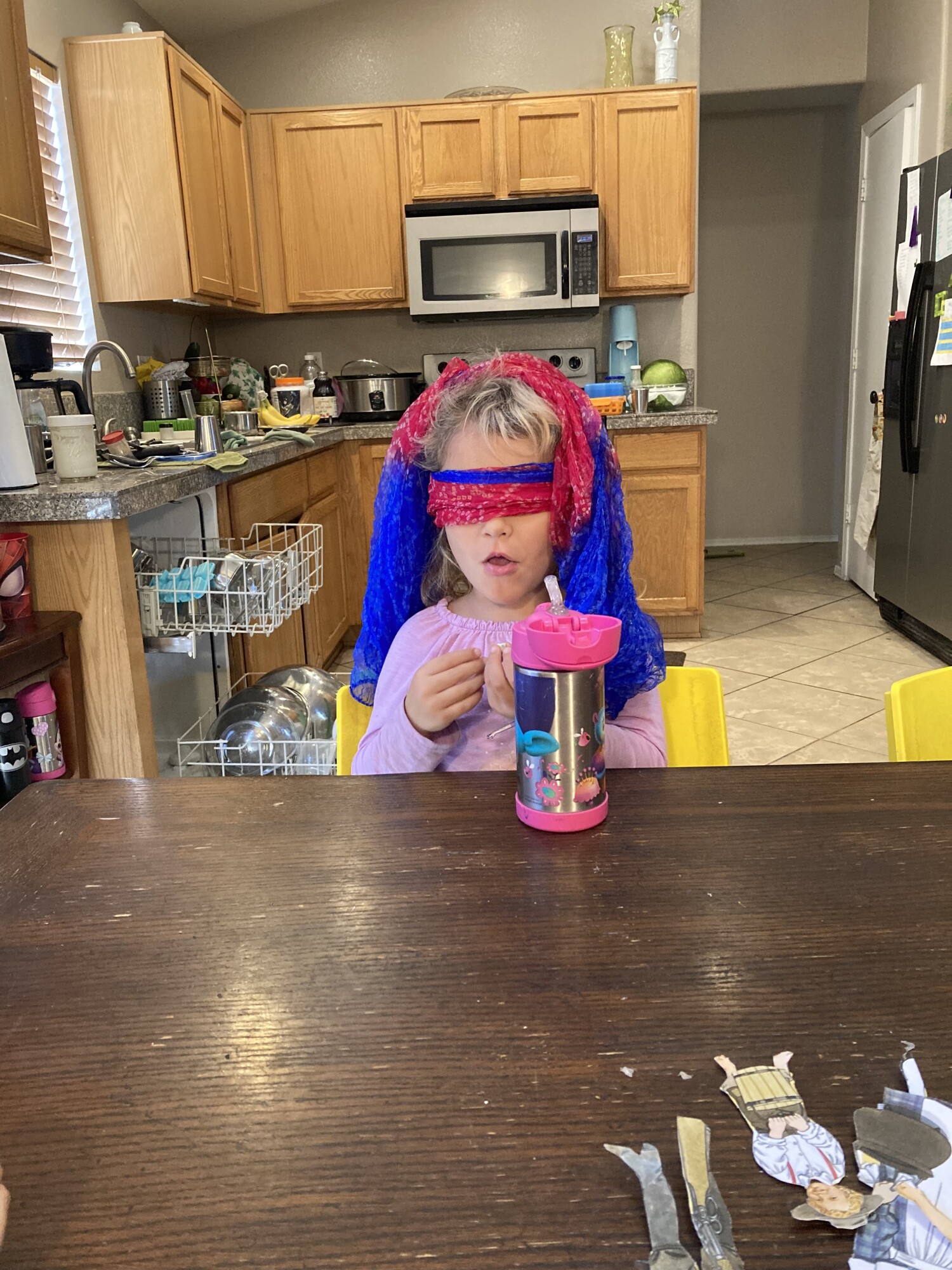 Friend it's possible and it's affordable. Jackie Grundburg of Backpack Sciences is a biologist, trained montessori guide and mom. She has created another great summer of scientific fun with The Science of Cooking.
The Science of Cooking provides 8 topics that roll out weekly once you sign up.
Each topic includes
1) Video where Jackie teaches the concepts in an engaging way
2) A PDF with activity instructions and
3) Additional Follow Ups so you child can pursue their interests.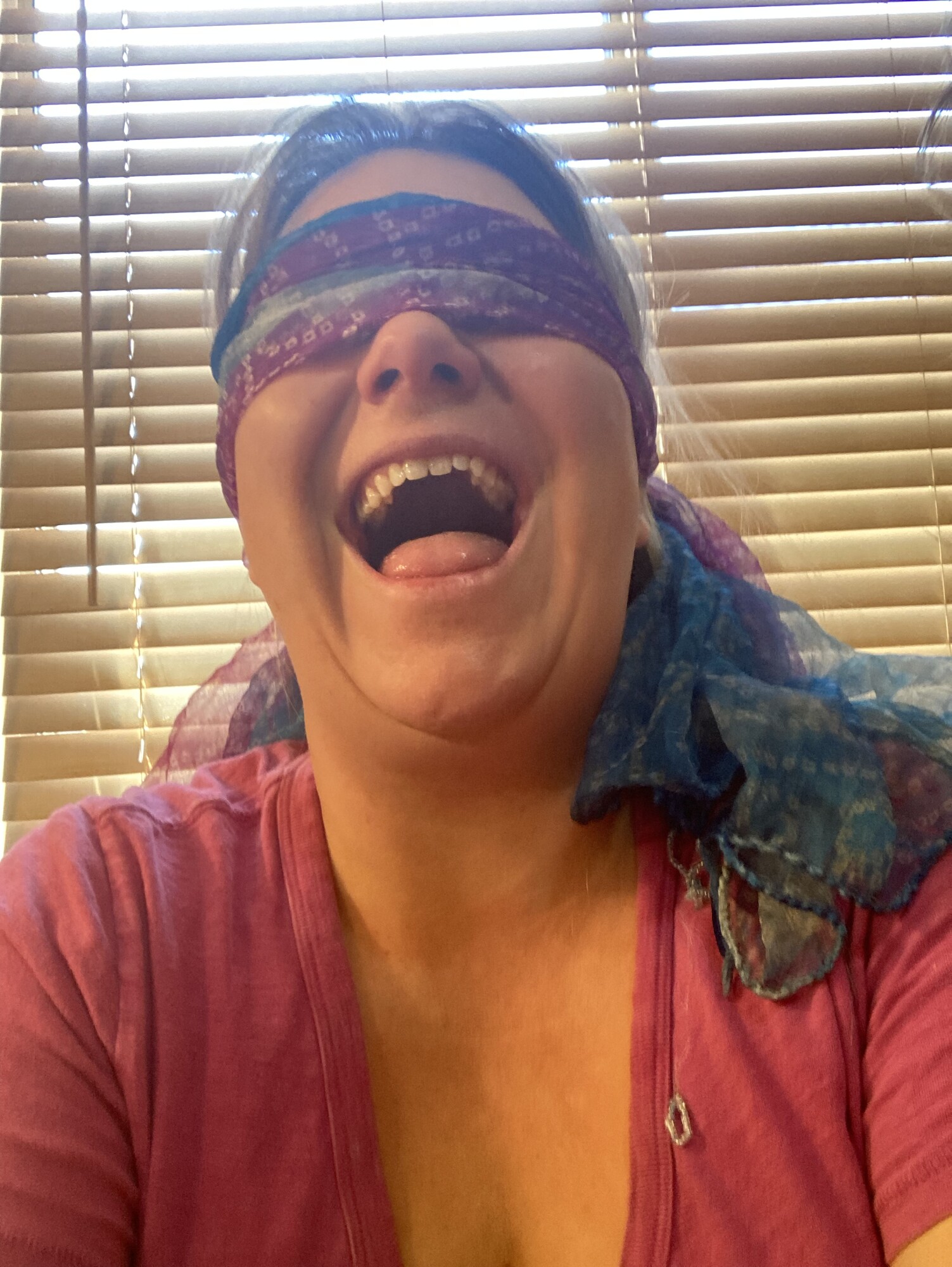 Grab this for one great price and enjoy 8 weeks of fun.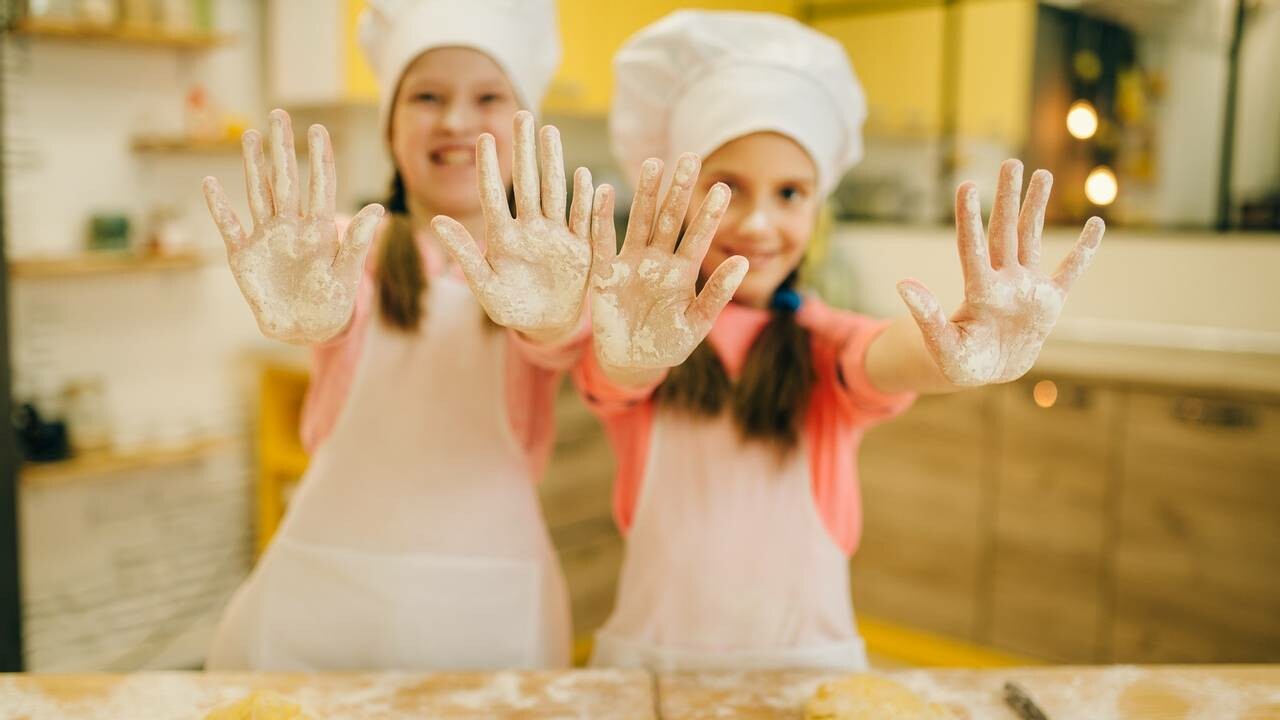 Want a little more? Last year's series is available for our purchase too!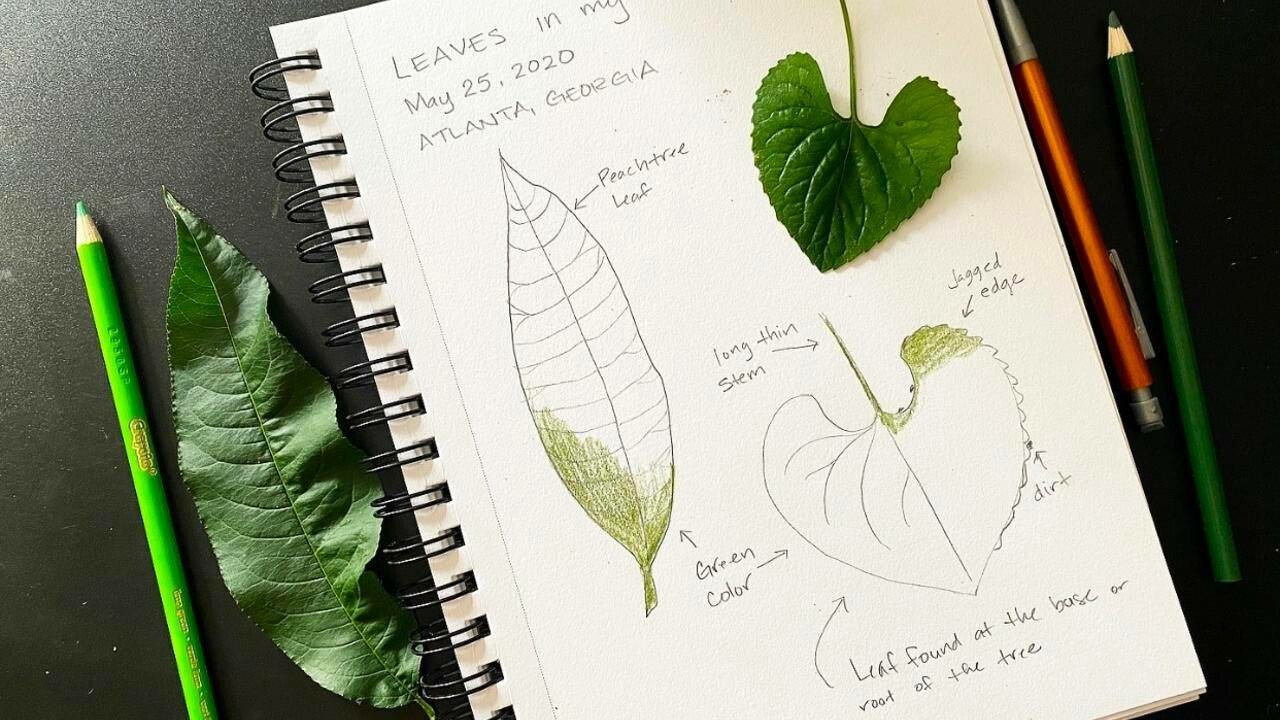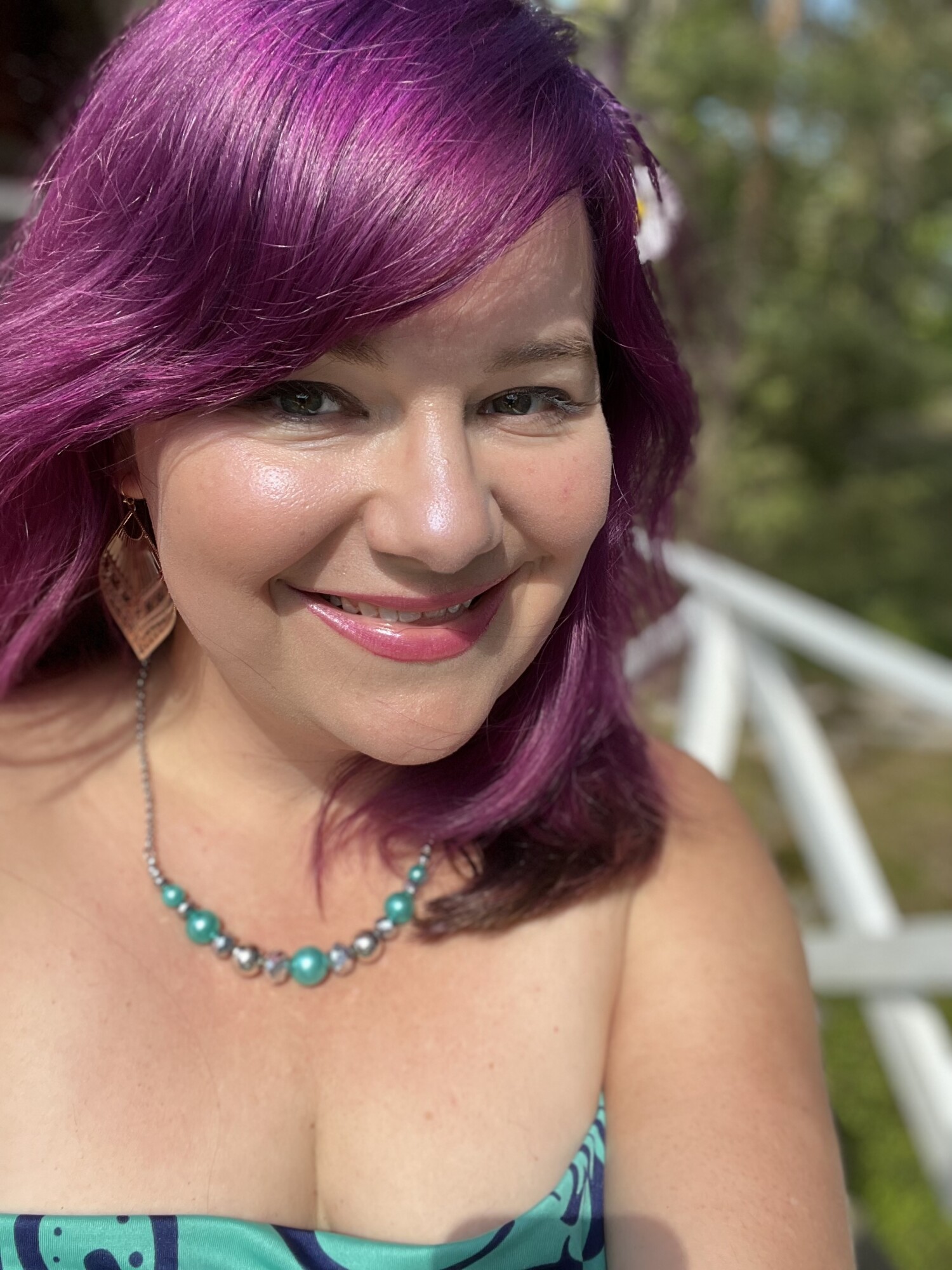 I'm Stefanie and I am here for you, mama.
I had expectations of feeling purpose and fulfillment in motherhood. Instead, I experienced trauma, anxiety, depression, isolation and a crisis of faith.
Feeling like I couldn't be the mom I wanted to be to my five children, I began a journey of deconstructing and challenging everything I thought I believed. It was scary and messy. It felt like heresy! It also led to a deeper faith in Jesus, more peace, and a wholeness I didn't know was possible.
Today, I am based in Arizona where I Montessori homeschool my 5 children ages 2-10 with my husband, Hernando. I am alligned with my calling as a feminist Jesus lover and a holistic coach to help mamas who are at any point in their evolving journey of faith to reclaim a little more sparkle!
I coach women to understand and integrate their beliefs, thoughts, and emotions to create a life that offers more clarity, more peace, more joy — a life that is simply better.
I offer a unique approach to life coaching, bringing a wealth of professional expertise including: productivity, planning, massage therapy, infant bonding, fertility enhancement, birth work, postpartum support, breastfeeding support, youth and children's ministry and Montessori education training.
If you are looking for support that acknowledges your mind, body, spirit and human need for community, I am the coach for you!
Looking for resources for Montessori Homeschooling, Fertility, Birth Preparation, Breastfeeding and Holistic Wellness? Join my wellness community and get free access to all of that including group coaching calls. Learn how by
messaging
me