Apr 1, 2021 03:08 PM Central
Stefanie Melo
Nancy is retired 62 year old Nana who is losing weight, decreasing her pain, inflammation, improving her sleep, skin and ism,ore flexbile than she was a six weeks ago.
What could the optimum life program do for you?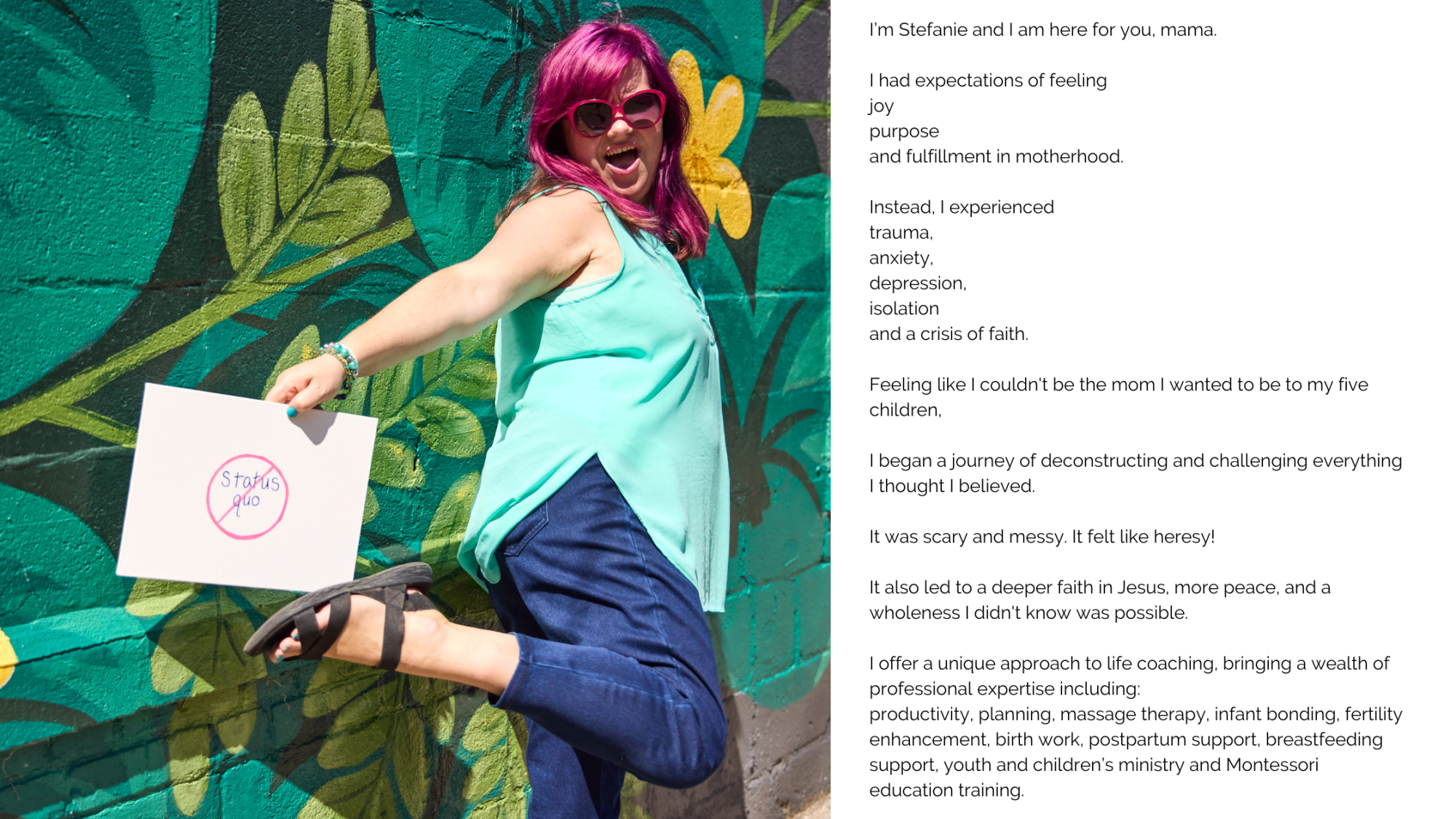 If you are looking for support that acknowledges your mind, body, spirit and human need for community, I am the coach for you!
Book a free planning & assessment session
with me to get clear on what you need. You'll be so glad you did!