Oct 7, 2020 08:10 PM Central
Stefanie Melo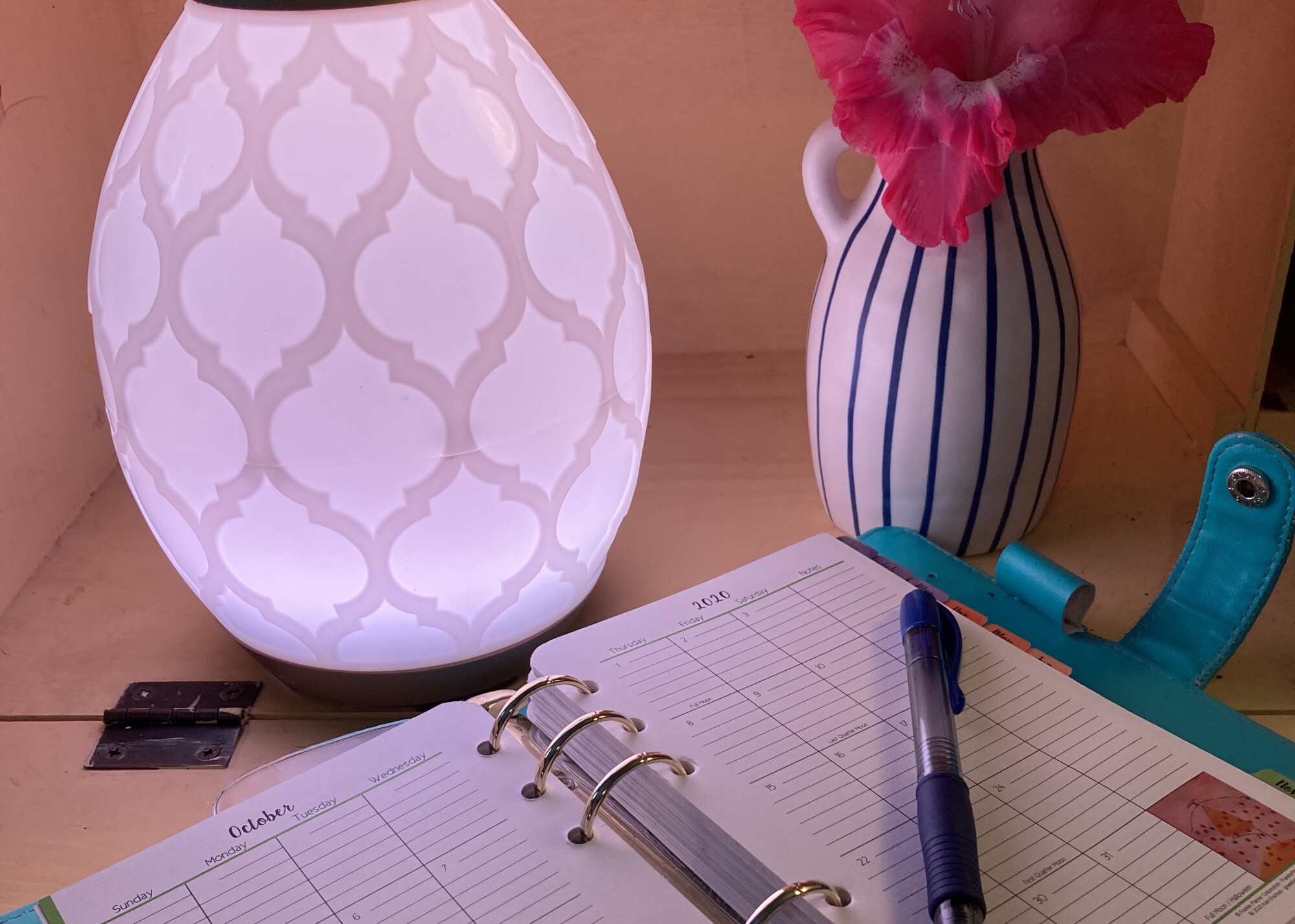 I am passionate about planners. I like the stickers, I love a good precise v5 pen, and I simply enjoy the act of putting my plans to paper.
More than that I love how potential is realized through planning. If planning were intuitive, we'd all be reaching our goals, rolling in the dough and doing what we love to do.
Planning is a skill that you can learn. It's a skill I learned as a naive college kid, at maybe the best job I've ever had. I worked in a retail store, learned these skills, taught them to clients and changed my life forever.
In Cultivate Clarity, I will take you through:
Building a values based foundation to your plans,

Determining your planning blueprint by clarifying your roles, desires & mission,

How to set your goals & achieve them,

The nuts and bolts of Monthly, Weekly and Daily planning,

Extra tips for using your planner effectively,

BONUS live weekly group coaching for those who sign up by October 18.
How it works:
-Enroll in the course, link coming soon!
-Every Monday, a new module will drop.
-Download the PDF for the module, watch the video and DO THE WORK
-Every Tuesday during the live course we will have a live coaching session on Zoom, bring your questions. You can use this to fine tune the homework. Some sessions will have more work than others.
-Join us for our FINAL live coaching on November 17.
Just for fun, I'll have a giveaway prize during that last coaching call!
Let's get beyond post it notes, planning stickers and mismanaged digital calendars and list. Let's integrate your planning, reduce your stress and maximize your lifestyle. Don't Delay. The price increases October 31!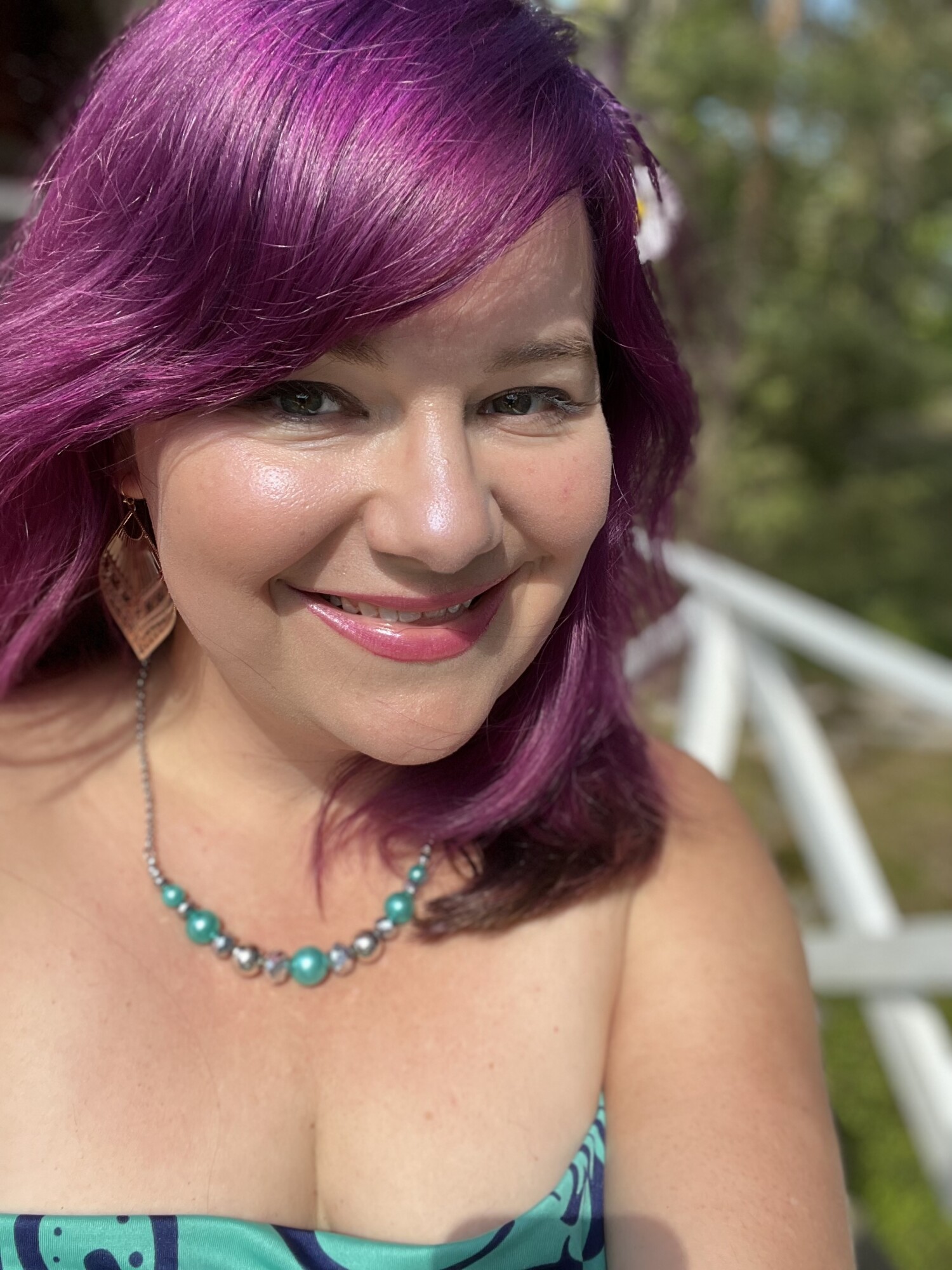 I'm Stefanie and I am here for you, mama.
I had expectations of feeling purpose and fulfillment in motherhood. Instead, I experienced trauma, anxiety, depression, isolation and a crisis of faith.
Feeling like I couldn't be the mom I wanted to be to my five children, I began a journey of deconstructing and challenging everything I thought I believed. It was scary and messy. It felt like heresy! It also led to a deeper faith in Jesus, more peace, and a wholeness I didn't know was possible.
Today, I am based in Arizona where I Montessori homeschool my 5 children ages 2-10 with my husband, Hernando. I am alligned with my calling as a feminist Jesus lover and a holistic coach to help mamas who are at any point in their evolving journey of faith to reclaim a little more sparkle!
I coach women to understand and integrate their beliefs, thoughts, and emotions to create a life that offers more clarity, more peace, more joy — a life that is simply better.
I offer a unique approach to life coaching, bringing a wealth of professional expertise including: productivity, planning, massage therapy, infant bonding, fertility enhancement, birth work, postpartum support, breastfeeding support, youth and children's ministry and Montessori education training.
If you are looking for support that acknowledges your mind, body, spirit and human need for community, I am the coach for you!
Looking for resources for Montessori Homeschooling, Fertility, Birth Preparation, Breastfeeding and Holistic Wellness? Join my wellness community and get free access to all of that including group coaching calls. Learn how by
messaging
me