Feb 23, 2021 12:00 PM Central
Stefanie Melo
Ever feel like you are going, going all day, but never done? Do you feel tired at the end of the week, but no closer to your goals?
You aren't alone. I think we have all been there. It's not a good feeling. You might feel like something is wrong with you, you might slip into negative thinking that holds you where you don't want to be.
I SPENT YEARS THERE. I kept buying things trying to have a cleaner home, better time management, better meal planning, better, better, better only to give up. Is that you?
If it is. I have a two suggestions for you.
You might roll your eyes at that, but until you see your self as worthy and capable, other people's solutions won't work for you.
If you want to shift your mindset, I'd love to support your journey here because it was a long road for me. If I'd not has support, I'd have given up and STILL BE MISERABLE
If you don't know how to do that it is okay. I've created a 28 day Hope Challenge to show you exactly what I did to move from the frustration and negativity cycle into self love, confidence and joy.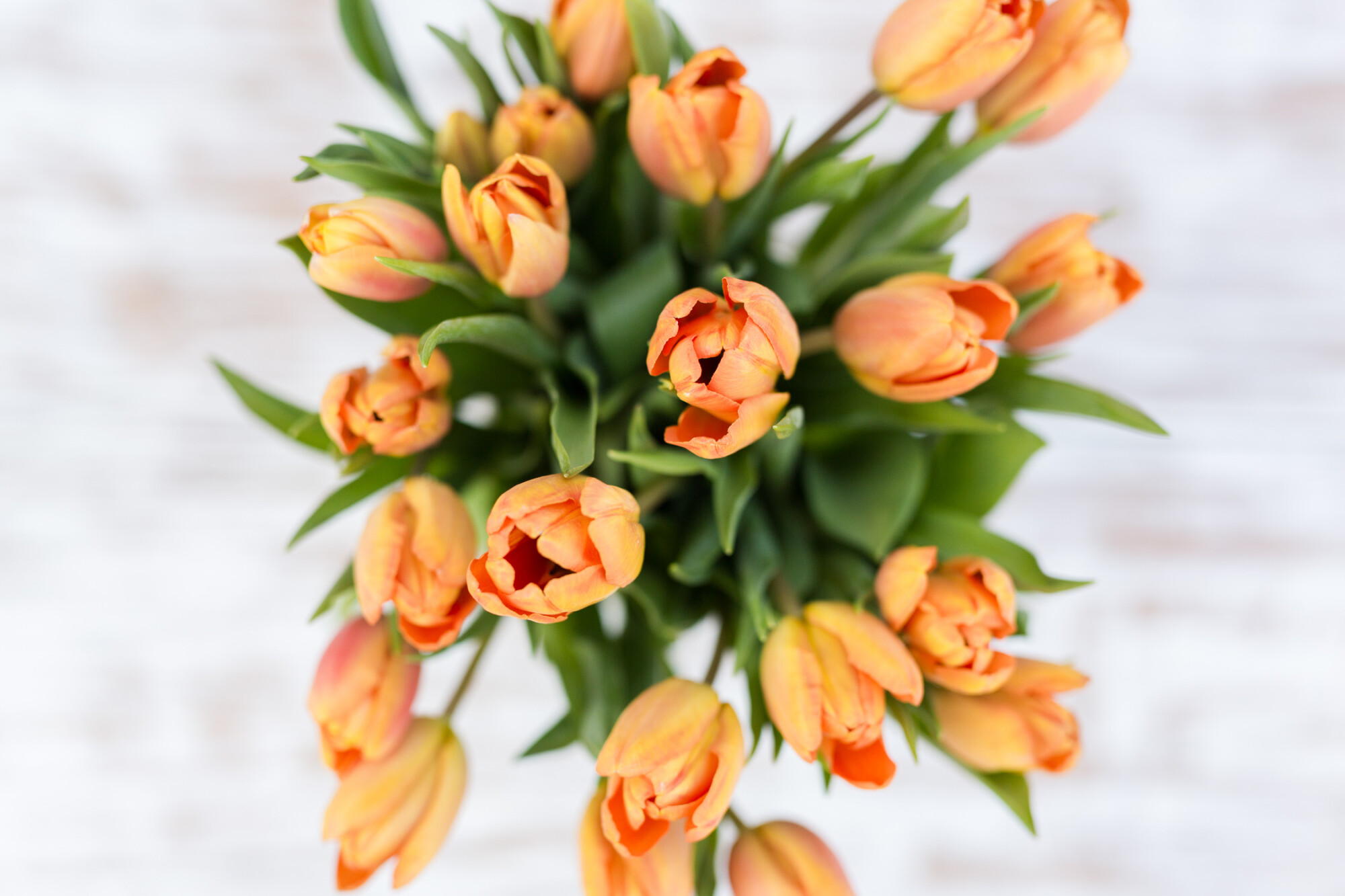 2. Use proven resources.
I can hear you. How do I find that? Social media is flooded with access to every planner, time management system and organization course on the planet.
It's overwhelming.
What if you could score a bundle of sources for a low price and then choose which ones you really want to dive into? What if you didn't have to drop $1000 on sixteen courses, ten planners, and a handful of printables? What if you could grace all of those for less than $50? Would that be worth it to you?
If you could take a good pace and find which planner, course works for you without scrolling pinterest, how much would that be worth to you?
Well, I have great news for you. You can have it all, but only until THURSDAY (11:59 pm EST to be specific)
Here is a sample of what's in this bundle.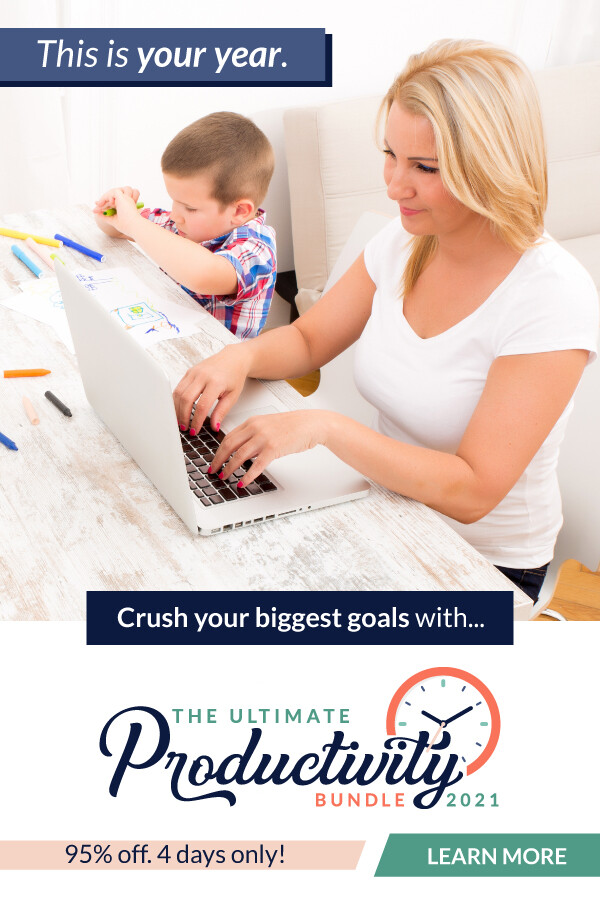 Creating Yearly Goals with Trello ($29 value)
7 Days to Quiet (this one is for you mama of littles...$27 price tag, endless value)
Mastering Mompreneur Productivity ($37 ecourse)
Master Your Gmail (I am totally starting with this, I got like 10,000 emails too many) $49
Power over Paperwork ($17 ecourse)
Conqueror Procrastination ($97 ecourse)
The 2021 Year of Intent ($17 printable)
Well,, you can have it all for only $37. Go Grab it now!
Once you do, send me an email (link below) with a screenshot of your purchase and I'll give you FREE ACCESS, through March 31 to my Course: Cultivate Clarity. In this $99 course I walk you through exactly how to design a life you love because it aligns with your goals, roles, values, mission. It's not another task list, it's the skills you need to use any planning system well.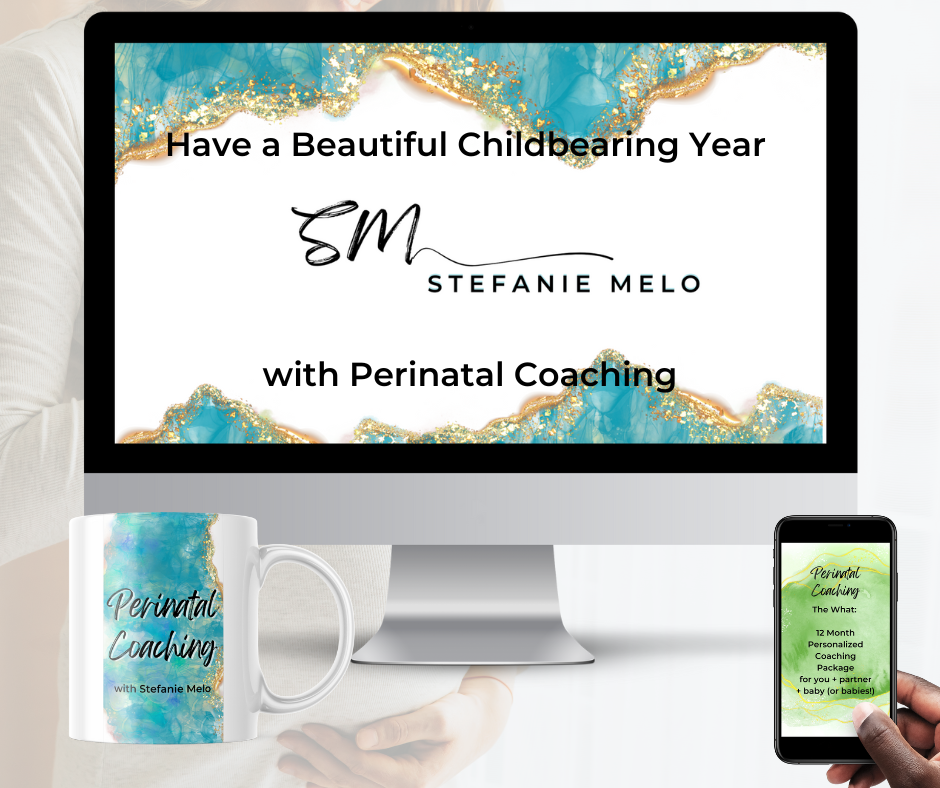 Birth is a very special time in your life, but it's one day out of the entire childbearing year.
You are meant to have a positive experience. You can navigate all the challenges and concerns during pregnancy, birth and beyond with grace and ease.
Let me guide you through it all!
I support you with personalized coaching, pregnancy health, childbirth education, breastfeeding/formula feeding preparation as well as preparing for postpartum and even returning to work!
Book your free consultation now and see how working with me can help you unlock the childbearing year of your dreams.