Apr 14, 2023 06:00 PM

–

Mar 01, 2023 08:00 PM

Pacific time
Being a mother is about learning strengths you didn't know you had,

and dealing with fears you didn't know existed.



This is a live webinar designed to help you understand that the standard experience for American moms actually creates the very problems perinatal medicine claims to be working to diminish.
You don't have to be part of:
The rise of gestational diabetes.
The 33% of mothers who have a cesarean for the first birth.
The growing number of women experiencing prenatal depression and/or anxiety.
A victim of a cascade of interventions leading to traumatic birth experiences.
The growing number of women experiencing postpartum depression or postpartum anxiety.
A system that consistently chooses profit over pregnant women
In this webinar, you will learn:
How the pregnancy experience sets the stage for your birth.
How the birth experience lays the foundation for the postpartum experience.
How the postpartum experience impacts your motherhood journey.
Why perinatal mood disorders don't have to ruin your pregnancy experience.
Why postpartum depression and anxiety are so common, and how you can reduce those risks.
How you can be the support you need in your childbearing year.
How you can define how you want your experience to be.
How to build your support system so that your body, mind, and spirit can savor and recover gracefully and easily.
How to create your own vision of motherhood and start embodying it now.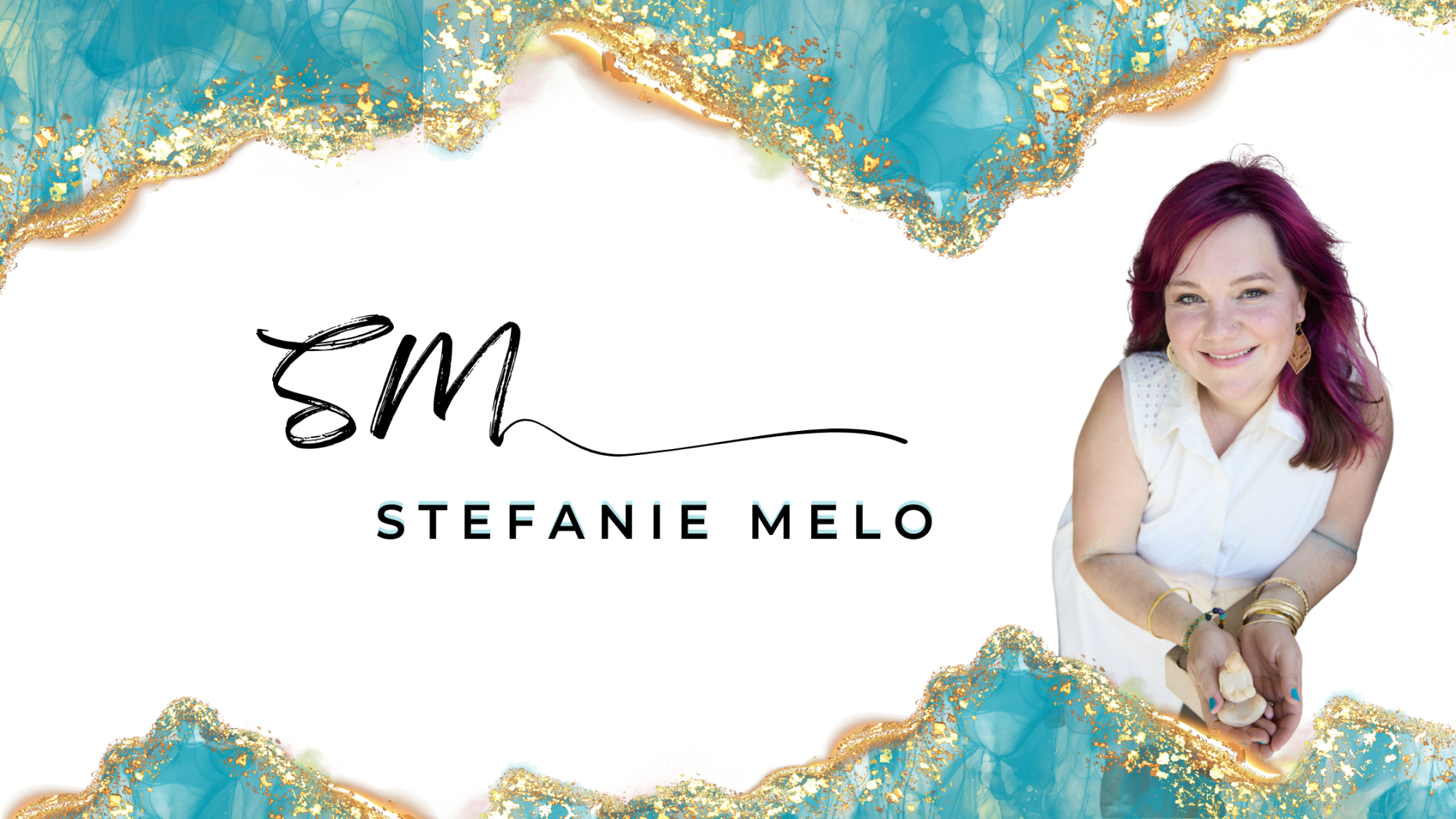 I'm Stefanie, a perinatal coach, doula, and newborn care specialist.
I'm an advocate for women, babies, and new families navigating this modern world with almost no inherited knowledge of pregnancy, birth, and postpartum. I am on a mission to equip women with knowledge and resources to reclaim their power in motherhood.
I had really high expectations for motherhood, and when trauma and anxiety were my postpartum experience: I suffered during the most "magical" time of my life. I've learned the ways in which I created some of these problems for myself, how society offers more problems than help, and how the only way to turn the tide was to go deep inside myself and the systems that create these problems.
Partner with me in your pregnancy to create an experience that not only FEELS positive for you, but is a catalyst for generational change.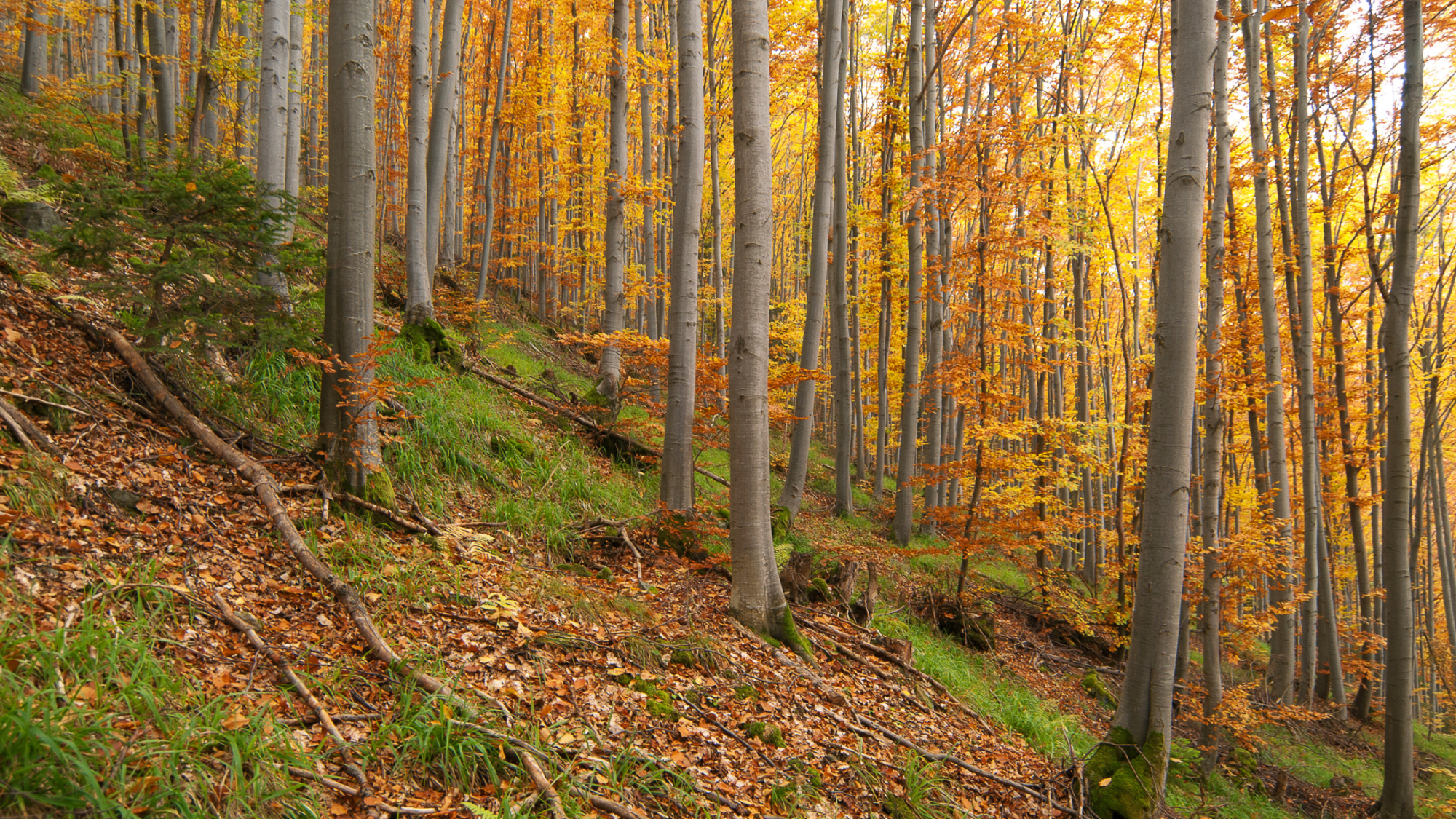 The Road Not Taken
Robert Frost
Two roads diverged in a yellow wood,
And sorry I could not travel both
And be one traveler, long I stood
And looked down one as far as I could
To where it bent in the undergrowth;
Then took the other, as just as fair,
And having perhaps the better claim,
Because it was grassy and wanted wear;
Though as for that the passing there
Had worn them really about the same,
And both that morning equally lay
In leaves no step had trodden black.
Oh, I kept the first for another day!
Yet knowing how way leads on to way,
I doubted if I should ever come back.
I shall be telling this with a sigh
Somewhere ages and ages hence:
Two roads diverged in a wood, and I—
I took the one less traveled by,
And that has made all the difference.
Will you take the motherhood path less traveled by? I'm sure it will make all the difference.
I'm here with you and excited to walk together.