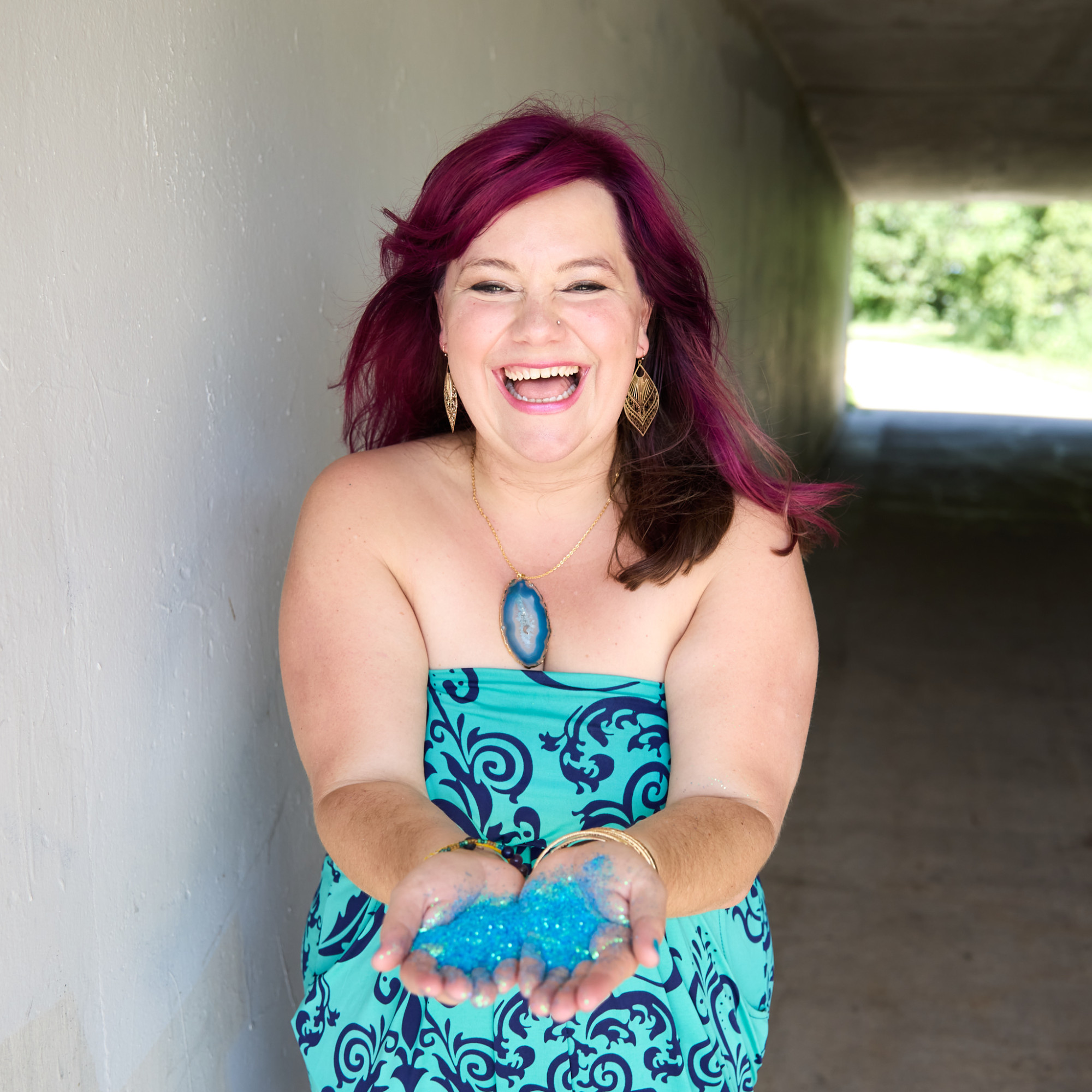 Hooray!
I am so honored you'd like to be a guest on my show.
You'll get a confirmation email from me so you know I received your information.
If you do not hear from me within 72 business hours (Monday - Wednesday, Saturday) please send a follow-up message to me
hello@stefaniemelo.com
If it's a fit, I'll email you and send a link to book a preliminary call and then we'll schedule a date to record the podcast.
While you're waiting to hear back from me, go ahead and binge some podcast episodes.