In this masterclass, you will:
Come away recognizing exactly how this system became so medicalized and dangerous.
Come face-to-face with your desires for your birth.
Be called to embrace your fears and decide what to do about them.
Understand exactly why you need more than to just hire a midwife, a doula and hope for the best.
Not only to take in KNOWLEGE about how beautiful and empowering birth can be, but exactly WHY you have to take a completely different route to get there.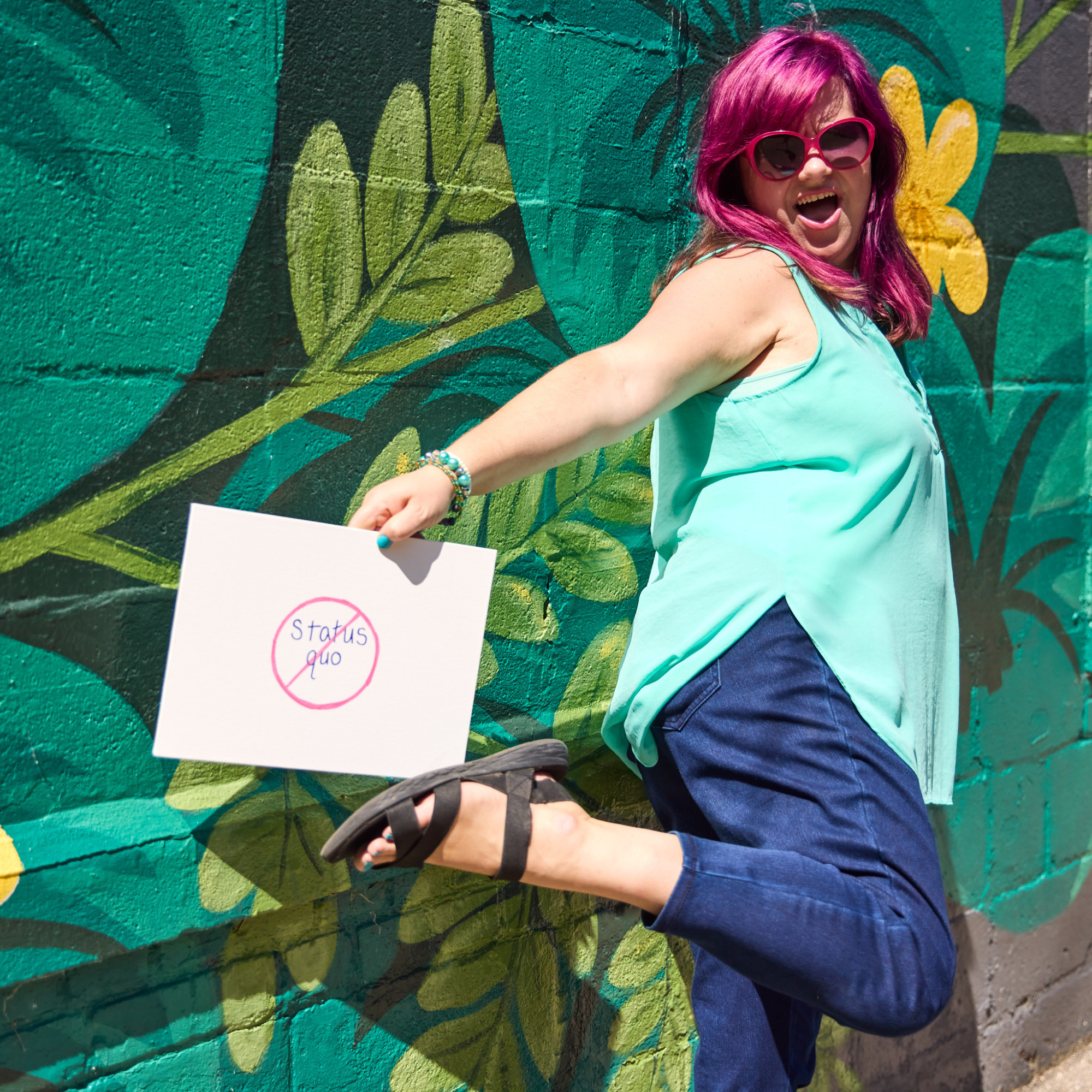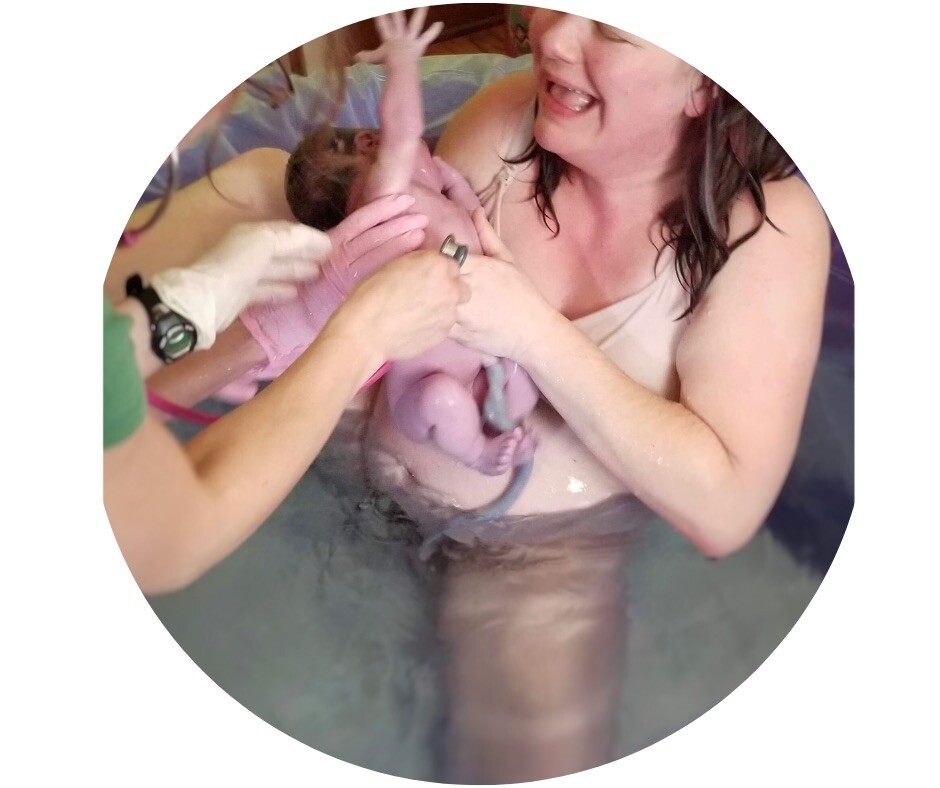 The Road Not Taken
Get Access Immediately to this free, pre-recorded masterclass so that you can
Feel Confident taking a different path
Identify the support you want on this journey
Take action to pursue your desires for motherhood